PE Today: Southfield Capital Makes Franchise Development Acquisition
Plus, Black Bay closes its second fund, and Nautic Partners recapitalizes an IT solutions business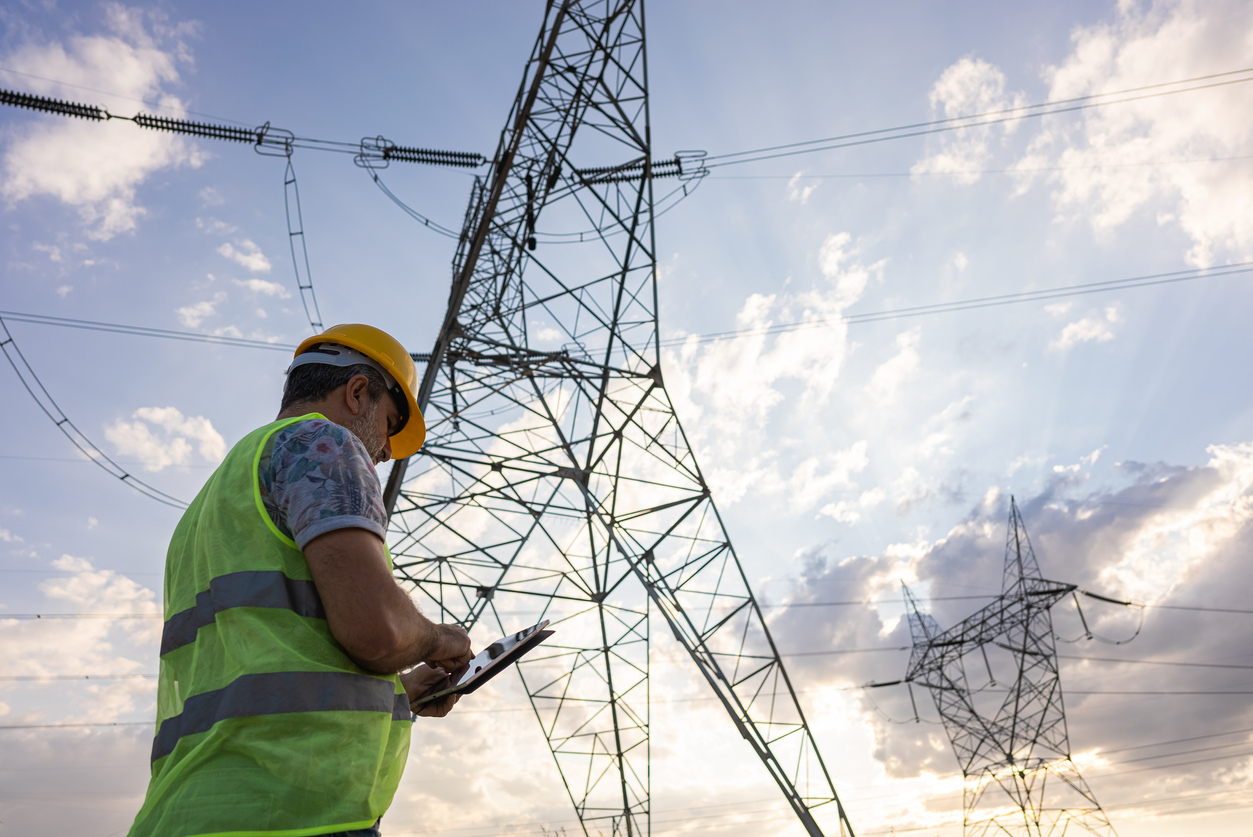 Read the top headlines from Wednesday, May 11, 2022 below:
Southfield Capital Acquires Franchise Development Service Provider
Lower middle-market private equity firm Southfield Capital announced Wednesday (May 11) its acquisition of franchise development service provider Franchise FastLane, according to a press release. The company's owners will retain involvement in the business, while its partnership with Southfield Capital will fuel growth through investing in new service offerings. Twin Brook Capital Partners provided debt financing for the deal, the financial terms of which were not disclosed.
Black Bay Closes Second Fund for Energy Investments
Private equity firm Black Bay Energy Capital announced the close of its second fund, oversubscribed with $210 million in total commitments. Black Bay targets the energy sector, focusing on solutions for energy producers around safety, efficiency and economics. The fund has so far completed two investments: Piñon Midstream, and Advanced Industrial Devices.
"We believe that our focused approach within the underserved lower-middle market energy sector will generate attractive risk-adjusted returns for our Fund investors and portfolio company partners," stated Black Bay managing partner Michael LeBourgeois.
Related content: Ukraine Crises Rattles Investor Confidence in Oil and Gas – But For How Long?
Nautic Partners Recapitalizes IT Solutions Consulting
Middle-market private equity firm Nautic Partners announced the recapitalization of IT Solutions Consulting (ITS) in a press release Wednesday. ITS provides network management and support alongside application and web development services within the Greater Philadelphia and Mid-Atlantic regions. Nautic's investment in the company will allow it to further invest in ITS' technology across delivery, customer service, technical talent and new technologies, the announcement said, noting that ITS plans to expand its service offerings into cybersecurity and cloud.