May 19, 2022: Source Capital Acquires Kitchen Technology Business
Plus, THL invests in product information management, and Narrow Gauge takes majority stake in lending software business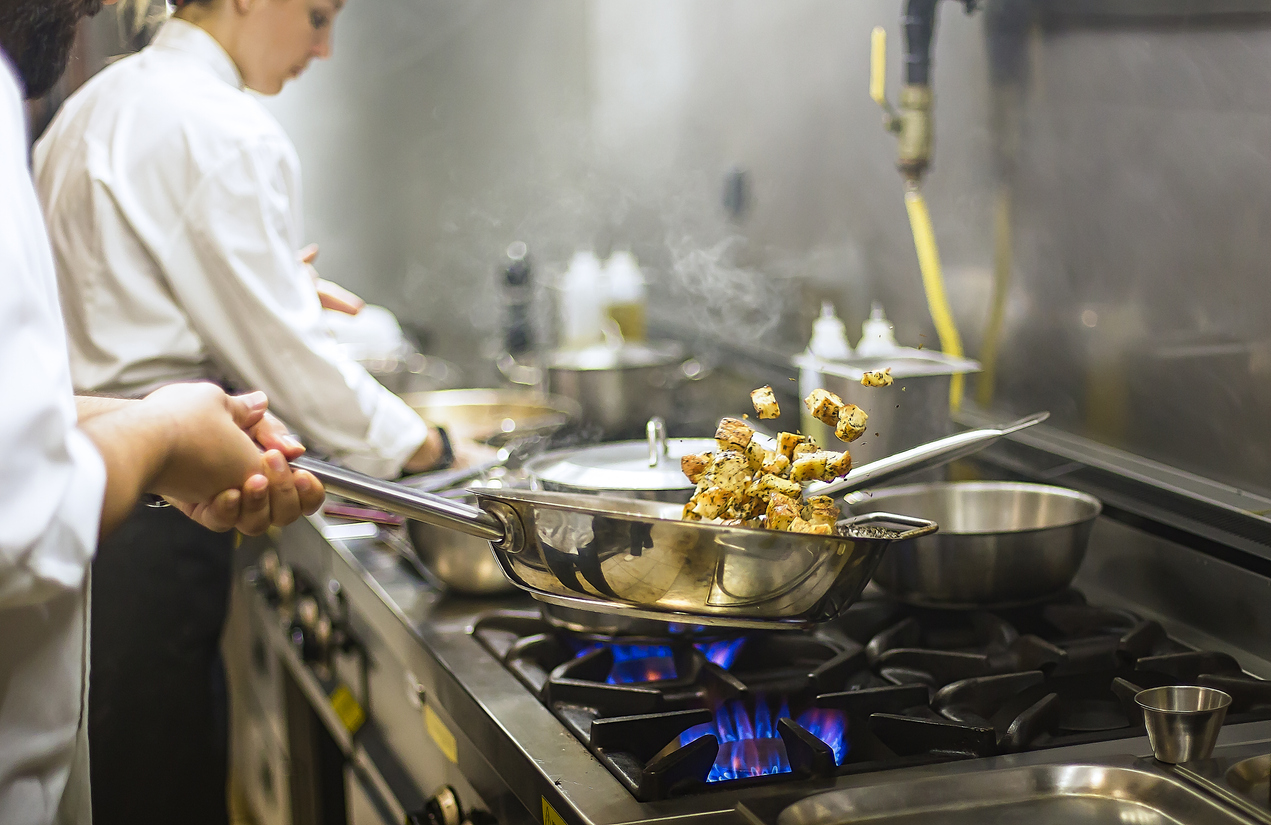 Read the top headlines from Thursday, May 19, 2022 below:
THL Invests in Product Information Management Business
Thomas H. Lee Partners (THL) announced in a press release its latest investment in Sweden-based Inriver, which offers product information management solutions. THL will acquire a majority stake in the company, while European growth equity investor and minority shareholder Verdane will retain its stake. A press release noted THL's investment in Inriver will support product development and fuel its geographic expansion through North America and Europe.
Narrow Gauge Finalizes Majority Investment in Lending Company Business Inco Check
Narrow Gauge Capital, a Boston-based private equity firm, has completed its majority investment in Inco Check, a provider of software for the mortgage and consumer lender industry. Inco Check offers quality control, compliance, audit and reporting solutions for its lender clients. According to a press release, Narrow Gauge's investment will support the business's focus on improving loan quality and fraud prevention.
In a statement, Narrow Gauge partner Adam Doctoroff said Inco Check's "high level of customer service and accurate, detailed reporting services have led to rapid growth in recent years." He pointed to the company's proprietary technology to combat loan fraud, as well as its user-friendly software, as key factors that attracted the investment.
A group of investors led by Ocean Avenue Capital Partners, L.P. provided the funding alongside Narrow Gauge, the announcement noted.
Source Capital Acquires Cooking Electronics Company Kitchen Brains
Private equity firm Source Capital, LLC has acquired kitchen electronics company Kitchen Brains, according to a press release. Kitchen Brains, based in Connecticut, offers a Software-as-a-Service production management tool to automate cooking operations across restaurant clients, as well as a variety of other products including computers and electronic controls. Kitchen Brains noted that the investment from Source Capital follows a 2020 equipment investment by the company in its manufacturing facility; the business also recently partnered with Microsoft Azure to integrate reporting and cloud-based business intelligence into its offering.
Related content: Investors Gobble up Restaurants Despite COVID Challenges