Nov. 17, 2022: Riverside Acquires Italian Food Supplement Manufacturer
Plus, Hull Street exits a hydroelectric business, and San Francisco Equity Partners acquires a B2B décor company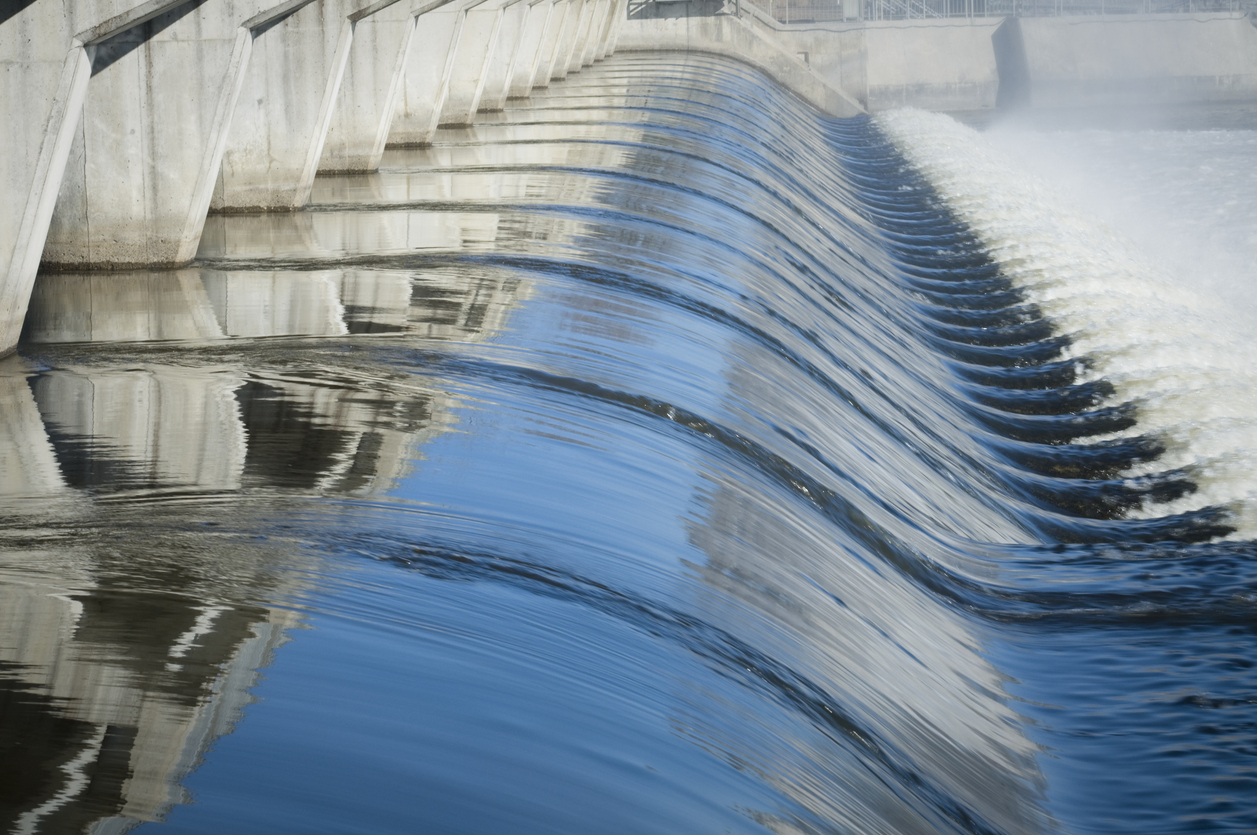 Read the top headlines for Thursday, November 17, 2022 below:
Hull Street Exits Hydroelectric Business
Middle-market investment firm Hull Street Energy announced via press release its exit of Central Rivers Power. Hull Street specializes in energy transition and electrification; Central Rivers operates hydroelectric facilities across North America. The initial investment in Central Rivers was part of Hull Street's strategy to invest in energy transition-related infrastructure, first acquiring Central Rivers assets in 2017.
San Francisco Equity Partners Acquires Décor Company
San Francisco Equity partners, a lower middle-market private equity firm focused on the consumer space, announced its acquisition of décor and signage business DGS Retail. The company services a variety of end customers including grocery, retail, foodservice and consumer brand businesses. In a statement, DGS CEO Peter Stevens said partnering with the private equity firm "will gives DGS greater access to operational resources and capital to drive growth." For San Francisco Equity Partners, the acquisition is part of its strategy to invest in B2B companies that service consumer end-markets.
Related content: Value Shifts Shaping The Consumer Goods Sector
Riverside Acquires Italian Food Supplement Manufacturer
The Riverside Company, which focuses on the lower middle-market, announced in a press release it has acquired a majority stake in Ital-based BioDue, a company that develops and manufactures food supplements, medical devices and cosmetics. In a statement, Riverside Europe partner Damien Gaudin said, "the company represents an excellent foundation for pursuing growth in nutraceutical manufacturing and the branded pharma sector, both organically and through acquisitions." Riverside added that it plans to pursue a build-and-buy strategy across Europe to grow BioDue, which operates in what the firm said is a fragmented market. Riverside is currently evaluating add-on acquisition targets, it added.