Sept. 15, 2022: Ridgemont's Crete Mechanical Recaps HVAC Business
Plus, Atlas Merchant Capital backs Cascadia Capital, and New Heritage's FMS acquires Retail Financial Solutions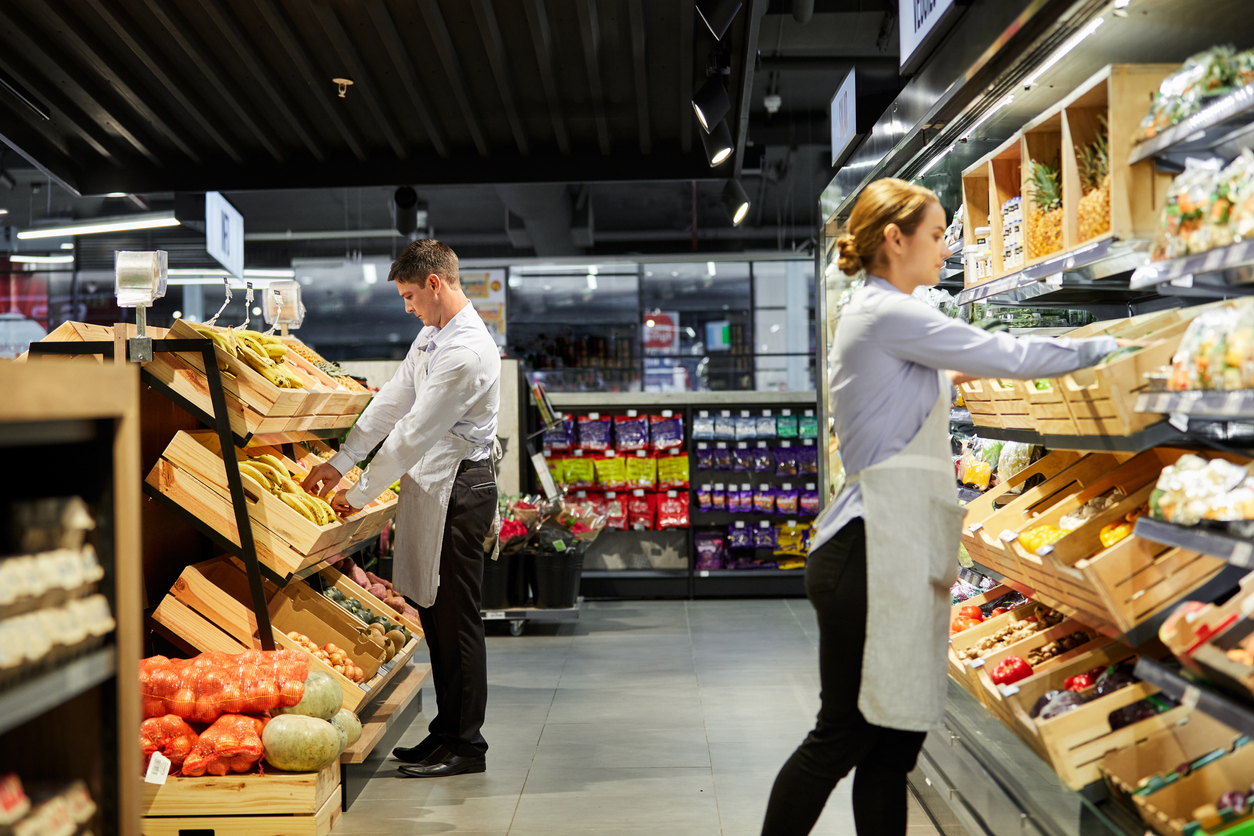 Read the top headlines from Thursday, September 15, 2022 below:
Atlas Merchant Capital Backs Mid-Market Investment Bank Cascadia Capital
Middle-market investment bank Cascadia Capital has secured growth equity investment from Atlas Merchant Capital, a recent press release said. The funding will support Cascadia's growth initiatives that include geographic expansion as well as investments in product, team, multi-industry and sponsor coverage growth. "Atlas brings the value-added resources we desired in a capital partner, allowing us to continue in lockstep with the middle-market founders, family owners, and executives we serve while accelerating our private equity coverage and product offering expansion, stated Cascadia chairman and CEO Michael Butler in a statement.
Ridgemont's Crete Mechanical Group Recapitalizes HVAC Business
Crete Mechanical Group, an HVAC, electrical, plumbing and building automation service provider and portfolio company of Ridgemont Equity Partners, announced the recapitalization of HVAC business AC Corporation. A press release noted that AC Corporation, which offers HVAC, electrical, plumbing, metal fabrication, rendering systems, and system control services, will support Crete's expansion along the east coast. In a statement, AC Corp. president Mike Garibay said, "we believe there is an opportunity to accelerate our growth and increase the scope of services provided to our customers by leveraging Crete's corporate support and collaborating with other Crete partners in the region."
New Heritage's FMS Solutions Acquires Retail Financial Services
New Heritage Capital portfolio company FMS Solutions, a B2B service provider for the grocery industry, announced its acquisition of Retail Financial Services (RFS), according to a press release. RFS offers accounting, tax preparation and tax planning services to independent grocers, and marks FMS's third add-on acquisition since Heritage first invested in the business. The investment enhances RFS's B2B tax service offering, the announcement noted. "This acquisition represents another step towards our goal of offering a complete suit of tech-enabled and SaaS-based solutions to multi-site retailers, spanning store operations technology to back-office accounting support," stated FMS CEO Bob Graybill.
Related content: Unpacking the Performance of Branded Food Cos.