Sept. 28, 2022: One Equity Invests in Healthcare Staffing
Plus, Audax completes its Canadian wealth management investment, and Eagle acquires auto collision repair shops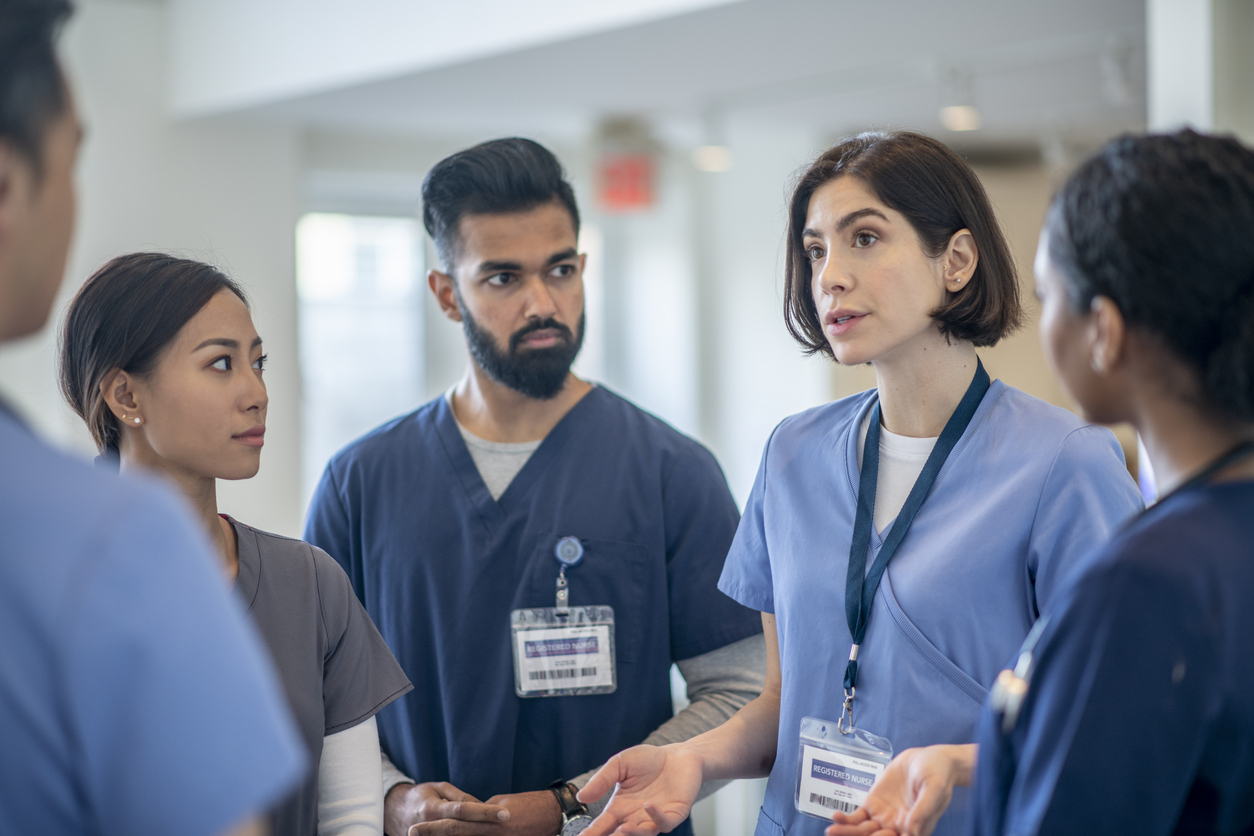 Read the top headlines from Wednesday, September 28, 2022 below:
One Equity Partners Announces Healthcare Staffing Acquisition
Middle-market private equity firm One Equity Partners announced via press release its acquisition of Prime Time Healthcare, a placement service provider for healthcare providers including registered nurses and Allied Health clinicians. In a statement, One Equity Partners principal Charlie Cole said Prime Time is already a leader in the healthcare staffing industry, but the firm plans to continue the company's growth "through complementary acquisitions that will broaden its service offerings and better position Prime Time to serve both its clinicians and customers." In another state, Prime Time co-founder Ron Spencer pointed to the "increasing demand for caregivers" in the U.S., a key challenge for the healthcare industry.
Audax Completes $300M Investment in Canadian Wealth Management Business
U.S. middle-market private equity firm Audax Private Equity has completed its investment of more than $300 million (CAD$425 million) into Canadian wealth management firm The Harbourfront Group, an announcement revealed. Harbourfront first announced the backing earlier this year, which will help accelerated continued growth through add-on acquisitions, as well as organic growth initiatives including advisor recruitment. "This investment represents recognition and validation of our unique independent model and that it is valued in the wealth management industry," Harbourfront CFO and COO Lynn Stibbard said in a statement.
Eagle Merchant Bolsters Portfolio with Auto Collision Repair Investment
Lower-middle market private equity firm Eagle Merchant Partners is enhancing the presence of auto collision repair services within its portfolio through the investment in Puget Collision, which operates 19 repair shops. The firm plans to continue growth for the company with add-on acquisitions of other repair shops across the Pacific Northwest. In a statement, Eagle's Zack Taylor said, "This is an excellent opportunity for Eagle to invest in a highly fragmented, stable, growing market with a clear path to rapid unit growth," adding, "The collision market is a non-discretionary, recession-resistant, growing market. Fueled by the consumer's desire to hold onto their cars longer." Puget marks Eagle's eleventh franchise investment.
Related content: Giving the Green Light to Traffic and Pedestrian Safety Innovation