Nov. 16, 2022: One Equity Manufacturing PortCo Expands with Acquisitions
Plus, Ara announces its first infrastructure strategy investment, and Generational Equity advises on IT sale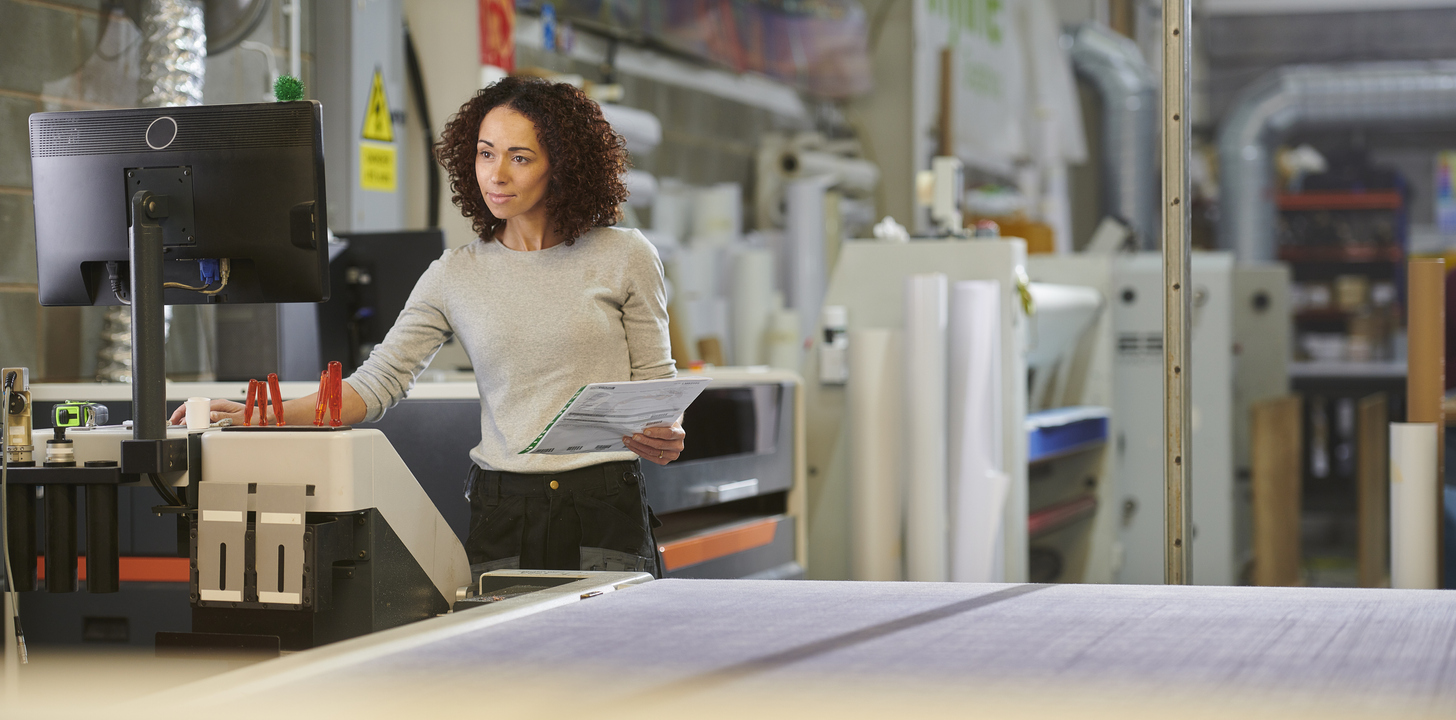 Read the top headlines for Wednesday, November 16, 2022 below:
Ara Announces First Investment for Infrastructure Strategy
Private equity firm Ara Partners has announced its first investment for its infrastructure strategy with the acquisition of a majority stake in Lincoln Terminal Holdings, according to a press release. Lincoln offers renewable fuel logistics and infrastructure solutions across the southeast and Mid-Atlantic regions. Support from Ara will enable Lincoln to expand its footprint in the renewable fuel infrastructure industry. The investment comes on the heels of an earlier acquisition in CF Pathways, an energy and environmental risk management solutions provider, announced earlier this week.
One Equity's Momentum Manufacturing Announces Acquisitions
Momentum Manufacturing Group, a metal manufacturing provider and portfolio company of middle-market private equity firm One Equity Partners, has announced its acquisition of two precision machining services providers: Evans Industries, and little Enterprises. Evans produces components for the semiconductor and medical end-markets, while Little services the semiconductor, aerospace and defense, and medical sectors. In a statement, Momentum CEO James Moroney said the acquisitions strengthen its automated manufacturing capabilities as more businesses re-shore manufacturing operations.
Generational Equity Advises on IT Services Deal with Baymark
Investment bank Generational Equity announced that it advised client The Jaekle Group, a B2B provider of managed IT services and technologies, on its sale to IT Voice, a portfolio company of Baymark Partners. Baymark, a growth-oriented private equity firm focused on the middle-market service, distribution, manufacturing and tech-enabled targets, said it is using this deal "to implement strategic and operational discipline required to transition middle-market companies to a more mature and valuable market position." In a statement, Generational Equity senior M&A advisor Prasad Karcherla said the transaction "was a perfect strategic fit for both sides, and has a lot of synergistic opportunities for both companies going forward."