Nov. 14, 2022: Ara Partners Announces Another Sustainable Energy Investment
Plus, portfolio companies from TJC and Integrity Growth Partners announce acquisitions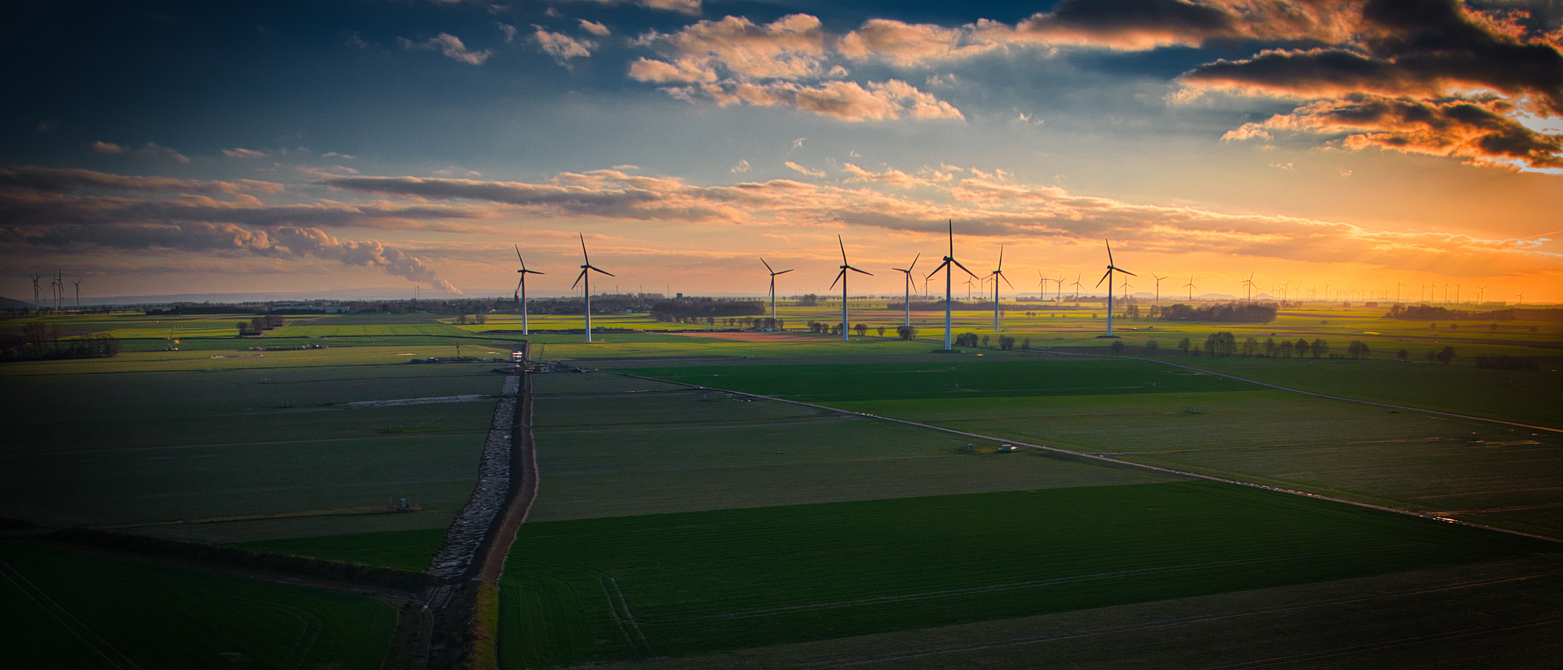 Read the top headlines for Monday, November 14, 2022 below:
Ara Partners Invests in Energy Risk Management Business
Private equity firm Ara Partners, which specializes in industrial decarbonization, has invested in CF Pathways, an energy and environmental risk management and solutions provider. CF Pathways offers net-zero and sustainable energy solutions for commercial end-customers across Europe and the U.K. "Demand for CF Pathways' services is accelerating as a result of the urgent need for corporates to manage and mitigate their exposure to energy prices in a dynamic and volatile market," the announcement noted, adding that Ara's investment in the company will fuel the business's strategic investments. The backing will also support CF Pathways' development of new software and data capabilities to fuel growth.
TJC's Sunny Sky Completes Coffee Supplier Acquisition
Sunny Sky Products, a portfolio company of private equity firm TJC which produces dispensed beverage solutions, has announced its completed takeover of GoodWest Industries. GoodWest, a manufacturer and supplier of shelf-stable coffee creamers, cold brew coffees and iced coffees, had been a part of the Palladium Equity Partners portfolio. Sunny Sky's acquisition of the business from Palladium will strengthen its position in the dispensed beverage space and expand its product offering, Sunny Sky noted.
MBS Highway Makes First Acquisition Since Integrity Growth Partners' Backing
MBS Highway, a mortgage technology business, announced its first acquisition since securing backing from private equity firm Integrity Growth Partners. A press release noted MBS Highway has acquired List Reports, a real estate data insights and marketing platform. The businesses will combine their product offering to strengthen its value proposition for real estate professionals. "Joining forces with ListReports will help us achieve our next growth phase and enable MBS Highway to become a large sales enablement platform in the real estate and mortgage market," stated MBS Highway founder and CEO Barry Habib. Integrity Growth Partners first invested in MBS Highway in 2020.