Sept. 20, 2022: Nonantum Invests in Sustainable Waste Solutions
Plus, O2 Investment Partners invests in brand consulting, and O2 Sponsor Finance backs Blackwood Solutions recap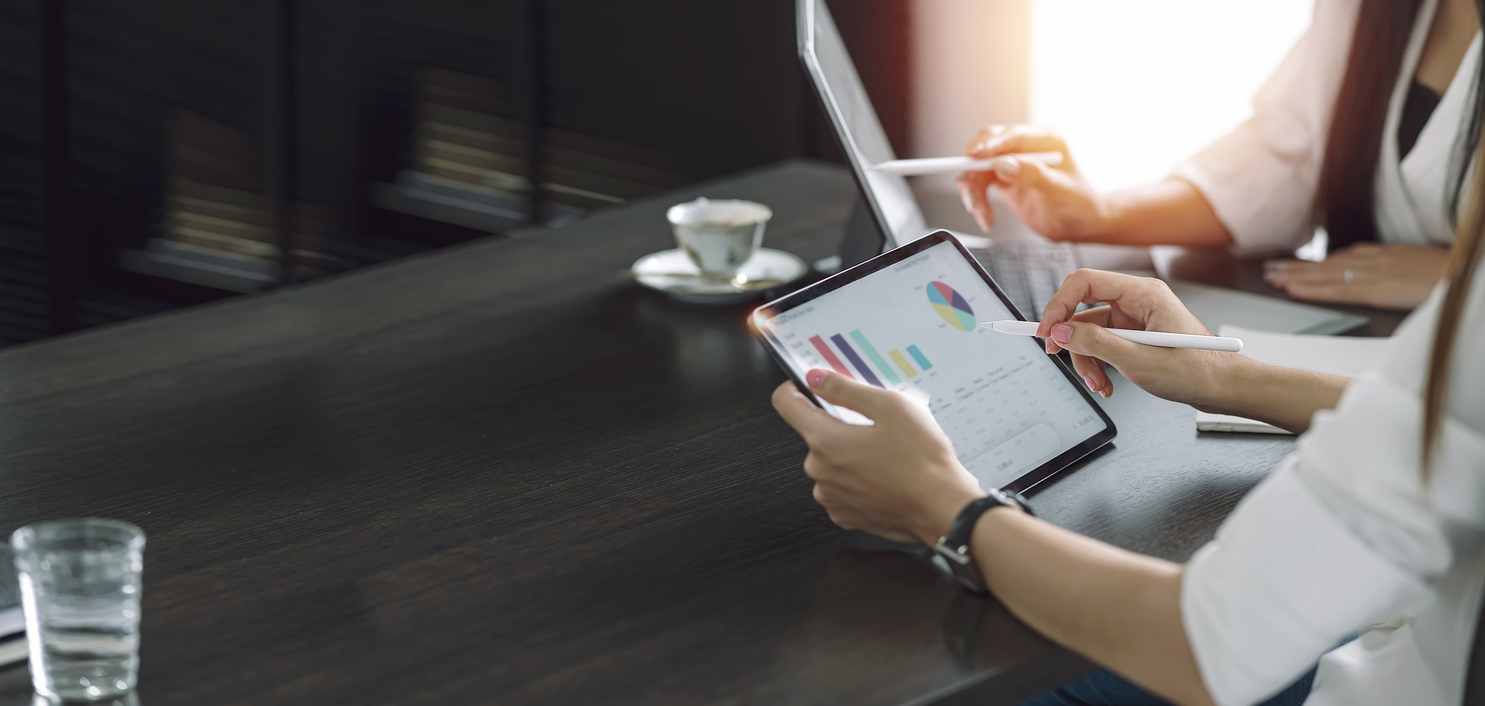 Read the top headlines from Tuesday, September 20, 2022 below:
Nonantum Acquires LJP Waste Solutions
Middle-market private equity firm Nonantum Capital Partners has acquired LJP Waste Solutions, which provides solid waste and recycling services with a focus on waste-to-energy and zero landfill solutions. A recent press release said Nonantum acquired the company from Aperion Management, which acquired LJP in 2018. In a statement, Nonantum managing partner Jon Biotti said that the business's "sustainable solutions are a key differentiator in the waste management sector." Nonantum did not reveal how it plans to continue growing the business, but noted that it is seeking additional, complementary waste services businesses to acquire.
O2 Sponsor Finance Backs Prospect Partners' Blackwood Solutions Recap
O2 Sponsor Finance announced in a press release that it provided senior secured credit facilities to support Prospect Partners' recapitalization of electric utility services provider Blackwood Solutions. Blackwood offers transportation, logistics, recycling and disposal services across the U.S. to electric utility customers, manufacturing facilities and railroad operators. In addition to the backing from O2 Sponsor Finance, Tecum Capital Partners provided debt financing and an equity co-investment, the announcement noted.
O2 Investment Partners PortCo Acquires Brand Consultancy business
O2 Investment Partners, a lower-middle market private equity firm, announced its investment in brand consultancy company Derris through its portfolio company BerlinRosen, which it first backed in January 2022. Jesse Derris, co-founder and CEO of Derris, said BerlinRosen is "building the integrated marketing firm of the future," adding, "we couldn't be more excited to join forces and add our knowhow and team to what they're building." O2 Investment Partners did not offer details on its strategy to fuel growth for Derris, nor did it disclose financial terms of the investment.
Related content: Telling Their Story