July 28, 2022: New Water Expands Manufactured Food Footprint
Plus, Brightstar acquires a fabricated wood manufacturer, and RLJ's Flow announces next HVAC investment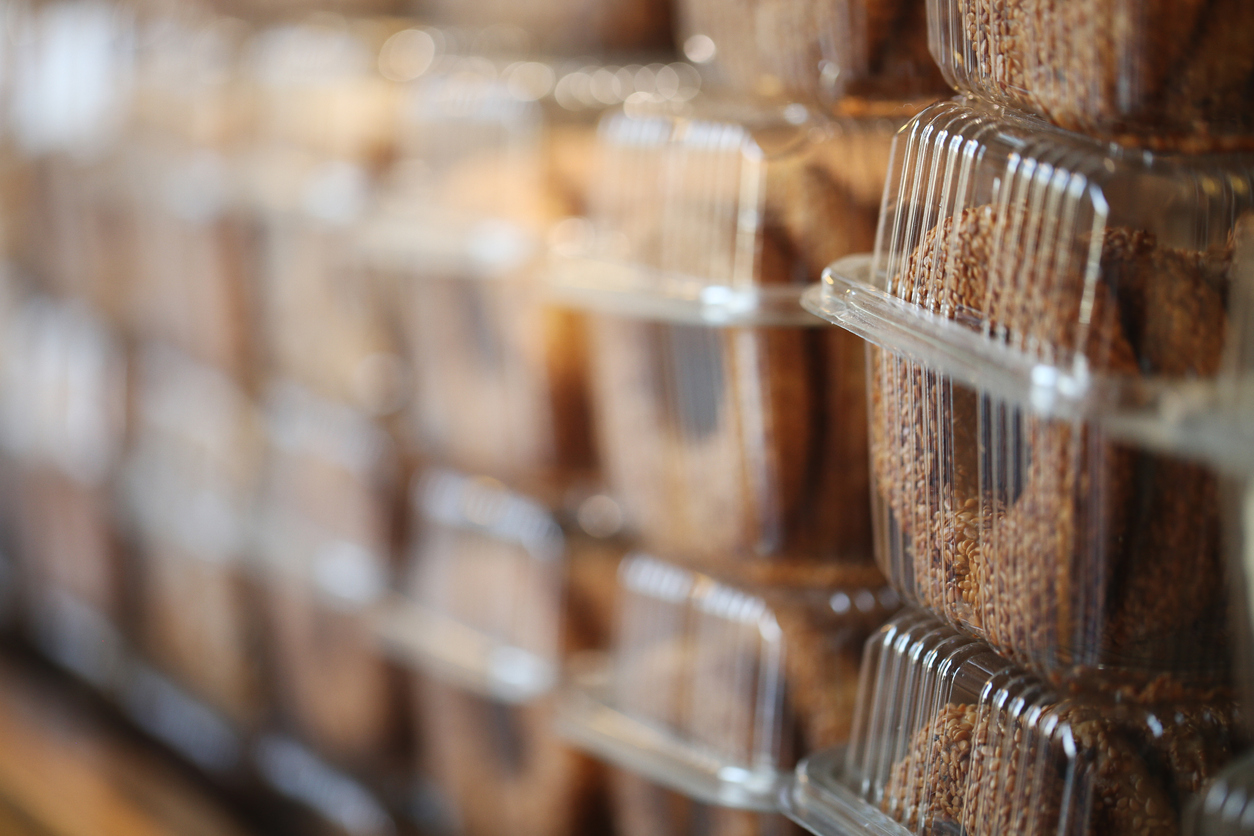 Read the top headlines from Thursday, July 28, 2022 below:
New Water Capital PortCo Acquires Baking Business
Lower-middle market private equity firm New Water Capital Partners II L.P. has announced that one of its affiliates reached a deal to acquire banking business Klosterman Baking Company. New Water's existing portfolio within the manufactured foods arena includes The Perfect Bite Co. and Pegasus Foods, it noted. Principal Anuj Singh pointed to Klosterman's "recession-resistant investment opportunity with excellent long-term growth potential." The backing from New Water will help Klosterman expand geographically and grow its product portfolio, the announcement noted.
Related content: Unpacking the Performance of Branded Food Cos.
Brightstar Capital Acquires Fabricated Wood Products Manufacturer
Private equity firm Brightstar Capital Partners announced in a press release it reached an agreement to acquired WindsorONE, a manufacturer of molding, trim boards and other fabricated wood products. The agreement sees Brightstar partnering with WindsoreONE's owner and CEO Craig Flynn to expand the business by increasing the company's supply capacity, enhancing its product suite, and strengthening its market presence. Financial terms of the investment were not disclosed.
Flow, Backed by RLJ and LP First, Acquires HVAC Service Provider
Flow Service Providers, a heating, ventilation and air conditioning (HVAC) service provider backed by private equity firms RLJ Equity Partners and LP First Capital, announced its acquisition of R Brooks Mechanical Heating and Air Conditioning. Also an HVAC service provider, R Brooks will extend the geographic reach of Flow into the Mid-Atlantic while also opening up new organic growth opportunities, the company said. The. Company marks Flow's fourth acquisition, the press release said.