Nov. 7, 2022: Nationwide Survey Eyes Mid-Market Cost-Cutting Efforts
Plus, Gryphon's Right Time makes HVAC acquisition, and ATL Partners invests in aerospace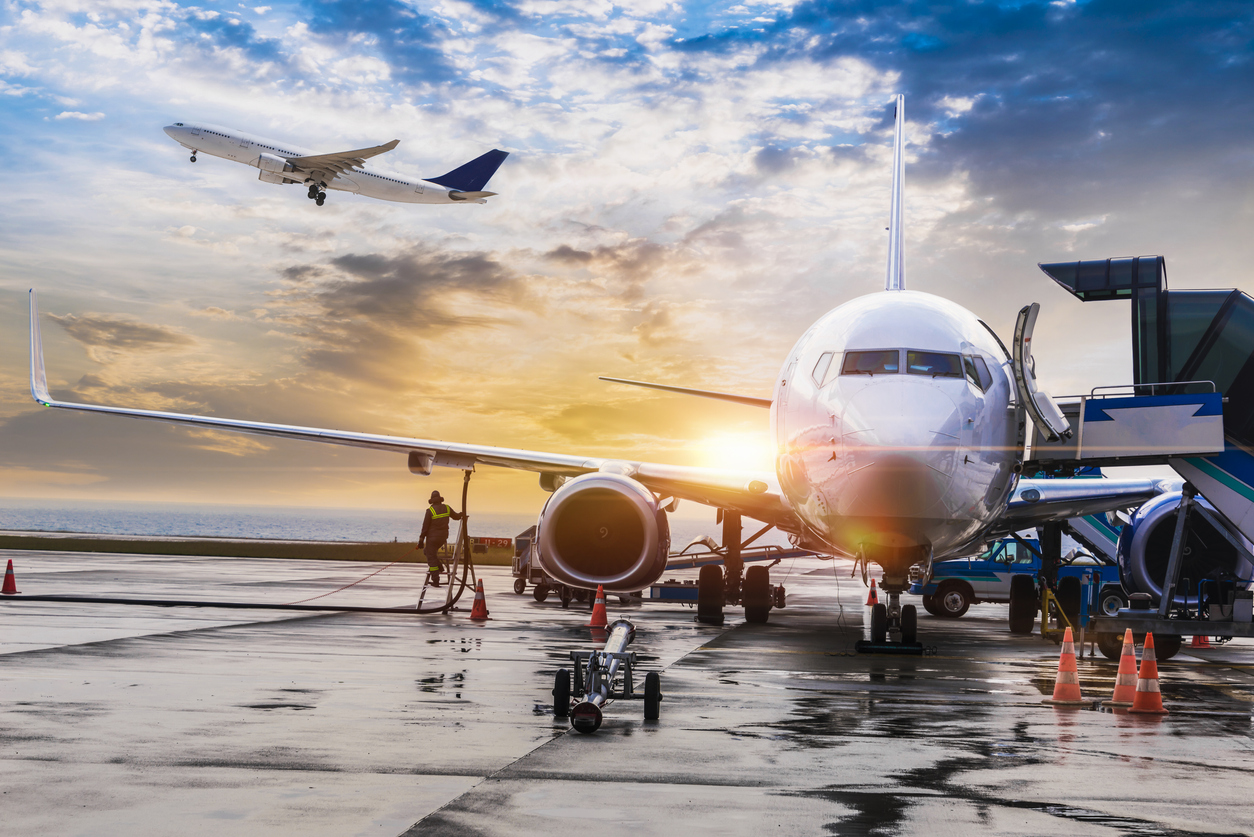 Read the top headlines for Monday, November 7, 2022 below:
Anticipating Recession, Mid-Market Firms Look to Cut Costs
A new survey released by Nationwide has found middle-market companies are looking for ways to cut expenses as they anticipate a recession, with insurance expenses one area of focus for downsizing.
For its Nationwide Agency Forward survey, the insurance firm surveyed 302 middle-market business owners, as well as 401 small business owners, and discovered that while most mid-market companies expect a recession, about two-thirds say they are prepared to manage economic pressures. More than half added that current business conditions in the U.S. are strong, and even more (64%) said those conditions are strong in their own region or city.
While the data suggests middle-market businesses are more optimistic than small businesses, Nationwide's research also found that 40% of mid-market companies are looking to cut expenses. One-third plan to put a pause on hiring, and more than one-quarter of business owners plan to dip into their own personal savings to support their companies. Twenty-eight percent also said they plan to delay or cancel a major business investment.
Further, only 30% of the mid-market companies that currently work with an insurance agent say they have communicated with their agent in the last six months to discuss making any policy adjustments, while about one-third said they have looked to cutting coverage as part of their cost-saving efforts.
"While cutting back on insurance coverages may seem like an easy way to reduce expenses, it could have lasting financial impacts," Nationwide warned in its announcement. "For example, reducing property coverage limits at a time where property values are increasing due to inflation could leave a business with insufficient funds to rebuild after a covered loss."
Gryphon's Right Time Makes Fifteenth HVAC Acquisition
Right Time Group of Companies, which  provides heating, ventilation and air conditioning (HVAC) contracting services across Canada, made its fifteenth acquisition with the investment in 669-Heat, according to a press release. 669-Heat, the operating name of Northern Air & Mechanical Systems, offers HVAC services to residential end-customers. In a statement, 669-Heat co-founder Brian Eadie said, "Right Time has a great reputation for integrating and optimizing local residential HVAC businesses." Right Time is majority owned by Gryphon Investors, a middle-market private equity firm.
ATL Partners Invests in Company Aero Accessories
ATL Partners, a middle-market private equity firm specializing in the aerospace, transportation and logistics markets, announced its majority investment in Aero Accessories, which provides complex maintenance, repair and overhaul (MRO) components for the aerospace industry. In a press release, Aero Accessories CEO David Vail and vice president Kevin Vail said that its partnership with ATL will help the company continue its growth trajectory by focusing on opportunities across North America's commercial and cargo markets, expanding globally, and targeting new end-markets, including defense.
Related content: A&D Dealmakers Seek Opportunity in Supply Chain Pressures