June 20, 2022: Miura PortCo Citri&Co Strikes Land Acquisition Partnership
Business partners with PSP Investments to purchase, cultivate citrus land in Spain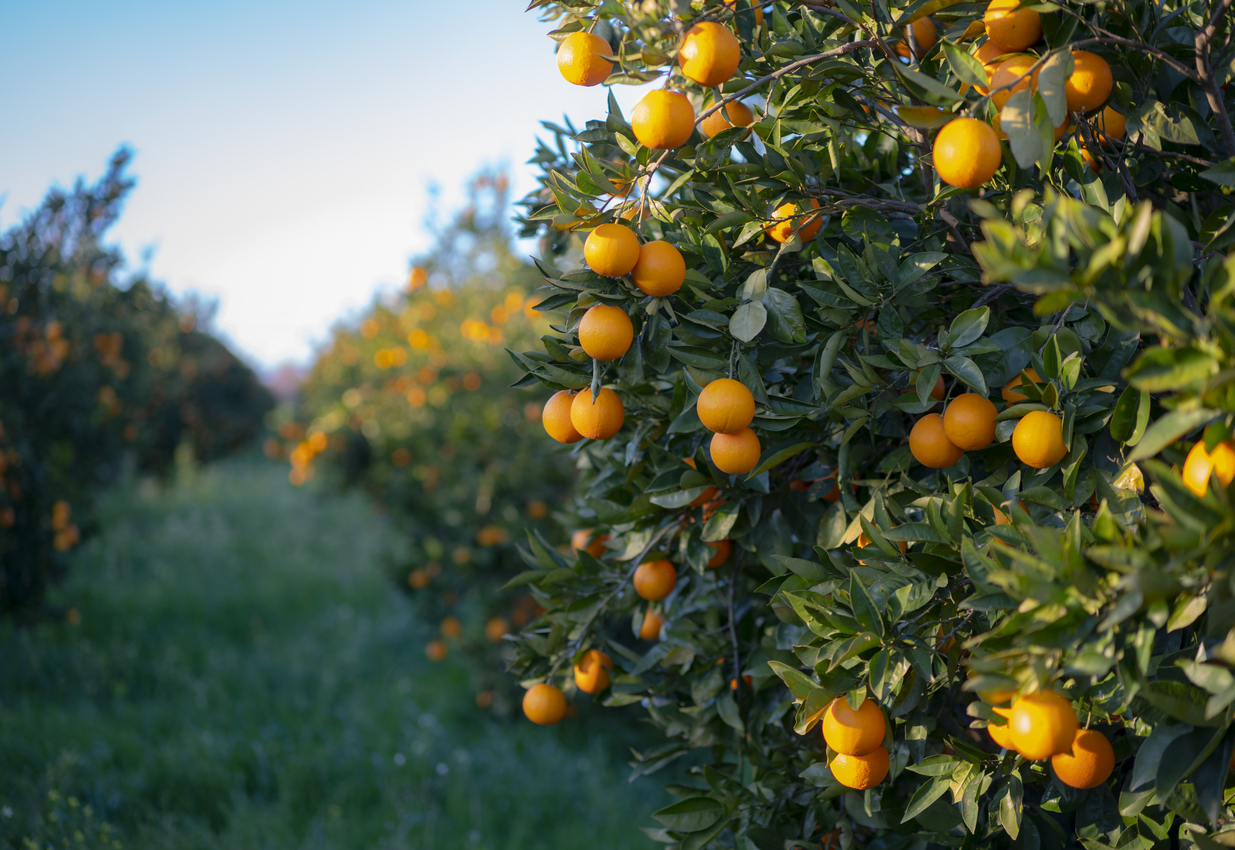 Read the top headline from Monday, June 20, 2022 below:
Miura PortCo Citri&Co Inks PSP Investments Alliance
Citri&Co, a European fresh fruit company and portfolio company of middle-market private equity firm Miura Partners, announced it has forged an alliance with Public Sector Pension Investment Board (PSP Investments), a Canada-based pension investment manager. Together, the entities plan to collaborate on agricultural land acquisition and management.
The agreement will see PSP Investments acquire farmland with a focus on citrus fields in Spain, a press release said. Citri&Co will operate and manage that land to promote its existing "field-to-table" business model, and will handle packing, distribution and sale of produce grown on the property.
Miura Partners will reportedly collaborate with Citri&Co and PSP Investments on sourcing and acquiring farmland to support Citri&Co's growth initiatives within the fresh fruit supplier industry.
"Together with PSP Investments, we are launching Citri&Co to new heights, in terms of value proposition, to growers and retailers in Europe and worldwide as we seek new opportunities of sustainable growth," said Miura Partners managing partner Jordi Alegre in a statement.
In a separate statement, PSP Investments senior managing director, Real Assets and global head of Natural Resources Investments, Mar Drouin, pointed to Miura's support of Citri&Co in strengthening the company's management team and growth trajectory.
Related content: Agtech Presents an Opportunity for Patient Investors that Embrace the Niche