PE Today: M&A Activity Circles Marketing, Medical and Manufacturing Technology
Today's M&A deals highlight private equity's focus on technology-first acquisitions across marketing, medical equipment, and complex parts manufacturing.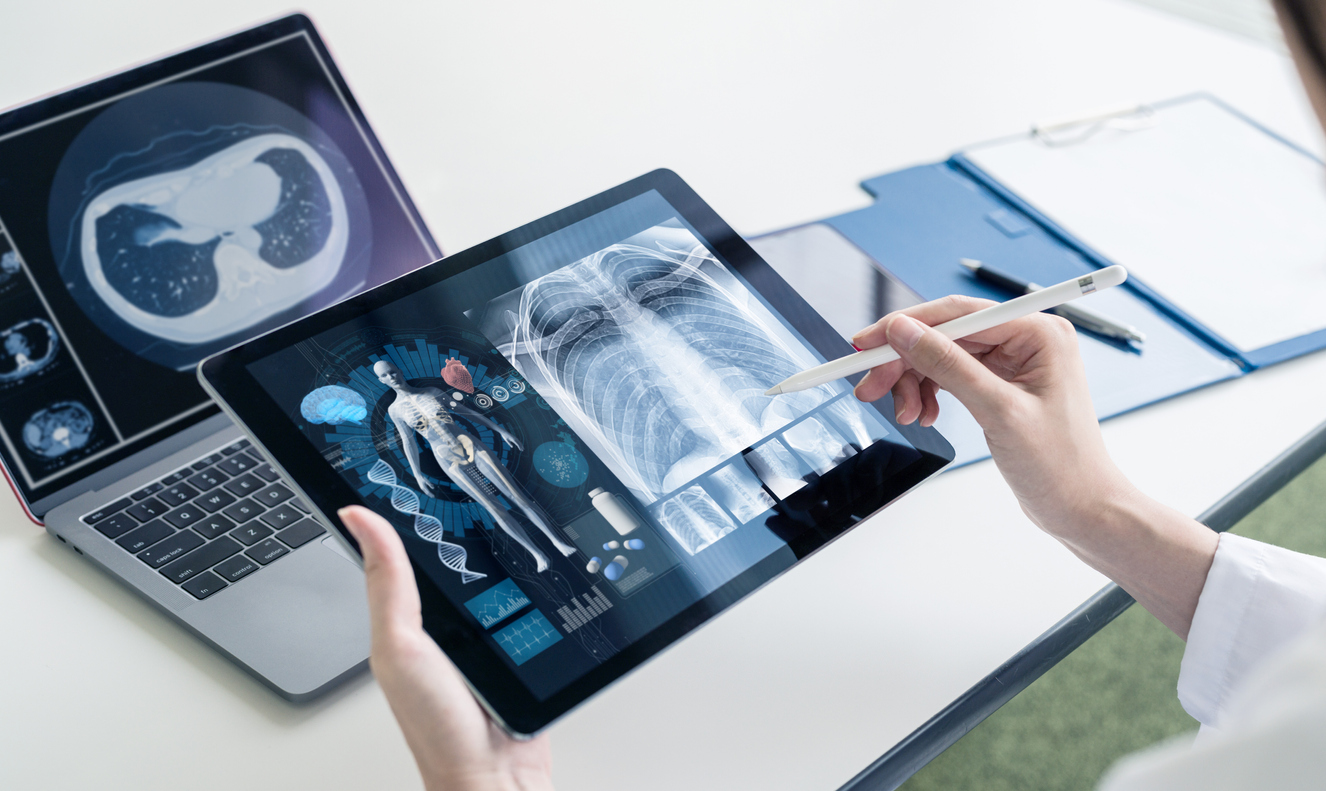 Catch up on the top headlines from Wednesday, February 22, 2022 below:
Cohere Capital Fuels Growth for Marketing Tech with Latest Investment
Private Equity firm Cohere Capital, which invests in middle-market technology companies, announced Wednesday, Feb. 23 its strategic growth investment in Boostability. The Utah-based business operates in the marketing space, connecting small and medium-sized businesses to an array of digital-first marketing solutions to drive fulfillment, marketing campaign, partner integration and other marketing workflows. In a statement, Cohere Capital Managing Partner and co-founder Nik Shah said, "Boostability is at a very exciting inflection point in their growth."
CORE Industrial Partners Bolsters Medical Manufacturing Portfolio
Core Industrial Partners announced the recent acquisition of Haven Manufacturing, which it is folding into is portfolio company CGI Automated Manufacturing. A press release revealed Dresner Partners, an investment bank focused on the middle market, advised Haven on its sale to CGI. CORE Industrial Partners, which is based in Chicago and has $700 million of capital commitments across the lower middle-market manufacturing and industrial technologies space, is adding Haven to CGI to strengthen its stance within the medical devices and equipment space.
In a statement, Haven President Len Feddema said, "The synergies between the organizations will not only help us expand our reach in the medical sector, but also support CGI's work in a large number of industries."
Read More: How Manufacturing Has Adapted to the Pandemic
Shoreview Industries Expands Platform Company Molded Dimensions with Latest Acquisition
Shoreview Industries, a private equity firm investing in lower-middle-market B2B businesses, has augmented one of its platform companies, Molded Dimensions, with the acquisition of GlobalTech Plastics. Announced Wednesday (Feb. 23), the takeover sees Shoreview rolling GlobalTech Plastics into Molded Dimensions to strengthen its position within the automotive, healthcare, aerospace and infrastructure plastics and complex-parts molding space.
Investment bank JD Merit advised GlobalTech on the deal, a press release said. CEO Craig Dickens said in a statement that the deal will allow GlobalTech to expand into new markets.
"Having a partner steeped in the rubber side of the business will also allow [GlobalTech] to enter rubber markets they previously had little exposure to," he said.