How Manufacturing Has Adapted to the Pandemic
During a virtual panel session hosted by ACG Chicago in September, industry experts looked back at how manufacturers have adapted to COVID-19 and discussed its long-term impact.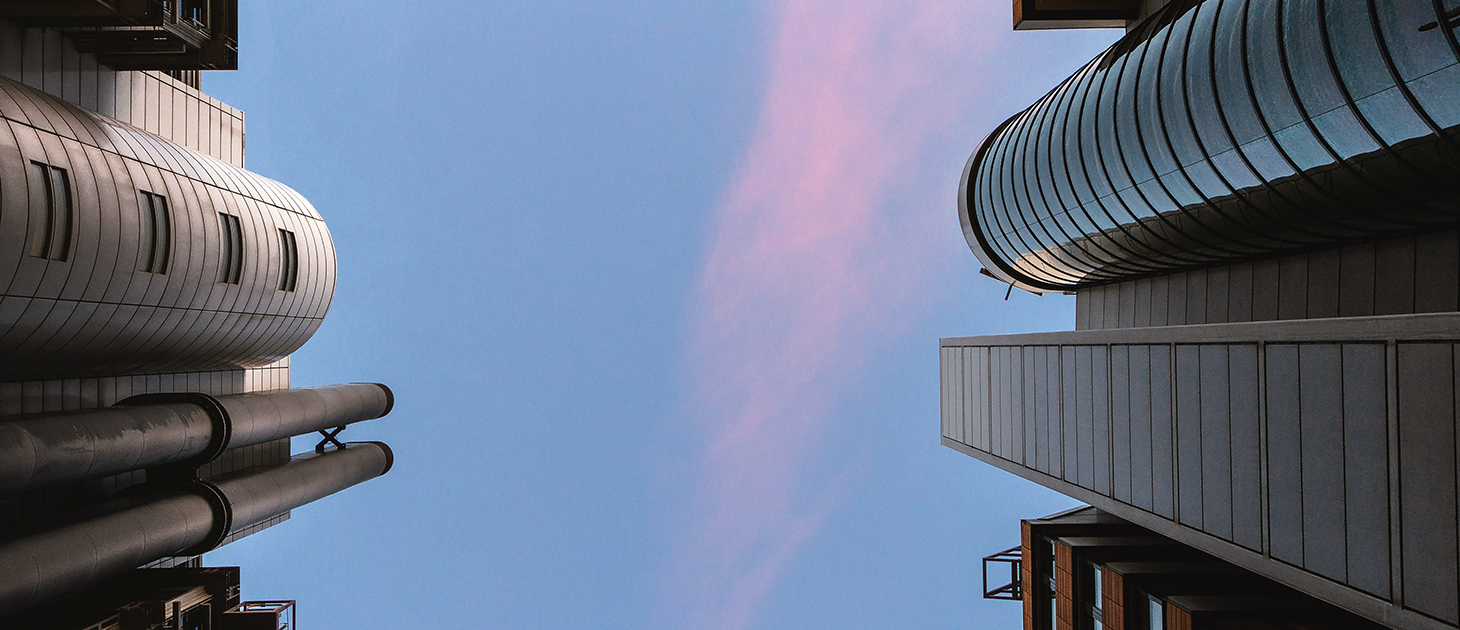 This story originally appeared in the November/December 2020 print edition of Middle Market Growth magazine. Read the full issue in the archive.
The COVID-19 pandemic upended manufacturing, causing declining demand, rising costs and disrupted supply chains. During a virtual panel session hosted by ACG Chicago in September, manufacturing experts looked back at how manufacturers have adapted to those shocks and discussed their long-term impact.
Joe Zito, a partner at management firm The Keystone Group, said some of his manufacturing clients are still struggling with anemic demand, but few are resorting to laying off employees.
The post-outbreak demand crunch may have alleviated some pressure for skilled labor, but Zito said companies want to avoid future shortages once an economic recovery takes hold. They would rather cut hours and pay than lose workers.
Keystone's clients are also investing in new technologies, like tools to collect productivity data.
Zito cited one finding from early data analysis that suggests cutting back on labor does not correspond to a proportional decline in factory output. When one client cut back on labor by 20%, it saw only a 10% reduction in output.
Harry Moser, founder of the Reshoring Initiative, a Chicago-based nonprofit, discussed the trend toward sourcing workers and suppliers locally, rather than abroad—known as reshoring— and its impact on manufacturing.
The total number of jobs created by reshoring and foreign investment in the U.S. climbed to 190,000 in 2017 from 6,000 in 2010, according to the Reshoring Initiative's research. It attributes that increase to tax and regulatory reductions in the U.S. and rising wages in China.
One of the tools the nonprofit provides to manufacturers looking to bring operations closer to home is its total cost of ownership, or TCO, estimator, which factors in many of the hidden costs companies operating overseas often miss—travel costs, import duties and risk to intellectual property.
Using the metrics companies typically employ when estimating the cost of doing business abroad, only about 8% of U.S. companies were cost-competitive in market research. Using the TCO estimator, the Reshoring Initiative was able to increase it to 32%.
"Our biggest challenge is to convince companies to do the math correctly," Moser said.
Donna Dorsey, the chief human resources officer of Navistar, a multibillion-dollar automotive manufacturer based in the Chicago area, said her company faced a breakdown in its global supply chain as suppliers closed their doors or cut back production.
In the U.S., the first peak of coronavirus cases occurred in early April, but in Brazil and Mexico, where Navistar's overseas operations were hit hardest, the peak didn't occur until late July, making it difficult to coordinate transportation logistics.
Navistar responded by putting together a team that tracked critical suppliers. The team corresponded with company leaders in each country and gave them reins to respond independently.
"At the end of the day, our in-country leaders are closer to what's going on," Dorsey said.
Discussing the impact the coronavirus has had on the logistics industry, Vaughn Moore, president and CEO of AIT Worldwide Logistics, said difficulties have spanned all modes of shipping and transportation.
"We were fully challenged in all areas—air, ocean, ground and even rail," he said.
After capacity collapsed at the start of the pandemic, most freight carriers had to dramatically raise rates to make up for losses.
Ahead of the holiday season, when many manufacturers see peak demand, those rising rates could eat into profits, Moore said. That, in turn, could be bad news for small logistics companies, many of which could close as demand for transportation declines.
However, Moore says it could be an opportunity for M&A, as he foresees a lot of consolidation in the logistics industry. "Goods always have to get from point A to point B," he said.

Benjamin Glick is Middle Market Growth's associate editor.