May 12, 2022: KeyBank Launches Midmarket Lending Program
Plus, Skylark forms vehicle upfitting platform company, and Bow River's SGE team makes a product management software investment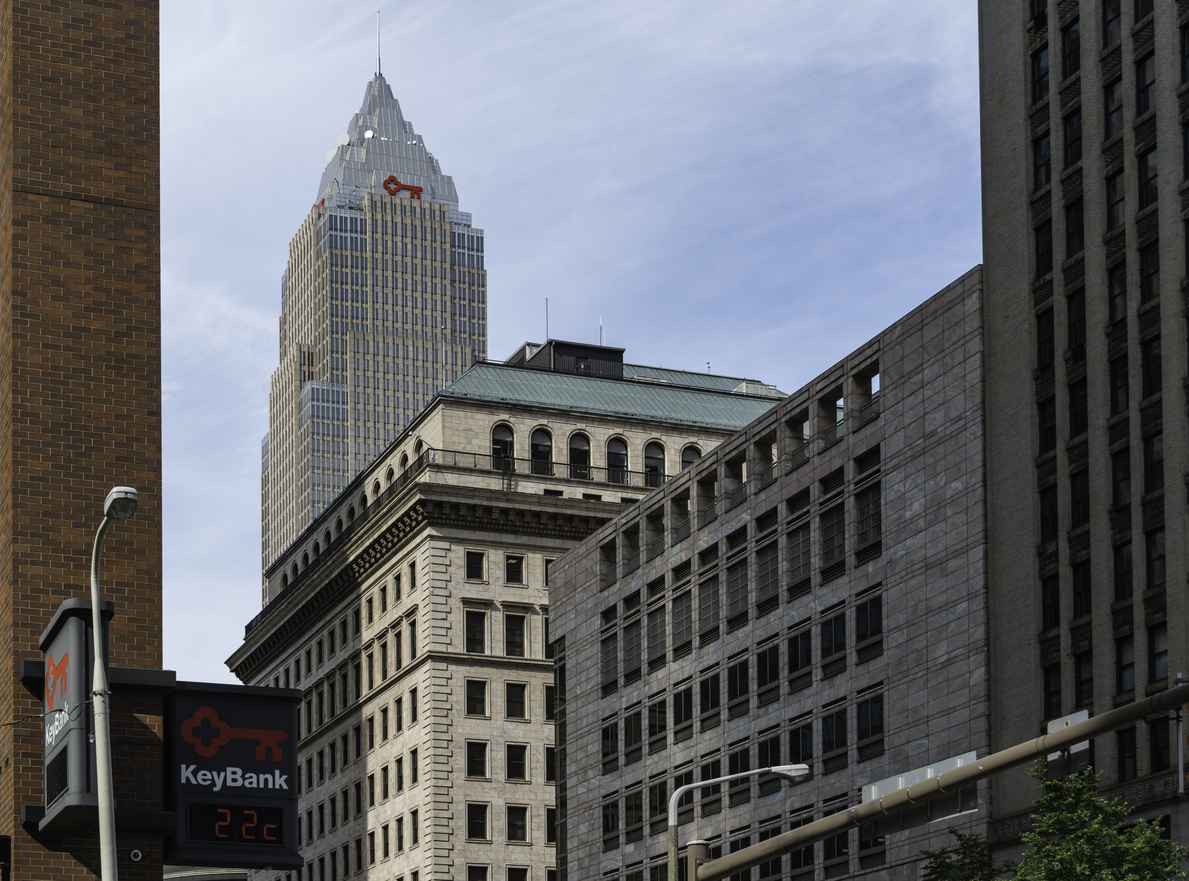 Read the top headlines from Thursday, May 12, 2022 below:
Skylark Forms Law Enforcement Vehicle Upfitter Company to Invest in CAP
Lower middle-market private equity firm Skylark Private Equity Partners announced its acquisition of Caldwell Automotive Partners (CAP), as well as the formation of USA Automotive Partners. CAP is an upfitter and dealer of vehicles for law enforcement and federal government entities. In a press release, Skylark noted that its investment in the company aims to accelerate CAP's growth through further investment in talent, facilities and product. In a statement, Zach Hester, CAP's CEO, stated, "Skylark brings significant operational resources and knowledge of how to dramatically scale companies like CAP."
Bow River's SGE Team Anticipates Product Management 'Sea Change,' Invests in SaaS Business
The Software Growth Equity (SGE) team of private alternative asset manager Bow River Capital has made its sixth platform investment, according to a press release. The SGE team invested in ProductPlan, a B2B Software-as-a-Service company offering product management solutions for companies of all sizes and industries. The investment follows about two years of industry research by Bow River's SGE team, and according to Bow River director and SGE team member Maitlin Cramer, the firm has "developed strong conviction for a sea change occurring across the product management landscape."
KeyBank, Beach Point Capital Debut Midmarket Lending Joint Venture
Ohio-based financial services company KeyBank has launched a joint venture with investment manager Beach Point Capital Management for a new middle-market lending program. A press release announced the initiative, dubbed the KeyBank Beach Point Direct Lending Program, to provide loans for middle-market borrowers. The program currently has $1.5 billion in lending capacity for borrowers in the U.S., the announcement said.
In its press release, KeyBank noted that the program "will be able to deploy capital efficiently for KeyBank's middle-market clients and private equity sponsors while providing attractive potential risk adjusted returns to Beach Point's investors."
Related content: Lending Perspective: Year in Review & 2022 Middle Market Outlook