Sept. 7, 2022: HKW Recapitalizes Food Importer Golden Country
Plus, Rockbridge and Castanea each announce latest exits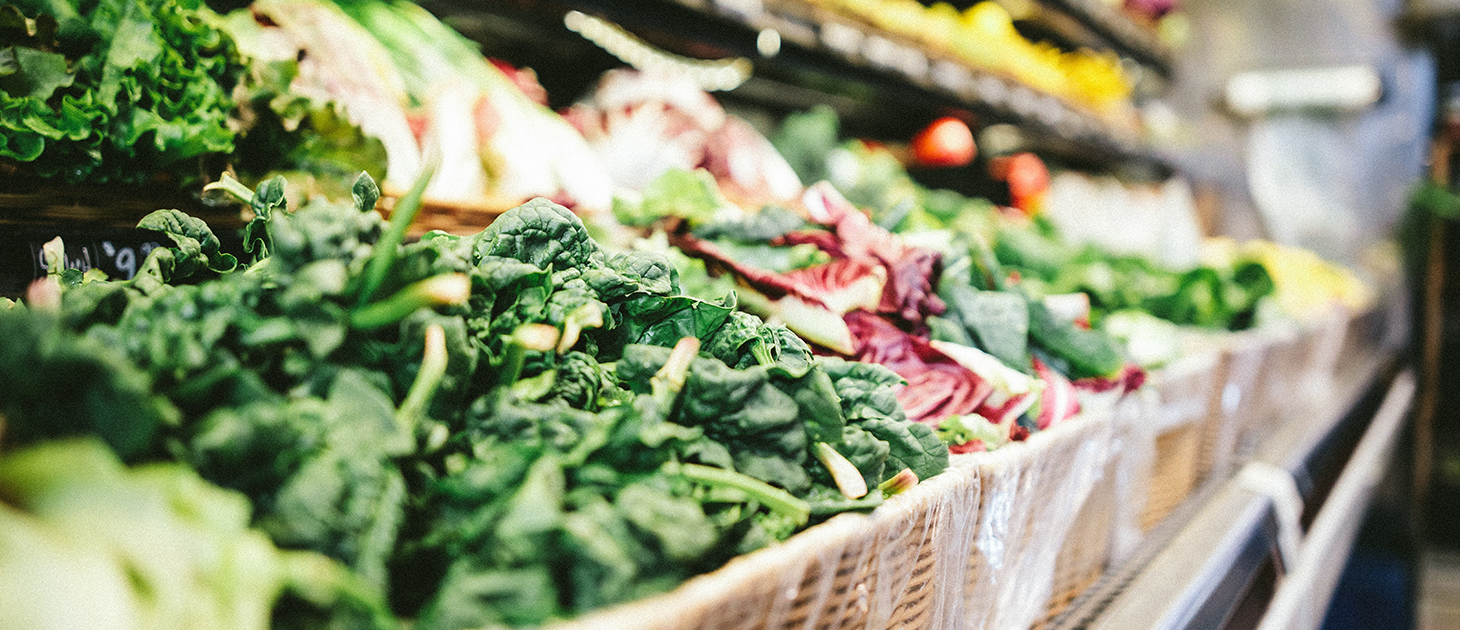 Read the top headlines from Wednesday, September 7, 2022 below:
Rockbridge Exits Elevator, Pool Emergency Monitoring Business
Middle-market private equity firm Rockbridge Growth Equity announced its exit of Kings III of America, which provides pool and elevator emergency monitoring services, in a recent press release. Rockbridge sold the business to Arcline Investment Management, though financial terms of the transaction were not made public. In a statement, Rockbridge partner Steve Linden said the five years the firm owned Kinds III yielded successful growth, which included expanding its management team, stepping into new markets, growing its sales team, one acquisition, and introducing new marketing and distribution channels.
HKW Recapitalizes Food Importer Golden Country
HKW, a middle-market private equity firm, announced in a press release it has recapitalized Golden Country Oriental Food as well as its subsidiary Golden Ocean Seafood. Its family founders will retain stake in the wholesale food importer and distributor businesses, with CEO Sidney Lee noting in a statement that the collaboration with HKW "will enable Golden Country to achieve our ambitious growth objectives," which will include add-on acquisitions.
Related content: Unpacking the Performance of Branded Food Cos.
Castanea Exits Home Décor Brand to EagleTree
Consumer-focused private equity firm Castanea Partners has exited home décor company MacKenzie-Childs, selling it to EagleTree Capital, a recent press release revealed. In its announcement, EagleTree noted that the brand will be its newest platform investment, and will retain the company's operations, management team and personnel. Details of further growth for the company were not reported. In a statement, MacKenzie-Childs CEO John Ling pointed to EagleTree's "breadth in investment experience in consumer goods," making the private equity firm "uniquely qualified to be our next sponsor."