PE Today: Healthcare, Restaurants, and Real Estate
Financiers and private equity firms lead recapitalizations, while one investor expands its real estate portfolio.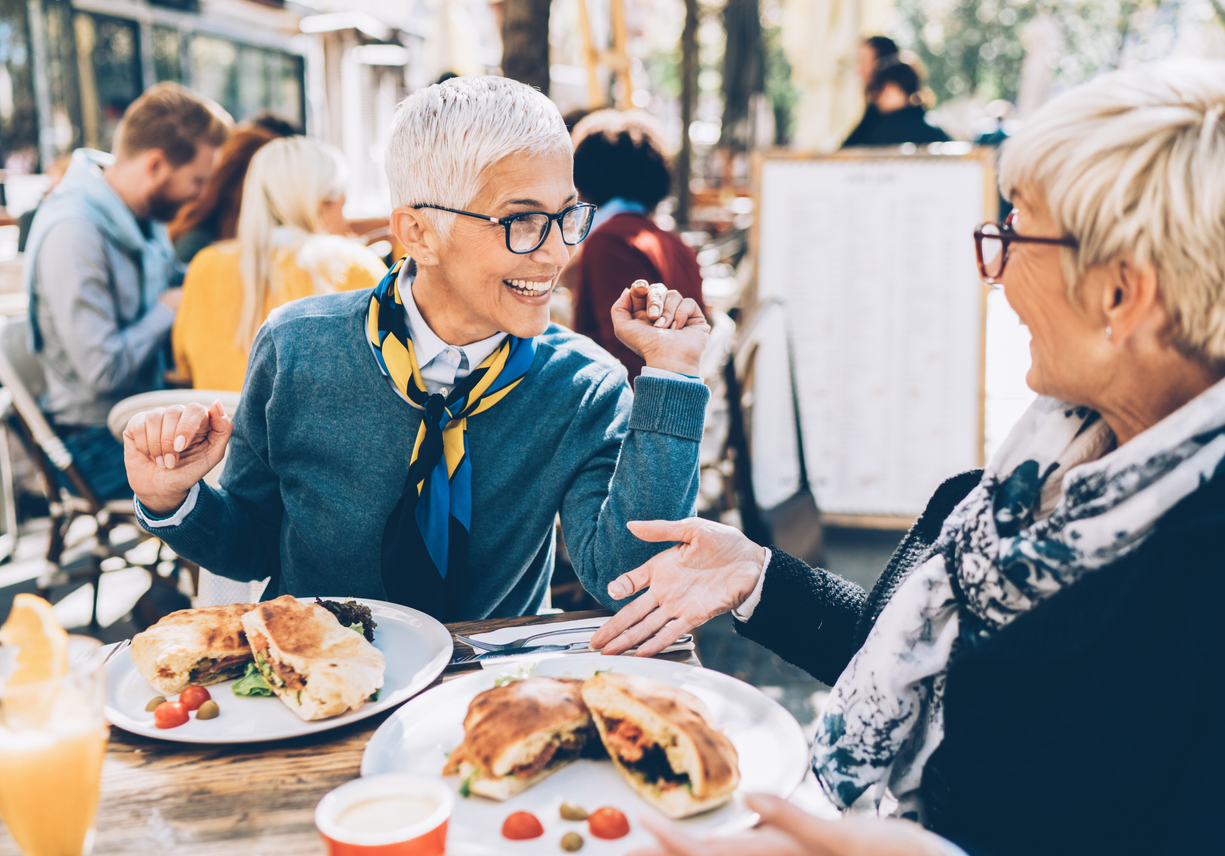 Read the top headlines from Wednesday, March 9, 2022 below:
Argosy Healthcare Partners Completes Specialty Care Management Recapitalization
Lower middle-market private equity firm Argosy Healthcare Partners, the private equity division of Argosy Capital that focuses on healthcare investments, has announced that it completed the recapitalization of Specialty Care Management (SCM). Current president and COO Craig Clemente will become CEO, and noted in a statement that the partnership with Argosy Healthcare Partners will help SCM invest in its human capital, technology, and growth. SCM specializes in healthcare cost containment and claims management for the self-insured.
Comvest Leads Dividend Recap for Beekman-Backed Brunch Restaurant Chain
Comvest Credit Partners, which provides financing to middle-market companies, announced its participation in the dividend recapitalization of The Beekman Group-backed breakfast and lunch restaurant chain Another Broken Egg. Based in Florida, Another Broken Egg has locations across 15 states in the US and is in the process of opening an additional 20 locations. In a statement, Comvest managing director Nick McClelland said Comvest remains "actively focused on the restaurant vertical through all market cycles."
Related content: Investors Gobble up Restaurants Despite COVID Challenges
Lexerd Capital Management Expands Multifamily Real Estate Portfolio
Private equity sponsor Lexerd Capital Management, based in New Jersey, announced Tuesday the acquisition of a multifamily property in Kansas via one of its high-yield funds. In its announcement, Lexerd said the acquisition of Stove Lofts will lead to a rebrand of the property to The Lory of Stove Lofts under Lexerd's umbrella real estate brand Lory. "Through each acquisition we continue to serve our mission of achieving strong risk-adjusted returns for our investors, while supporting their communities in a meaningful way," said Lexerd. Founder and CEO Alberd Lord III in a statement.