July 20, 2022: HCI Exits SouthernAG Carriers
Plus, Atlantic Street invests in IT cybersecurity, and GreyLion and Vestar invests in 360Training.com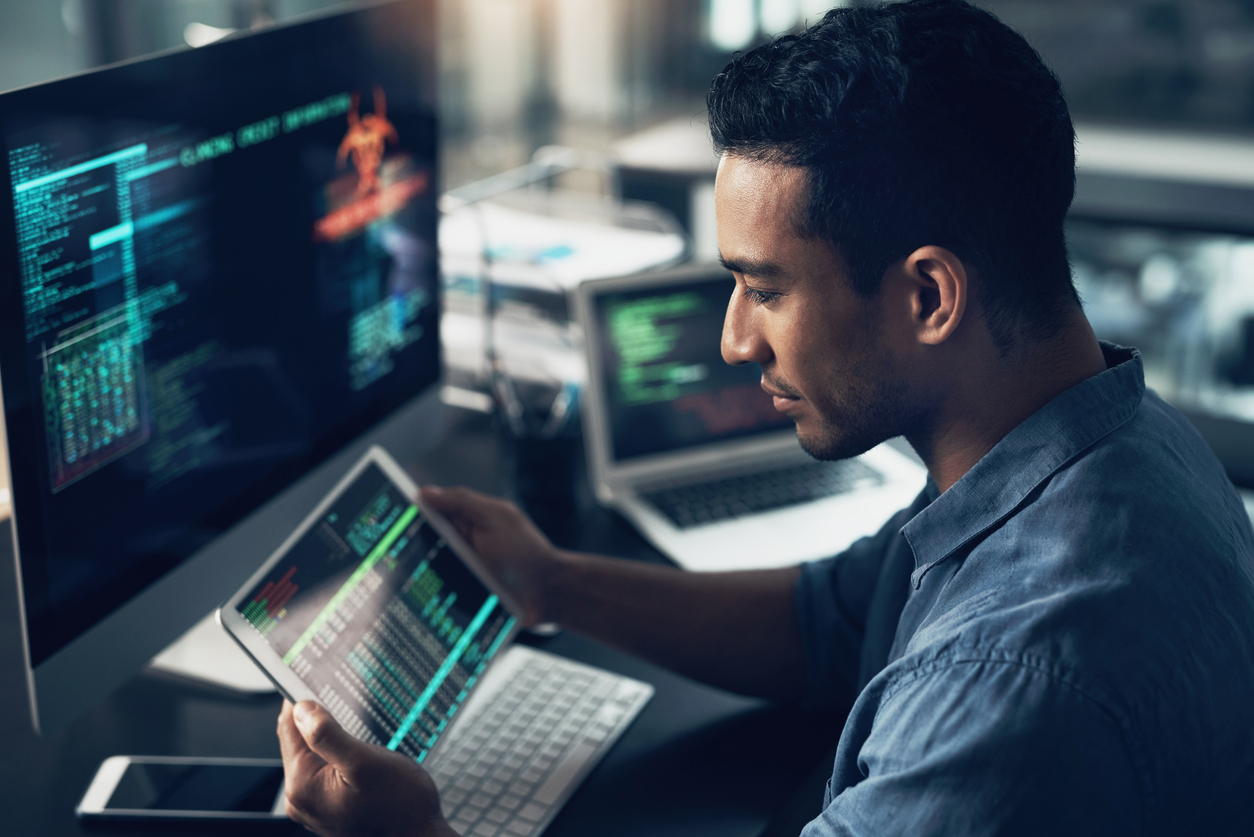 Read the top headlines from Wednesday, July 20, 2022 below:
HCI Exits SouthernAG Carriers
Lower middle-market private equity firm HCI Equity Partners announced it exited SouthernAg Carriers earlier this month, selling the transportation and logistics service provider to an undisclosed party. SouthernAg, which targets the agriculture and food manufacturing industry, was acquired by the private equity firm in 2013. In a statement, HCI managing partner Dan Dickinson said partnering with SouthernAG "developed the company into a leading transportation provider for the agricultural industry."
Atlantic Street Announces IT Compliance, Cybersecurity Acquisitions
Atlantic Street Capital, a lower middle-market private equity firm, announced in a press release its acquisition of assets from CyberGuard Compliance as well as the acquisition of Elite Consulting Solutions. Both companies provide IT compliance and cybersecurity consulting services. Together, the assets form CyberGuard, a company that "represents an opportunity to partner with a proven management team with demonstrated experience in IT compliance and cybersecurity services," according to ASC managing partner Whit Williams. Atlantic Street noted in its announcement that the IT compliance and cybersecurity market is expected to experience significant growth in the U.S., and businesses continue to seek third-party partners to support their compliance and cybersecurity efforts. The firm will deploy an "accelerated" M&A strategy and support CyberGuard's marketing and sales teams to grow the business.
Related content: Operational Excellence Series Pt. 1: Closing Cybersecurity Gaps
GreyLion, Vestar Pair Up with Online Training Platform 360Training.com
Online training and compliance platform 360training.com announced its partnerships with GreyLion Partners LP and Vestar Capital Partners, according to a press release. The partnership marks a repeat investment by GreyLion, while Vestar comes on as its newest backer. The capital commitments will be used to fuel growth for 360Training.com via acquisitions and organic growth, the company said in its announcement, while Vestar and GreyLion have positioned themselves to drive consolidation in the industry.