May 31, 2022: Halmos and Trivest Collaborate on HVAC Services Platform
Plus, Harris Williams advises on Terra Millennium sale, and Impel Capital's OMV Medical announces a rebrand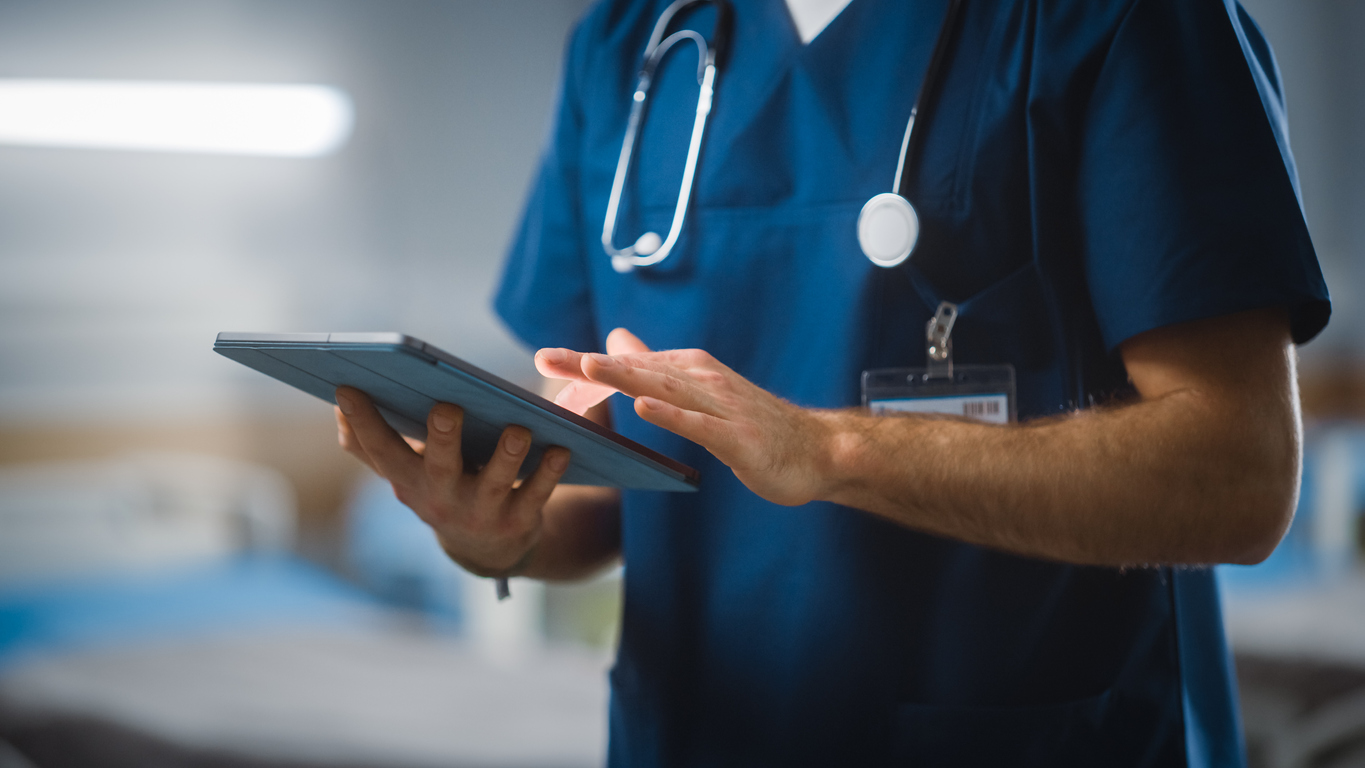 Read the top headlines from Thursday, May 26, 2022 below:
Halmos, Trivest Collaborate on HVAC Services Platform
Private equity firm Halmos Capital Partners and  Trivest Partners, private equity firms that each target the middle market, announced their partnership with and investment in Thermal Concepts, which provides maintenance, repair and installation services for commercial HVAC systems across South Florida. A press release said the collaboration marks the beginning of a platform within the commercial HVAC services market. In a statement, Thermal Concepts CEO Larry Maurer, who will remain in the position, said the partnership with Halmos and Trivest "will accelerate our growth throughout the state of Florida and the Southeast."
Harris Williams Advises on Sale of Court Square's Terra Millennium
Investment bank Harris Williams said in a press release that it is advising Terra Millennium Corporation, a provider of outsourced industrial maintenance services and a portfolio company of Court Square Capital Partners, on its sale to H.I.G. Capital. Terra Millennium will continue to be led by its existing executive team, including CEO Bryan Young, the announcement noted. In a statement, Harris Williams managing director Drew Spitzer said the transaction "adds to our successful track record of advising premier infrastructure services companies."
Impel Capital's OMV Medical Rebrands to Provizor Federal
OMV Medical, a company healthcare services company within the portfolio of lower middle-market private equity firm Impel Capital, announced its rebrand to Provizor Federal in a press release. Provizor provides a variety of healthcare-related services, including staffing of medical professionals, to commercial marketplaces and government agencies, including the Department of Defense. Impel first acquired the company last October, and it was founded in 2020.
Related content: Six Macro Trends Shaping Healthcare M&A