PE Today: GHK Completes Automotive Parts Distributor Acquisition
Plus, Plexus closes inaugural PE fund, and White Oak backs Salt Creek's recycling acquisition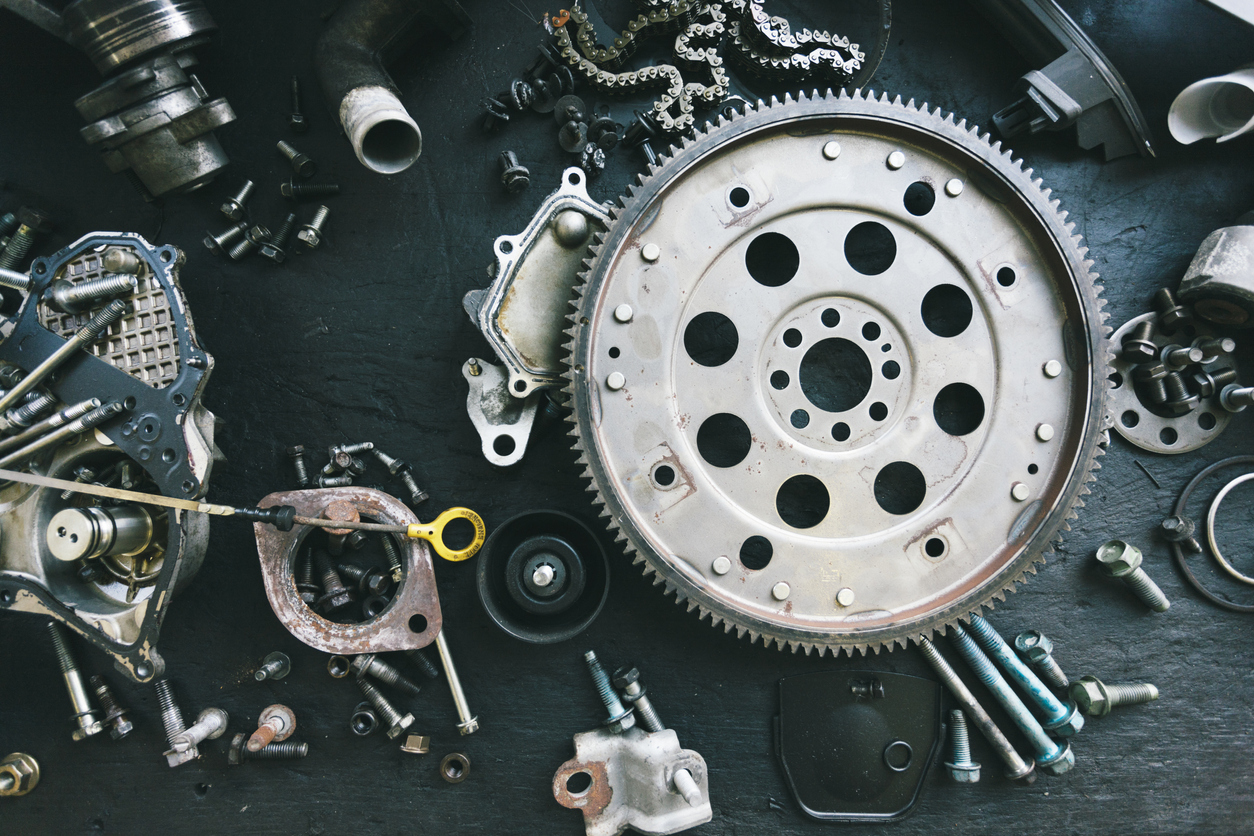 Read the top headlines from Monday, May 9, 2022 below:
GHK Completes Automotive Parts Distributor Acquisition
Private equity firm GHK Capital Partners, which is focused on the middle market, announced today (Monday, May 9) that it has completed its acquisition of automotive fasteners distributor Auveco. The Kentucky-based business provides the automotive parts to the body hardware aftermarket across North America. With GHK's support, Auveco will pursue growth through the expansion of its product portfolio and supplier base, and strengthen its sales strategy. Senior executives will retain their positions at the company, the press release said.
Related content: Chain Reaction: How Midsize Businesses Are Responding to Supply Chain Disruption
Plexus Capital Raises $204 Million for Inaugural PE Fund
Investment firm Plexus Capital has announced the close of its inaugural private equity fund, Plexus Equity Fund I, securing $204 million in commitments. Institutional investors, family offices and high net worth individuals all contributed to the fund, the North Carolina-based firm said, noting that it will remain focused on the lower-middle market. Plexus did not specify which industries it will focus on with its newest fund.
White Oak Supports Salt Creek's Omni Recycling Acquisition
White Oak Global Advisors said in a press release Monday that it provided a senior credit facility to Omni Recycling to the tune of $21.3 million in support of Salt Creek's acquisition of the company. In a statement, Salt Creek, a California-based private equity firm targeting the lower-middle market, said that Omni is "an exciting opportunity for us to enter the recycling space," according to its managing director, Bobby Sheth. Similarly, White Oak director of originations Albert Brandano noted the alternative debt manager is "excited" to support the next stage of growth for Omni through its partnership with Salt Creek.