May 26, 2022: FFL Closes Fifth Fund for Healthcare Investments
Plus, Capital Tactics advises on Super Optical sale, and Quad-C announces printing business investment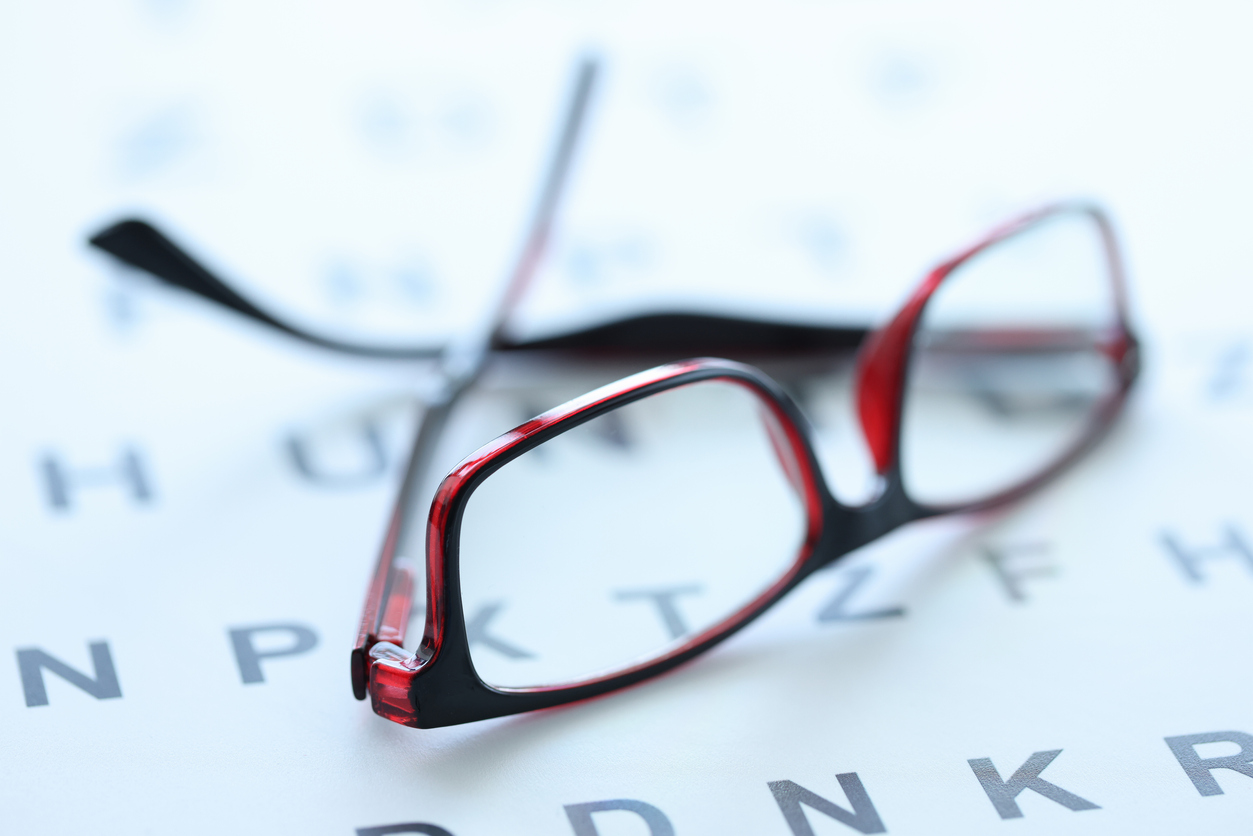 Read the top headlines from Thursday, May 26, 2022 below:
Capital Tactics Advises on Super Optical Sale
Capital Tactics, a transaction advisory service provider for the middle market, announced its role in the acquisition of Super Optical Company by Cincinnati investor Andy Hawes, according to a press release. Hawes has taken on the position as CEO of the optical company, which, according to Hawes, has "a long history of profitability." The acquisition of the business will look to expand Super Optical's customer base and enhance customer support. In another statement, Capital Tactics managing director Dino Lucarelli said, "With Andy at the helm, Super Optical's future is secure, with a broader vision for expansion."
Related content: Banking on EyeCare's Vision
Quad-C Invests in Printing Business Catapult Print and Packaging
Quad-C has announced its investment in printing business Catapult Print and Packaging just one day after announcing the close of its latest fund at $1.7 billion. The middle-market private equity firm said Catapult's current CEO, president and chief marketing officer – all a part of the Cook family – will retain their roles, with Quad-C guiding the business towards its next phase of growth via "multiple avenues," according to the firm's vice president Matt Trotta.
FFL Partners Closes Fifth Fund at $900M
Private equity firm FFL Partners, which is focused on the middle market, announced the close of its fifth fund with more than $900 million in total commitments. FFL Capital Partners V, L.O. was oversubscribed, having previously targeted a $750 million capital raise. Fund V has already made six platform investments, according to FFL managing partner Chris Harris. The fund will focus on $50 million-to-$200 million investments to acquire majority or minority ownership in businesses across the healthcare and tech-enabled services industries.