Sept. 21, 2022: CORE Expands Manufacturing Platform with A&D Investment
Plus, Sterling invests in vegetation management, and MiddleGround acquires bicycle parts distribution business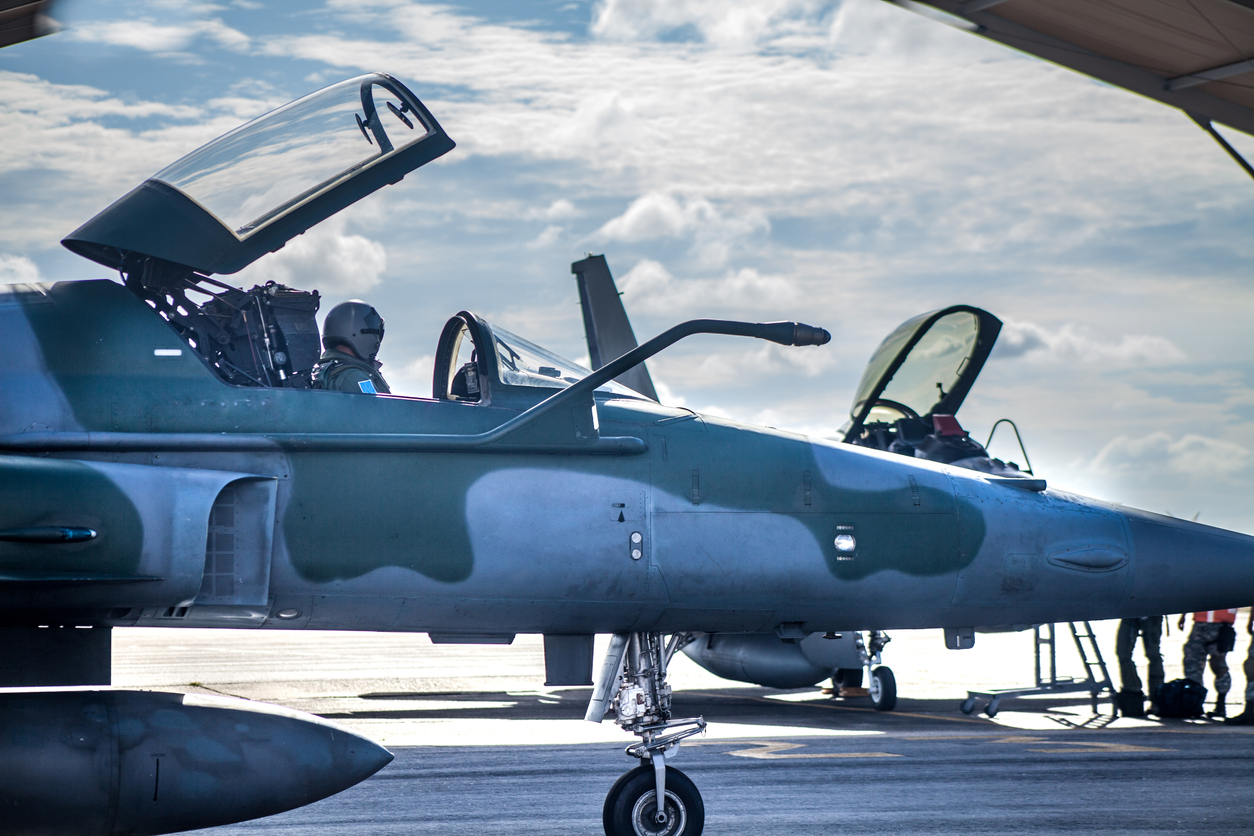 Read the top headlines from Wednesday, September 21, 2022 below:
Sterling Announces Vegetation Management Merger
Middle-market private equity firm Sterling Investment Partners has announced its acquisition of vegetation management Xylem as well as its merger with industry peer Kendall vegetation Services. Offering solutions to remove unwanted vegetation, Xylem and Kendall will continue to operate under their own brands, with the combined entity operating across 20 states. Together, the platform company will focus on expansion by entering into new geographic markets and additions to its service offering, including emergency storm response across the Eastern Seaboard.
MiddleGround Acquires Bicycle Partners Distributor HLC
MiddleGround Capital, a private equity firm targeting the middle-market B2B industrial and distribution spaces, has acquired HLC, a bicycle partners and accessories distributor. HLC services more than 170 brands in the cycling industry, and operates several of its own brands. In a statement, MiddleGround founding partner John Stewart highlighted "the ongoing increase in bicycle ridership, which accelerated due to technological advances in the industry and the reintroduction of cycling to the masses during COVID" as key factors driving industry growth. With new backing from MiddleGround, HLC plans to expand into new geographic markets, as well as invest in its technology and infrastructure.
CORE Industrial Partners Makes Investment in Aerospace and Defense Manufacturing
CORE Industrial Partners, a middle-market private equity firm focused on manufacturing, and industrial technology, announced via press release its latest investment in IDL Precision Machining. IDL manufactures complex components, primarily for the aerospace and defense end-market. CORE portfolio company Cadrex Manufacturing Solutions, previously known as CGI Manufacturing Holdings, acquired the company, the announcement noted. The Cadrex platform is now made up of nine business units.
"In addition to broadening the platform's reach to include new, market-leading customers across numerous segments within the attractive aerospace and defense sector, the acquisition of IDL also provides incremental complex precision machining capabilities and a compelling new geographic location in the Pacific Northwest," stated CORE partner Matthew Puglisi in a statement.
Related content: Aerospace and Defense: Worth the Risk for PE Firms