Dec. 15, 2022: Coral Tree Acquires Digital Jukebox Business from The Gores Group
Plus, Alterna invests in logistics, and Comvest invests in supply chain services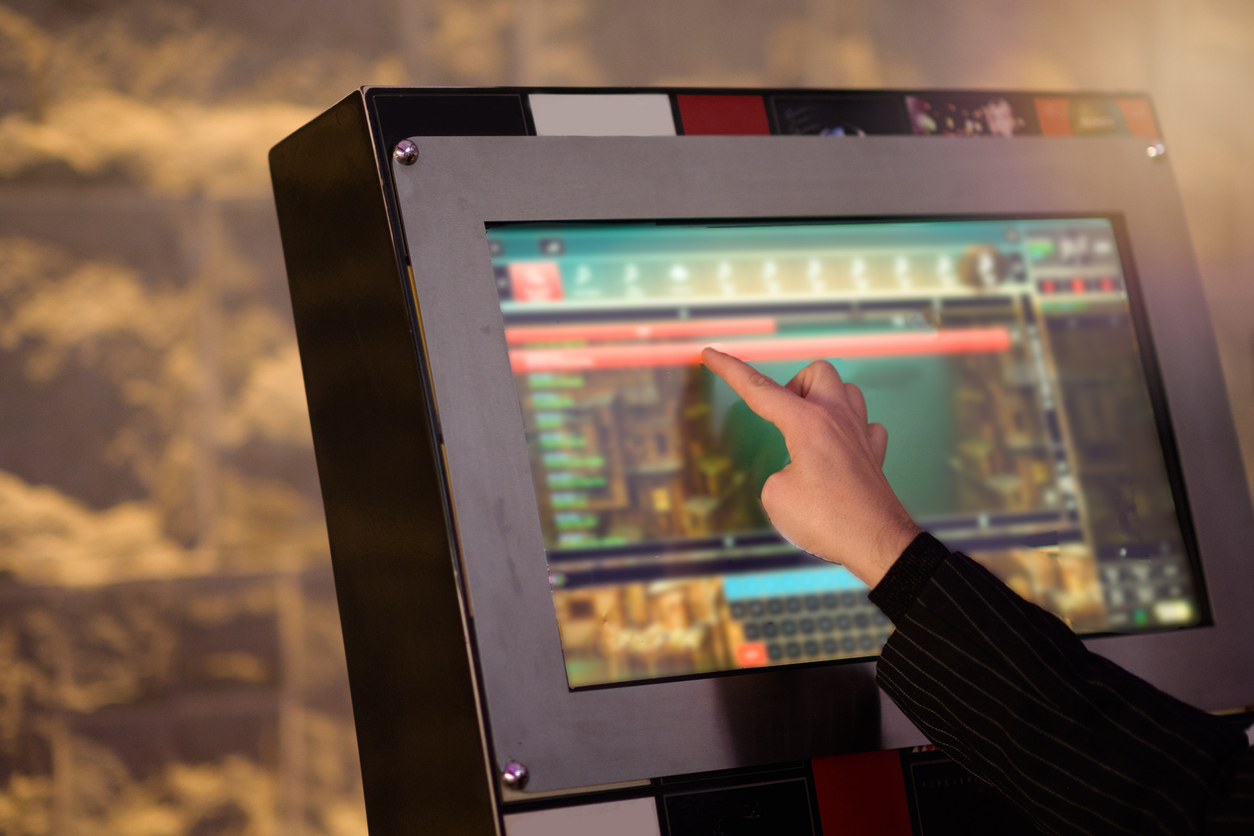 Read the top headlines for Thursday, December 15, 2022 below:
The Gores Group Exits Digital Jukebox Company to Coral Tree
Middle-market private equity firm Coral Tree Partners has acquired digital jukebox business AMI Entertainment Network, according to a recent press release. Coral Tree, which focuses on media and entertainment, is acquiring the company from its previous owner, private equity firm The Gores Group. In a statement, AMI Entertainment CEO Mike Maas said backing from Coral Tree will support continued growth for the business through both organic and inorganic growth initiatives.
Alterna Equity Partners Announces Logistics Investment
Alterna Equity Partners, a lower middle-market private equity firm, announced its acquisition of a family of logistics and transportation companies. Bulk Express is comprised of Express Transport, Soil Tech Distributors, M3 Transport and Inter City Disposal, an announcement said, noting it provides an array of long-haul transportation, collection, and waste loading services. Its acquisition by Alterna will see the business focus on initiatives including landfill input reduction, carbon emission reduction and industry modernization, the announcement said. Alterna also plans to support Bulk Express's expansion into new markets.
Comvest Acquires Supply Chain Solutions Business Flash Global
Comvest Partners, a middle-market private equity firm, has acquired global supply chain service provider Flash Global, a recent press release revealed. The strategic investment was made alongside Flash Global's leadership team, and president and CEO Sam Mikles will continue to lead the business. In a statement, Comvest senior partner Maneesh Chawla pointed to the business's "deep customer relationships, global footprint, and extensive experience in global trade compliance" made the company and attractive investment target for the firm.
Related content: Chain Reaction: How Midsize Businesses Are Responding to Supply Chain Disruption