Nov. 30, 2022: Caymus Expands Road Safety Portfolio
Plus, Shoreline invests in roofing, and Amulet makes healthcare acquisition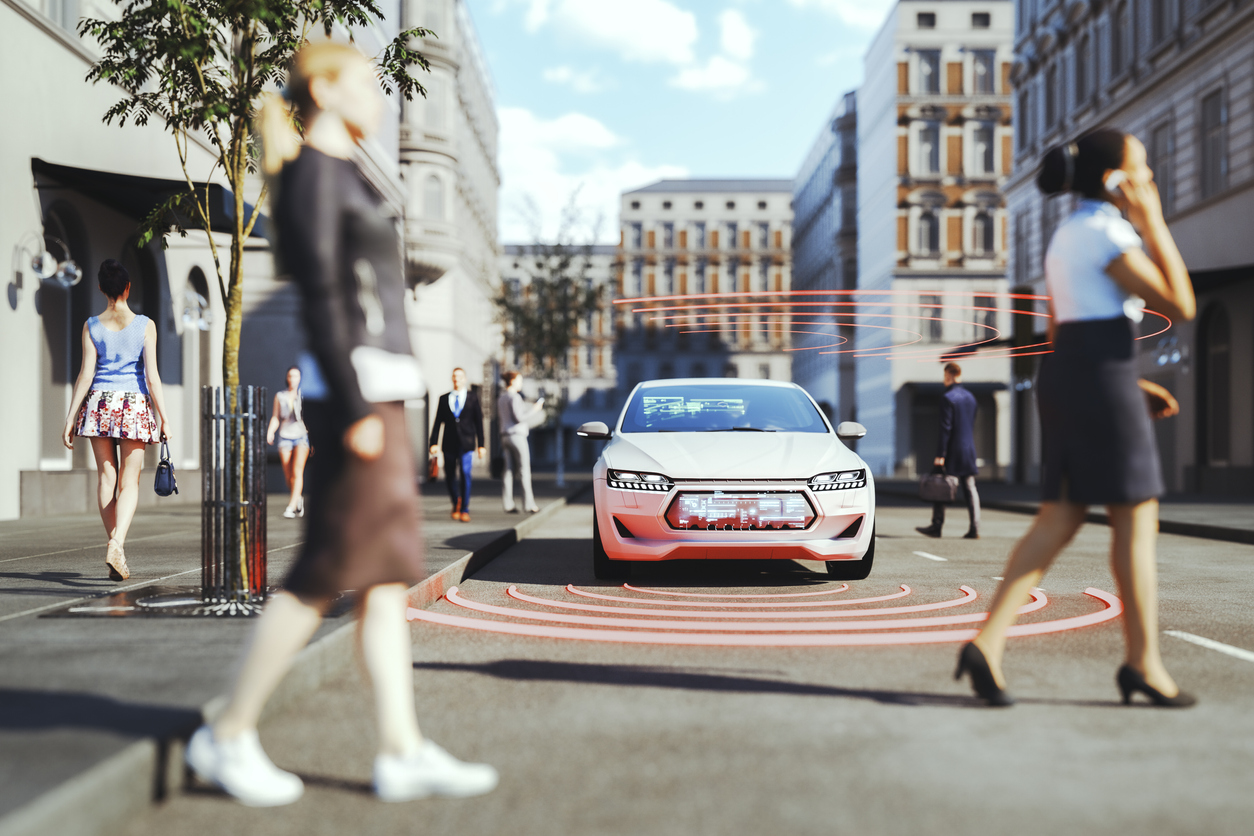 Read the top headlines for Wednesday, November 30, 2022 below:
Shoreline Equity Partners Invests in Roofing Business
Private equity firm Shoreline Equity Partners, focused on the lower middle-market, announced in a press release its partnership with Core Roofing Systems, a Georgia-based commercial roofing business. Investment from Shoreline will support Core Roofing's organic growth and strategic acquisition initiatives. "We are beyond excited to help Core Roofing embark on an ambitious add-on acquisition story with the goal of becoming one of the largest commercial re-roofing companies in the U.S. over the years to come," stated Shorepine principal Zach Mittlemark.
Amulet Capital Acquires Vascular Care Treatment Service Provider
Amulet Capital Partners, a middle-market private equity firm, announced its investment in vascular care treatment service provider Vein & Vascular Centers. The acquisition aligns with Amulet's overall investment strategy, which remains exclusively focused on the healthcare industry. In the announcement, Amulet said the UVVC partnership will help the company's long-term growth strategy as it looks to expand its treatment capabilities amid growing patient demand. Together, Amulet and UVVC plan to expand the company's office locations and service offering across new and existing markets. Founder and CEO Dr. Gamal Wazni will continue to lead the business, the announcement noted.
Caymus Portco Acquires Road Safety Services Company
Colorado Barricade Co., which provide traffic control and safety services, announced its acquisition of Pavement Service Control. Colorado Barricade is a part of the Caymus Equity portfolio, and its acquisition is part of its broader expansion strategy, with the combination of the two businesses creating "one of the largest road safety and infrastructure service providers" for the Western U.S. market, the announcement noted.
"Broadening our geographic reach with a leading partner that has complimentary services is a big step toward becoming the leading road safety and infrastructure service provider in the Western U.S.," added Caymus principal and investment lead Chris Faux in a statement.
Related content: Giving the Green Light to Traffic and Pedestrian Safety Innovation