Sept. 6, 2022: Burlington Capital Acquires Food Manufacturer, CIVC Backs Freight Broker
Plus, ABACO recapitalizes franchise sales organization, and Deerpath reflects on $3 billion in financing last year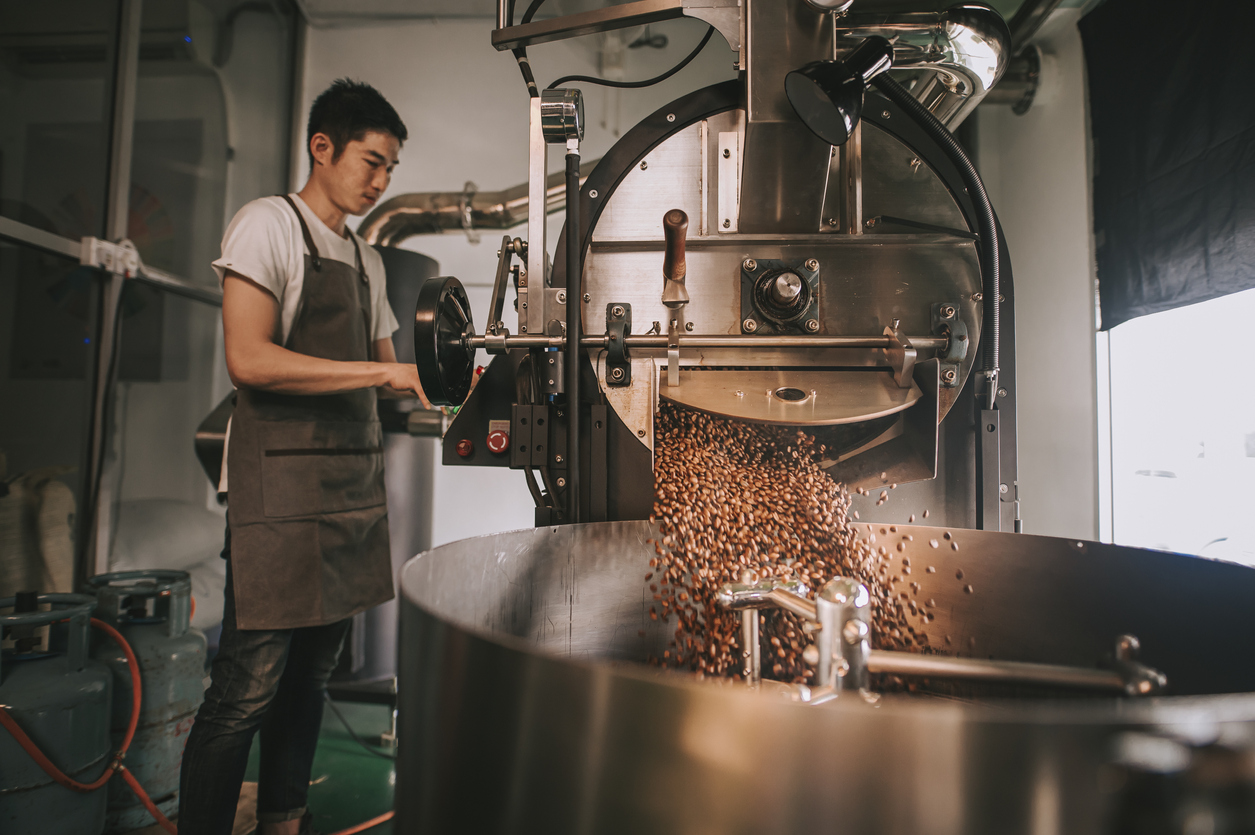 Read the top headlines from Tuesday, September 6, 2022 below:
Burlington Capital Acquires Food Ingredient Manufacturer
Lower-middle market private equity firm Burlington Capital Partners, which focuses on the food and manufacturing spaces, announced its acquisition of Sokol & Company, which manufactures food ingredients. In its announcement, Burlington Capital said the investment will enable Sokol to fuel growth, though the firm did not disclose exact details of that growth plan. Burlington Capital did highlight Sokol's "flexibility with materials, allergens, ingredients, pack sizes and order sizes" as a competitive edge in the market, according to partner Michael Baldwin.
ABACO Recapitalizes Franchise Sales Organization FranDevCo
Private equity firm ABACO Capital, which focuses on the lower-middle market, revealed in a recent press release that it has recapitalized FranDevCo, a franchise sales organization. The initiative was supported by the Lowy Family Group's Noah Lowy, as well as Michael Abdy, who leads the private equity firm. Part of the recapitalization will see FranDevCo's founder Nick Neonakis exit the business. In a statement, FranDevCo co-founder and executive Jeff Dudan, who will remain with the company, said the recapitalization and restructuring will allow the company to "explore new, exciting and competitive advantages."
CIVC Partners Backs Freight Broker OTR Transportation
Middle-market private equity firm CIVC Partners has announced new funding in freight broker OTR Transportation, which provides a suite of holistic services including refrigerated, dry van, cross-border and more. CIVC noted in its announcement that the funding supports its broader investment strategy in the transportation and logistics market, having previously invested in logistics company Magnate Worldwide. In a statement, OTR CEO Jon Braun said CIVC offers "extensive industry experience" as well as "decades of success partnering with founders and management teams to accelerate growth."
Middle-Market Financier Deerpath Reflects on $3B in Funding Last Year
Middle-market financing company Deerpath Capital Management, which provides senior debt financing to private equity-backed businesses, issued a recent press release reflecting on its past year of activity. The firm, which provides cash-flow based funding to lower-middle market businesses, cited $3 billion in investment activity for the year ended June 30, 2022, financing more than 100 businesses across a range of industries through more than 300 transactions.
That activity supported leveraged buyouts, add-on acquisitions, growth financing and recapitalizations, the firm noted. In a statement, managing director Reed Van Forden, head of originations and managing director, said the firm is seeing "strong origination an deal activity across sectors" that meet Deerpath's investment target of between $25 million and $75 million. "Despite current market turmoil, the firm is on-track to have another record year of deal origination," he added.
Related content: How to Maintain a Rock-Solid Culture During Funding and Growth