How to Maintain a Rock-Solid Culture During Funding and Growth
If you're thinking of taking on investment funding, be prepared for the impact an influx of capital can (and will) have on your company's culture.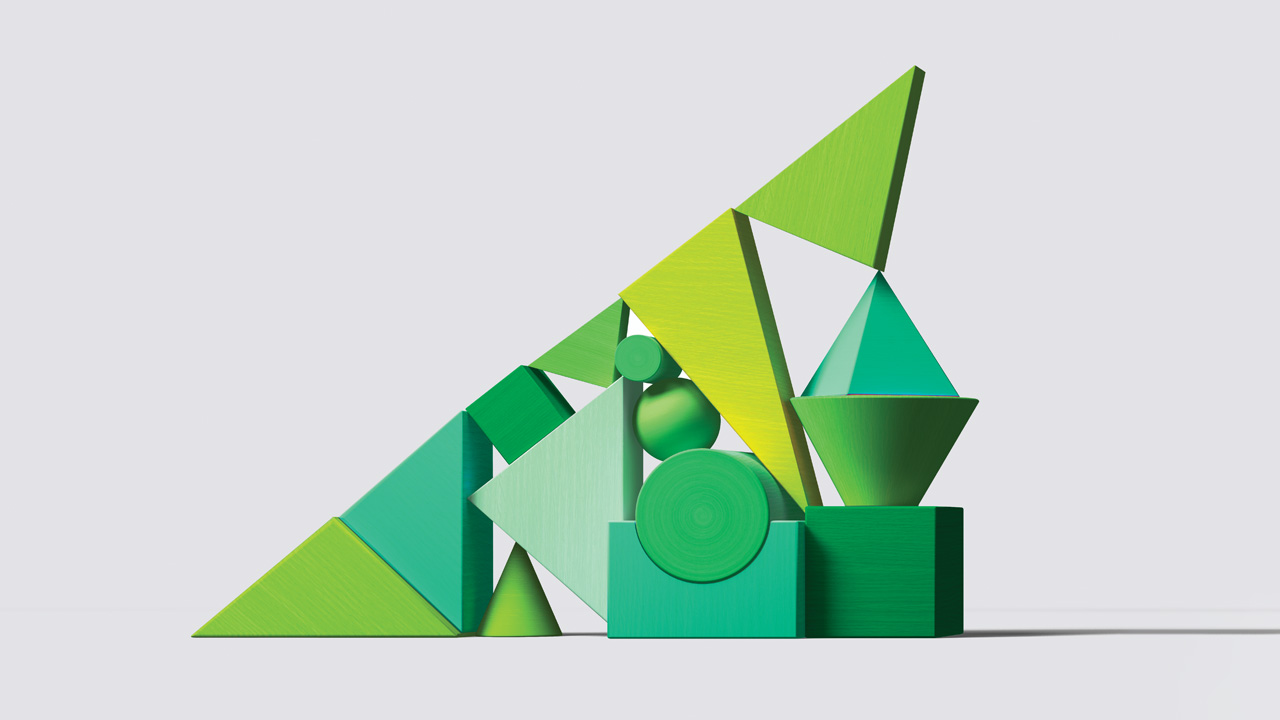 Raising capital isn't always necessary for a company's survival—but it has the potential to help accelerate growth, improve scalability and provide the exciting opportunity for others to engage with the product, people and mission.
However, if you're thinking of taking on investment funding, be prepared for both the pros and cons that come with it—specifically, the impact an influx of capital can (and will) have on your company's culture.
---
This report originally appeared in Middle Market Executive's Winter 2022 issue. Read the full story in the archive.
---
To achieve long-term success, it's important to learn how to cultivate and protect your company culture. Doing so is particularly vital in times of rapid growth when a company's culture is most at risk of falling apart. Protecting the "secret sauce" that helped you succeed enables you to scale the culture and ensure it grows with you. For this article, we are taking the position that your company is in a solid position and funding partnerships will be used to grow and scale the business, rather than as a bailout. In the latter scenario, a culture change may be prudent.
The Importance of Scaling Culture
The heart of any company is its people, and culture is what steers them. Culture represents the organization's pulse, driving behavior, decision-making and ultimately, achievement.
Culture shapes employee motivation, affects productivity and performance, and determines how management and staff interact in the workplace. However, this philosophy shouldn't just apply to employees, but to all company stakeholders (e.g., customers, vendors, shareholders, surrounding communities). To protect the culture and keep it rock-solid during times of fast growth—particularly when taking on investment—companies must scale their culture to match the pace of growth.
In my experience, taking on an investor who does not share the values underpinning the company culture is a recipe for disaster. In building out your diligence checklist, it is critical that cultural alignment is a top priority. Most investors do not want to be operators, but there are some firms that do. Depending on what the needs of the business are, and what the vision post-investment looks like, I have found that it's essential to match expectations of the founders or management team with those of the funding partners.
Building a Solid Foundation
To create a scalable, winning culture that can stand its ground through change, it's essential to recognize the components necessary for success in the era of conscious business. These include maintaining a people-first approach to business, creating a diverse and inclusive workplace, and hiring slowly with values and character as preeminent pre- requisites. So, where do you start to build a strong foundation? At WebPT, we aimed to do the following:
Build a company that has a "North Star"—a clear vision with tangible goals around which decisions are made. This type of company will fulfill customers' deep-seated needs, not just their own wants and desires, and empower employees to be self-managing, self-motivated and self-directed.
Appoint leaders who are wicked smart, with experience from diverse industries and a passion for scaling company culture while maintaining the grassroots connections that served it so well initially. We made it a point to develop strong values all stakeholders could buy into and follow, regardless of the circumstances.
Prioritize diversity and inclusion to foster an equitable culture. In both the rehab therapy and technology industries that my company operates in, we've seen racial inequities prevail in the healthcare system. On the healthcare side, this has been partly due to a lack of diversity among providers. Being a female-, person of color-founded company, improving diversity, equity and inclusion (DEI) has been a priority since the beginning to create a better experience for all—as well as deliver better outcomes for underserved populations.
Put clear intention around the culture journey, with documentation of the company's core values, and record team commitments. These concepts should be a basis for developing a common language. Employees should be encouraged to integrate core values into their daily tasks, talk about them in team meetings, and use them as a framework for performance metrics in which accountability runs both ways.
For our team at WebPT, these principles have become a lived mentality. This people-first approach isn't just an idea we posted on a wall somewhere. Even with hundreds of employees, we make it a point to encourage, not micro- manage. We support a culture that empowers people to find intrinsic motivation to do the right things, using good processes to identify and groom leaders who believe in this leadership style.
Fortifying Your Company's Values
Business leaders must remember that values don't drive a company; they drive people. And for these values to have meaning, everyone in the organization must embrace them. This meaning gets magnified—and is often tested— when strategy and culture collide, especially when tough decisions are made.
For example, when WebPT sought investors, it was important to us to keep our culture and autonomy intact during growth periods. For this reason, we were meticulous about the investors we ultimately decided to work with because we wanted to make sure they aligned with our culture, believed in our vision, and supported our desire to stay within the rehab therapy niche.
The investors we ultimately chose to partner with embrace WebPT's culture and manner in which we run the business. I believe our steadfast commitment to our people—and thus, their continued buy-in to our core values and ability to execute to our vision—was the prime reason for our funding success.
The (Real) Bottom Line
Maintaining a solid company culture with a strong DEI focus is not pie-in-the-sky ideology; it's a grounded philosophy that applies across all industries. Creating a community around our products and services and treating all those involved as stakeholders has resulted in larger profits and shared overall success that would not have been possible otherwise.
Empower your employees and customers to achieve greatness by building a company with a rock-solid culture—one that celebrates diversity, empowers employees and prioritizes accountability and people. Then, when it comes time to scale to those next levels of growth, you'll be prepared for the challenges that come with success.
Dr. Heidi Jannenga, PT, DPT, ATC is co-founder and chief clinical officer of WebPT, which provides EMR and practice management software for outpatient rehab therapy. The company has completed four acquisitions and undergone multiple funding rounds since it was founded in 2006. Today, it's part of the Warburg Pincus family of brands, having partnered with the investment firm in 2019.