Dec. 22, 2022: BTG Capital Targets Canadian Energy with First PE Fund
Plus, eQ closes its newest PE fund, while brokerage Viking announces its latest deal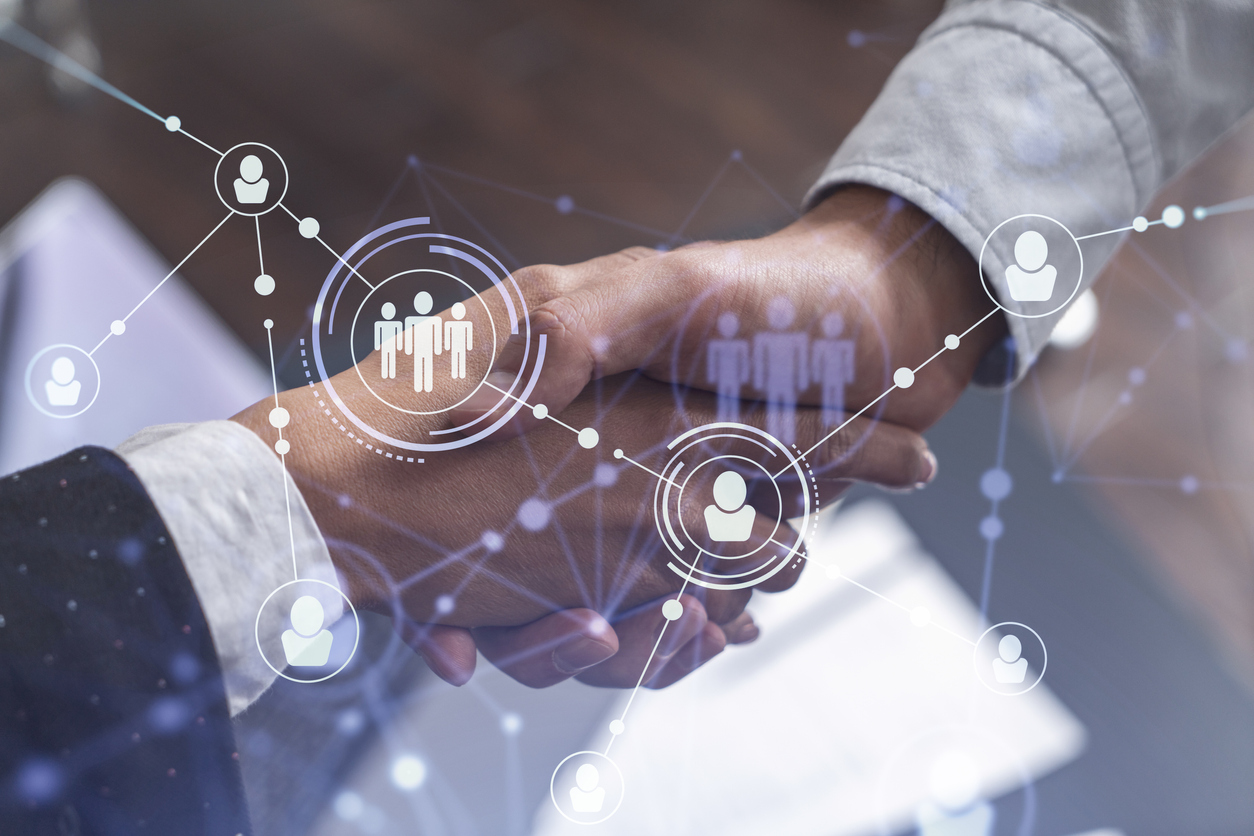 Read the top headlines for Thursday, December 22, 2022 below:
BTG Capital Closes First PE Fund
BTG Capital, a Canada-based private equity manager, announced the closing of its inaugural private equity fund at C$74.2 million (about USD$54.6 million). The firm's fund, BTG Energy Infrastructures Partners LP Fund I, secured commitments from institutional and family office investors, and its investment strategy will target Canadian energy infrastructure businesses, specifically the midstream power and energy transition platforms.
Finnish Asset Manager eQ Closes Latest PE Fund
Asset manager eQ, based in Finland, announced the closing of its latest PE fund, eQ PE XIV North, at more than $160 million. The fund-of-funds will focus on investing across Northern Europe, targeting lower middle-market businesses in a variety of sectors. "Despite the challenging environment, 2022 was a record fundraising year for eQ," stated the firm's head of private equity Staffan Jåfs. "In addition, the performance of our existing PE funds remained strong. We invest in the lower middle-market, where value creation and valuations stem from operational improvements and earnings growth." Looking ahead, eQ said it will next launch its U.S.-focused PE fund, eQ PE FV US, in January.
Business Broker Viking Mergers and Acquisitions Announces MSP Deal
Viking Mergers and Acquisitions, a business brokerage and advisory firm, has announced its latest deal, the acquisition of (b:ok) Network Infrastructure Services (also known as Bytes of Knowledge) by IT Voice, a portfolio company of private equity firm Baymark Partners. A Managed Service Provider (MSP), (b:ok) offers managed services, network security, cloud and compliance solutions, and more. "Tech companies, particularly MSPs, are showing very strong on the market," stated Viking managing partner Dan Wilson. "As a result, this transaction had an enormous amount of buyer activity, allowing us to filter out the best possible outcome for our clients."
Related content: The Tech Market Remains Rich With Opportunity