May 25, 2022: Brentwood Associates Acquires Sushi Franchisor
Plus, Prairie Capital exits a lawncare business, and Quad-C closes its latest fund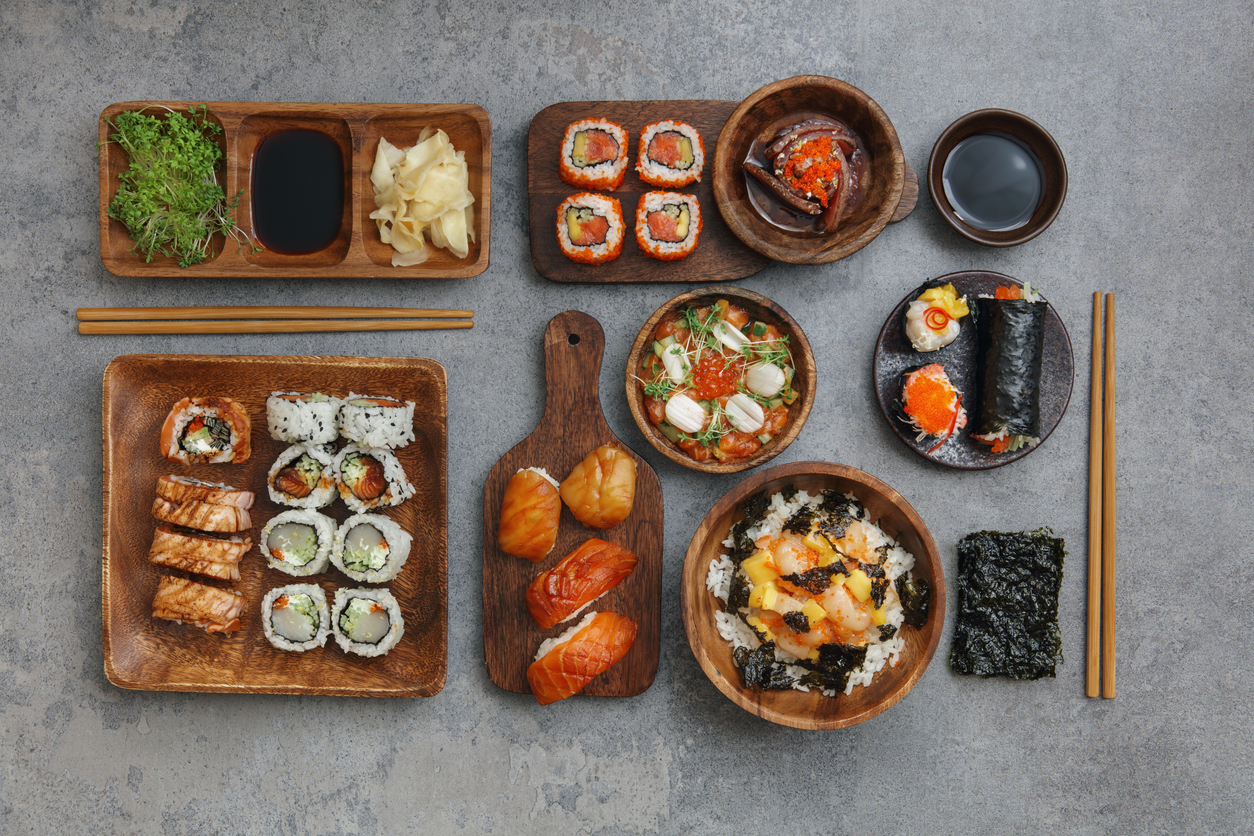 Read the top headlines from Wednesday, May 25, 2022 below:
Quad-C Announces Close of Latest Fund
Middle-market private equity firm Quad-C Management announced the close of its newest fund with about $1.7 billion in total commitments. A press release said the fund, Quad-C Partners X, L.P. Fund, surpassed the firm's previous $1.1 billion Fund IX fund. Both existing and new investors joined this fundraise, including individual investors, as well as owners and managers of current and former portfolio companies. The fund's investment focus aligns with Quad-C's previous efforts to invest in middle-market businesses with values between $100 million and $500 million.
Brentwood Associates Takes Majority Stake in Hissho Sushi
Private equity firm Brentwood Associates announced its partnership with sushi franchisor Hissho Sushi in a press release this week, noting it has acquired a majority stake in the business. Hissho is the nation's second-largest franchisor of turnkey sushi offerings. Brentwood acquired the stake. From Jeff Vinik, Ingleside Investors, Hissho founder Philip Maung, Beem Holdings, and management, a group that will retain a stake in the company. Brentwood's investment will help fuel Hissho's growth as it partners with grocery stores, corporate offices, airports and other facilitates.
Related content: Investors Gobble up Restaurants Despite COVID Challenges
Prairie Capital Exits Lawncare Business Fairway Lawns
Chicago-based middle-market private equity firm Prairie Capital announced the successful exit of portfolio company Fairway Lawns, which had been a part of the Prairie Capital VI fund. Investment funds managed by Morgan Stanley Capital Partners acquired the business. Prairie Capital first acquired the lawncare service provider in 2019, when it partnered with Rising Point Capital to recapitalize the business and shift its growth strategy form a founder-owned business to a scalable platform company. With Prairie Capital, Fairway opened new locations, expanded its management team, invested in back-office technology, and acquired and integrated a variety of competitors in the fragmented market, the private equity firm noted.