June 8, 2022: New Survey Reveals ESG as Top PE Priority, Clearsight Advises Inovalon on Divestiture of Avalere
Plus, WILsquare exits flooring business, Rainier Partners invests in pet retailer, and other recent transactions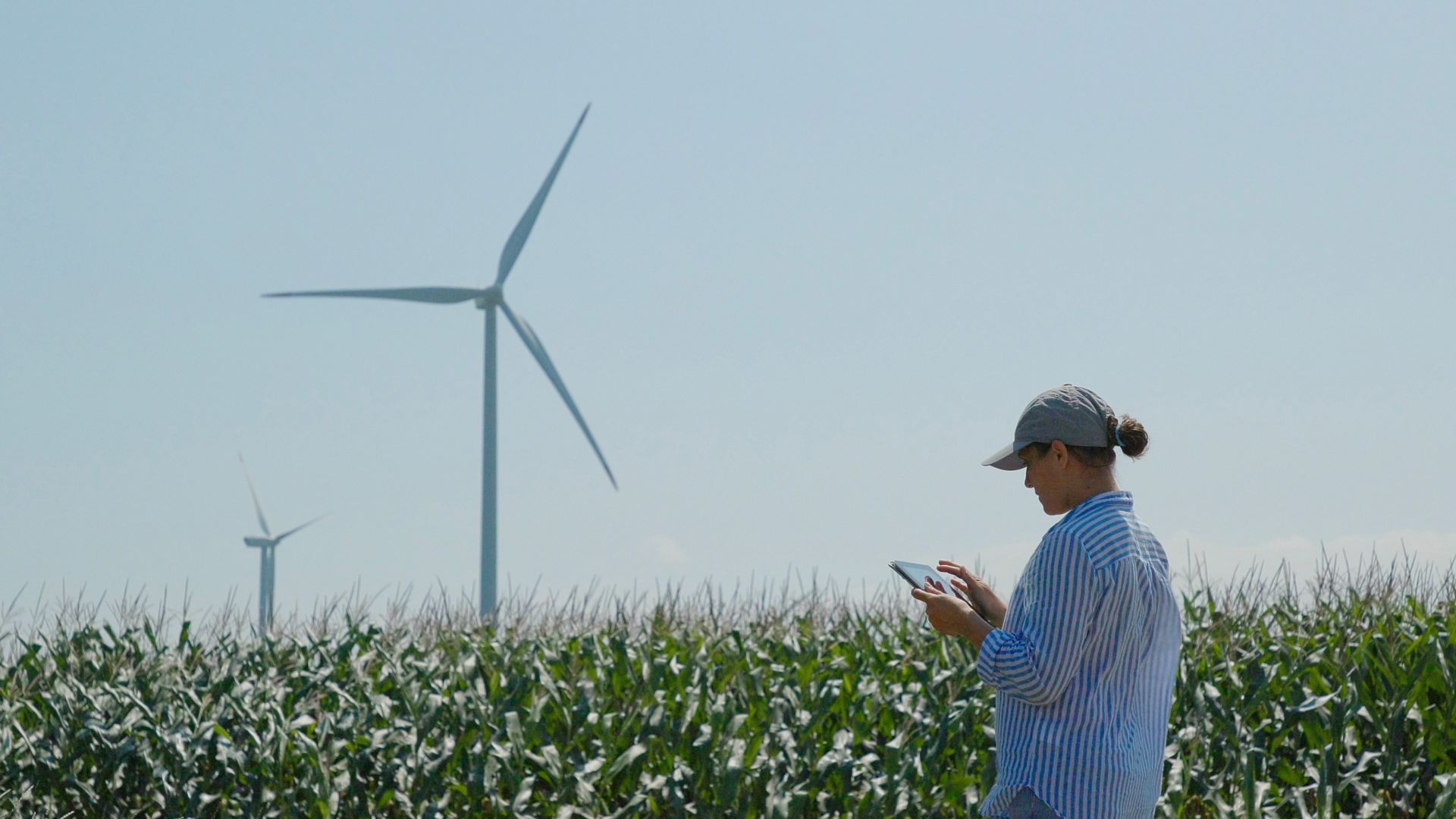 Read the top headlines from Wednesday, June 8, 2022 below:
ESG Evolves into a Core Strategy for Private Equity—BDO Survey
Half of private equity fund managers said they will dedicate the greatest share of their capital over the next six months toward setting up impact funds or investing in targets with environmental, social and governance themes, according to BDO's Spring 2022 Private Capital Pulse Survey released today. The survey polled 200 private equity fund managers in the U.S. about their capital allocation priorities, dealmaking, value creation and exit planning. Although the report wasn't designed to focus on ESG, the press release noted, "ESG emerged as a solid strategic underpinning that fund managers are pursuing: 99% say they have already identified an ESG strategy, with main objectives ranging from increasing value at exit to attracting and retaining talent."
Clearsight Advises Inovalon on the Divestiture of Avalere to Fishawack Health
Boutique investment bank Clearsight Advisors announced that it advised Inovalon, a provider of cloud-based platforms empowering data-driven healthcare, on the divestiture of its healthcare consulting and advisory business, Avalere Health. Washington, D.C.-based Avalere was acquired by Fishawack, a global commercialization partner for biopharmaceutical, medical technology and wellness companies. Fishawack is headquartered in the U.K. with additional offices across the U.S., Greece and Singapore. "Avalere is looking forward to combining its unmatched understanding of the U.S. healthcare market with Fishawack's truly global perspective," said Elizabeth Carpenter, president of Avalere, in a press release. Fishawack is a portfolio company of Bridgepoint Advisers, an international alternative asset fund management group focused on the middle market.
WILsquare Sells Flooring Distributor Crown Holdings
Private equity firm WILsquare Capital announced the sale of Crown Products, a distributor of flooring and flooring installation products headquartered in Bloomington, Minnesota, to ShoreView Industries. Terms of the transaction were not disclosed. St. Louis-based WILsquare owned Crown for 4.5 years, and during that time, Crown acquired four businesses, opened new locations, expanded its product offering and geographic reach, built an e-commerce platform, and invested extensively across the organization in people, processes and systems, according to a press release announcing the transaction.
Other transaction news:
Northlane Capital Partners Invests in SAI MedPartners
Northlane Capital Partners has invested in SAI MedPartners, a leading consultancy providing strategic insights and analytics to the pharmaceutical, biotechnology and medical device industries. NCP invested in partnership with the SAI management team, led by Founder and CEO Erik Nordhoy, according to a press release.
Related content: Private Equity BD Professionals to Watch: Rich Grant of Northlane Capital
Rainier Partners Invests in Retailer Pet Food Express
Seattle-based private equity firm Rainier Partners invested in Pet Food Express, an omnichannel pet retailer that sells healthy pet foods, goods and services from over 60 retail locations throughout California, according to a press release.
Atlas Holdings Completes Acquisition of Foster Farms
Atlas Holdings has acquired Foster Farms, a family-owned provider of fresh, frozen and prepared poultry products headquartered in Livingston, California, from entities associated with the Foster Family, according to a press release.