Sept. 27, 2022: Argosy Exits Supply Chain-as-a-Service Provider, Thompson Street Invests in Media Tech
Plus, One Equity acquires surface protection assets, and Trive collaborates on new energy services platform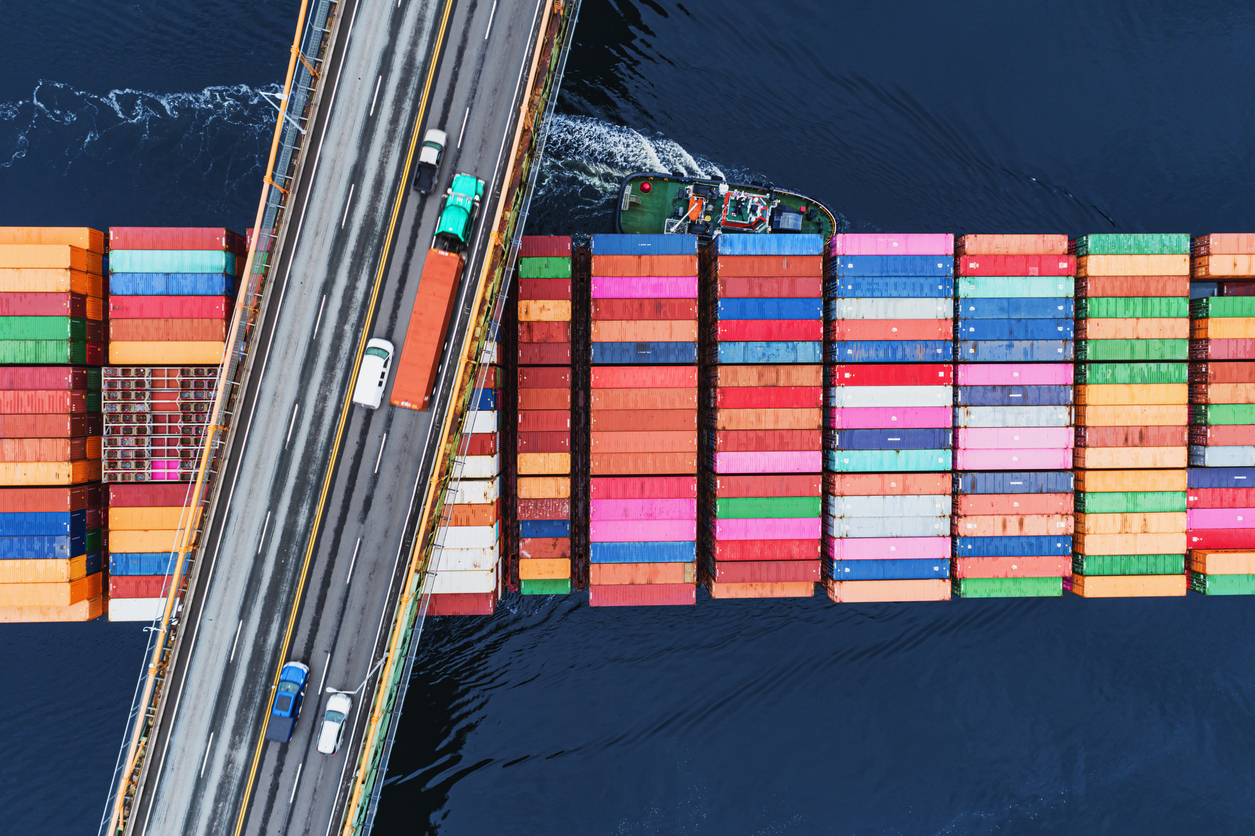 Read the top headlines from Tuesday, September 26, 2022 below:
Argosy Exits Supply Chain-as-a-Service Provider
Lower-middle market private equity firm Argosy Private Equity announced the exit of Supply Chain-as-a-Service business Component Sourcing International (CSI), selling the company to CPC, LLC. In its press release, Argosy pointed to its Value Acceleration Methodology that supported CSI's growth since the firm first invested in the business in 2014. That growth also came from strategic add-on acquisitions, including the investment of Alltech Pro in 2021 as well as AMIC Global last March. "Strategic planning, policy deployment and performance management transformed CSI," stated the firm's CEO, John Hornberger.
Related content: Chain Reaction: How Midsize Businesses Are Responding to Supply Chain Disruption
One Equity Partners Acquires Core Assets of Surface Protection Business
One Equity Partners, a middle-market private equity firm, said in a press release it has agreed to acquire the core assets of Muehlhan, which provides surface protection solutions for the marine, infrastructure, and offshore wind energy industries. Founded in 1881 in Germany with a specialization in the marine industry, Muehlhan has since expanded its end-markets and service offerings as an industrial services provider. The backing from One Equity will support the business's expansion into new geographic markets and continued growth in its service portfolio. OEP managing director Phillipp von Meurers said in a statement that the firm plans to "quickly scale" Muehlhan through acquisitions, with a focus on strengthening its position in the renewables OEMs (original equipment manufacturer) space, as well as with marine and public infrastructure clients.
Thompson Street, Endicott Join Forces for MediaRadar Investment
Private equity firm Thompson Street Capital Partners, along with investment fund Endicott Capital, announced their collaboration of a strategic investment made in MediaRadar. The company automates ad sales workflows for sales executives to spend more time focusing on strategic initiatives like pitches and deal-closings. In a statement, MediaRadar founder and CEO Todd Krizelman said that TSCP and Endicott offer "experience investing in information services companies and supporting growth acceleration," which will be "highly valuable" to the company as it continues its growth trajectory. In another statement, TSCP director Dan Cooper pointed to MediaRadar's ad spend and contact data, as well as strong client relationships, as key factors supporting its investment in the business.
Trive Capital, SideKick Form Energy Services Platform Company
Private equity firm Trive Capital, along with operating partner and investment firm SideKick Operators, announced in a press release the formation of a new energy services company, OWL Services. The platform company will offer sales, installation, program management and other solutions for petroleum and clean energy companies in North America, and follows seven industry acquisitions from the private equity firm. One of those acquisitions was of Oscar W. Larson Company, whose management team will lead OWL Services, the announcement noted. Schindler Elevator Group former president of U.S. operations Greg Ergenbright has been named the platform's chief executive officer.