June 21, 2022: Aquiline Exits Healthcare Business to Linden
Plus, Vance Street aviation portco announces acquisition, and Avesi invests in sales technology consultant business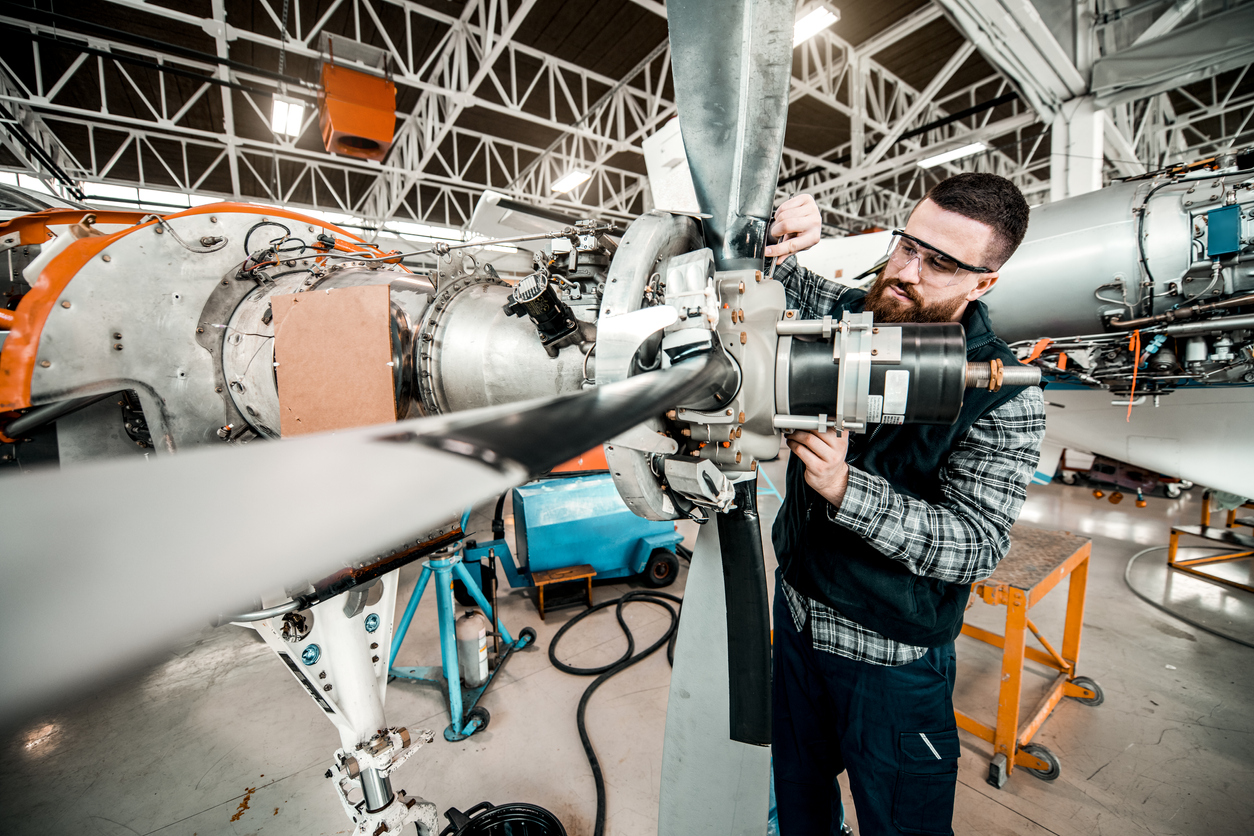 Read the top headlines from Tuesday, June 21, 2022 below:
Aquiline Exits Healthcare RCM Business Aspirion to Linden
Linden Capital Partners, a healthcare-focused private equity firm based in Chicago, announced that it has reached an agreement to acquire a majority s take in healthcare revenue cycle management business Aspirion from Aquiline Capital Partners, which will remain an investor in the company. In a press release, Aspirion CEO Jason Erdell pointed to Linden's "deep healthcare experience" that will support the company moving forward. In another statement, Aquiline chairman and CEO Jeff Greenberg said, "we look forward to continuing as investors and, alongside Linden, supporting Aspirion through its planned next phase of growth."
Related content: Six Macro Trends Shaping Healthcare M&A
Vance Street PortCo McFarlane Aviation Acquires Airforms
McFarlane Aviation, an aftermarket parts designer and manufacturer for the aviation industry and portfolio company of Vance Street Capital, announced its expansion through the acquisition of industry peer Airforms. A press release noted that the add-on acquisition is the first for McFarlane since its acquisition last October by Vance Street Capital III, L.P. McFarlane is an existing distributor for Airforms, the announcement noted, with McFarlane CEO Scott Still calling the acquisition "a natural extension for the McFarlane product line and our relationship with the Airforms team."
Avesi Partners invests in Sales Tech Consultant Business
Lower middle-market private equity firm Avesi Partners announced its investment in memoryBlue, a provider of outsourced sales development services tailored to the B2B technology industry. In its announcement, Avesi said that the firm will partner with memoryBlue's cofounders Chris Corcoran and Marc Gonyea to support growth through expanding its geographic reach and broadening its services. The company's growth trajectory has already expanded its service offering to include direct hire and sales training in addition to its sales development consulting offering. In a statement, Corcoran described Avesi as the "perfect partner" for the company's next stage of growth.