Aug. 2, 2022: AEA Investors Acquires Burke Porter Group
Plus, Generational Equity and Harris Williams announce transactions.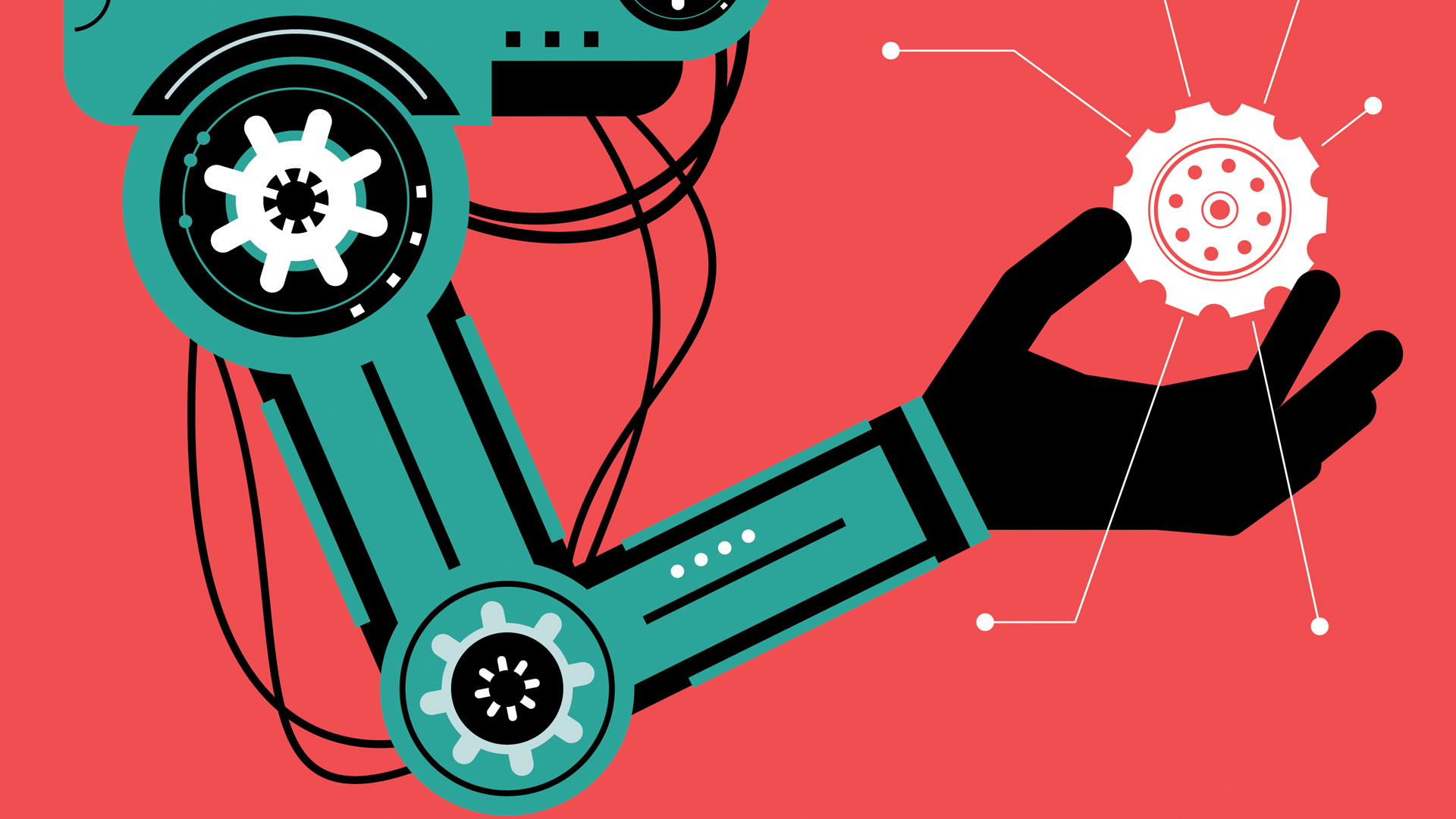 Read the top headlines from Tuesday, August 2, 2022 below:
Private investment firm AEA Investors announced yesterday that it has acquired Burke Porter Group Co., a Grand Rapids, Michigan-based global provider of automated diagnostic, testing and production solutions serving life science and specialty industrial end markets, according to a press release.
AEA purchased the company from its previous owner, CEL Global Investment Fund, a private equity fund based in Hong Kong that focuses on cross-border investment opportunities in the technology sector and provides fund management services to institutional investors in China. Terms of the acquisition were not disclosed.
M&A advisor Generational Equity announced in a press release on Friday that it closed the sale of its client Newbart Products, a Houston-based distributor of identification card equipment and supplies, to Rackmount Solutions, a portfolio company of Baymark Partners.
Newbart primarily serves hospitals, businesses, governmental organizations and educational institutions. The buyer, Rackmount, is located in Plano, Texas and serves customers needing computer system and network peripherals. Its offerings include server racks, server cabinets, wall mounts, portable cooling solutions, outdoor enclosures, batteries, integrated AC and DC power system solutions, rack accessories and power, along with installation and maintenance services.
Generational Equity is part of the Generational Group, headquartered in Dallas. The sale of Newbart closed on June 15.
Global investment bank Harris Williams announced that it is advising The CM Group, a portfolio company of healthcare-focused PE firm NaviMed Capital, on its pending sale to OPEN Health, a portfolio company of Astorg, a European private equity firm.
The CM Group is a medical communications platform that offers integrated solutions to the U.S. biotech and pharma industries. The buyer, OPEN Health, brings together deep scientific knowledge, global understanding and broad specialist expertise to support its clients in improving health outcomes and patient well-being.
"Investor interest in outsourced pharma commercialization services is driven by complex therapies becoming an increasing portion of new drug launches, declining access to physicians, and the increasing importance of directly reaching patient populations. Differentiated platforms such as The CM Group are benefiting disproportionally from these trends," said Paul Hepper, a managing director at Harris Williams and a member of the transaction team.