PE Today: ACG New Jersey Holds Annual Corporate Growth Conference and Awards
Plus, Skyway facilitates telecom company sale, and Riverside makes a platform investment.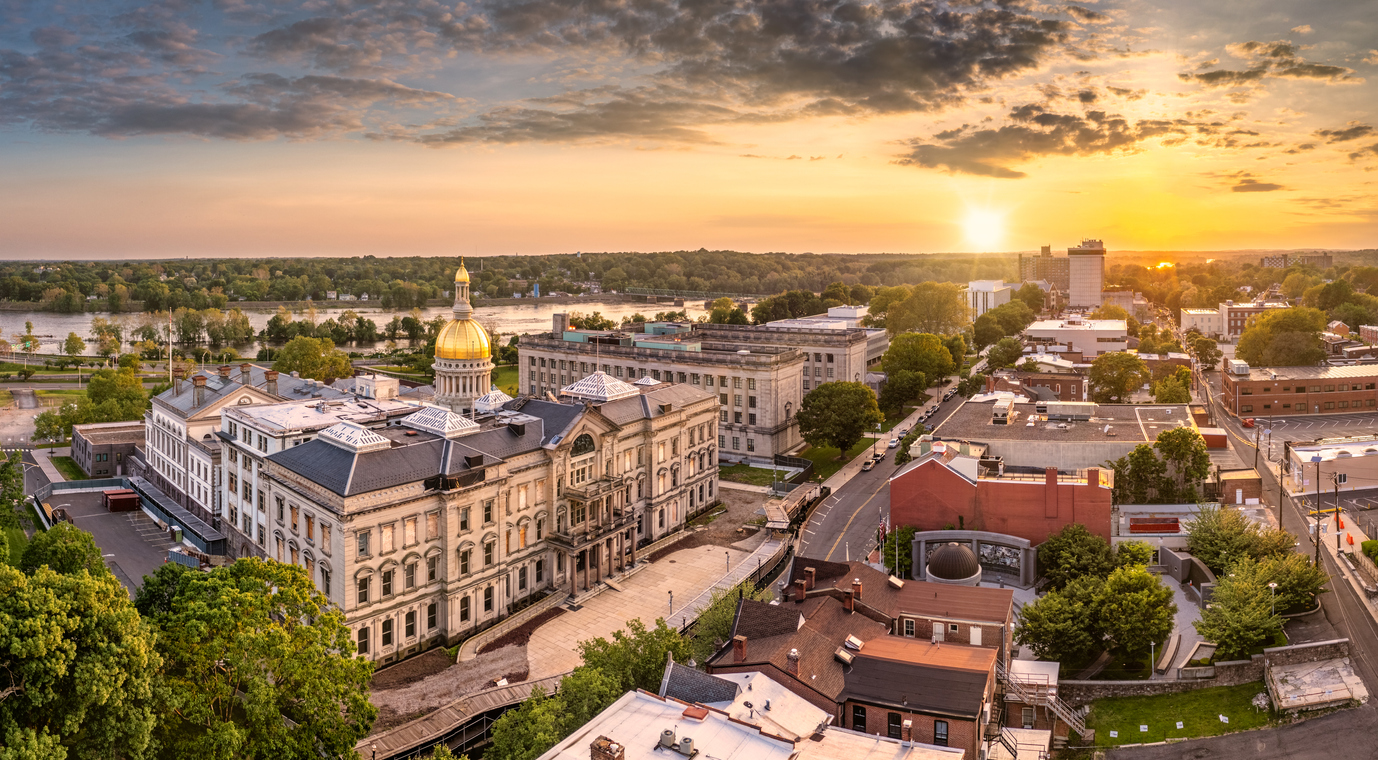 Read the top headlines from Tuesday, May 10, 2022 below:
ACG New Jersey Honors Corporate Growth Award Recipients
The Association for Corporate Growth New Jersey Chapter (ACGNJ) held its seventh annual Corporate Growth Conference and Awards at The Palace at Somerset Park, where it honored Sabert Corp., the state's leading global manufacturer of innovative food packaging products and solutions. There to accept the award on the company's behalf was Albert Salama, CEO and found.
A press release noted ACGNJ chose Sabert Corp. "for its innovative strategies, nurturing a culture that encourages continuous excellence, and demonstrating sustained growth as a result of these efforts."
Six additional New Jersey-based middle-market companies were also nominated, including Blue Sea Products, Caregility, Lightbridge Academy, Triangle Manufacturing, Undercover Snacks, and World Insurance Associates.
Leaders for each of these businesses attended the event to offer insights and experiences to attendees of business owners, service providers and other corporate growth and M&A professionals.
"Annually the awards program draws nominations from some of New Jersey's most notable companies from those with long records of achievement to firms rapidly rising in the marketplace," stated Michael Givner, President of ACG NJ and President, IMG Business Advisors.
Related content: Corporate Development Professionals to Watch
Skyway Facilitates Sale of Telecom Business to Crestview PortCo
Investment banker Skyway Capital Markets announced in a press release Tuesday (May 10) that it facilitated the sale of telecom infrastructure services business Sorensen Companies (SCI) to Crestview Partners-owned Congruex. Skyway noted it served as the exclusive investment banker to Utah-based SCI for the transaction. In a statement, Skyway senior managing director Michael Farone said SCI leadership's "prioritization of 'culture' and 'team' made them an ideal fit for our process at Skyway that not only optimizes valuation, but ensures our clients will meet their ideal partner."
Riverside Makes Platform Investment in Healthcare Software Company
Boston-based private equity firm Riverside Partners has announced the completion of its platform investment in UnisLink Holdings, a healthcare software company. UnisLink, based in Arizona, provides revenue cycle management and population health management services to healthcare providers including independent physician groups, ACOs and value-based care groups. "We look forward to partnering with the [UnisLink] team in making investments to support the company's next stage of growth, both organically and through acquisitions," stated Riverside general partner Max Osofsky.