May 23, 2022: ACG Detroit Member Named SHRM Better Workplaces Challenge Cup Semi-Finalist
Plus, Centre Partners acquires Captain D's for a second time, and ACG Detroit holds its 7th annual M&A All-Star Awards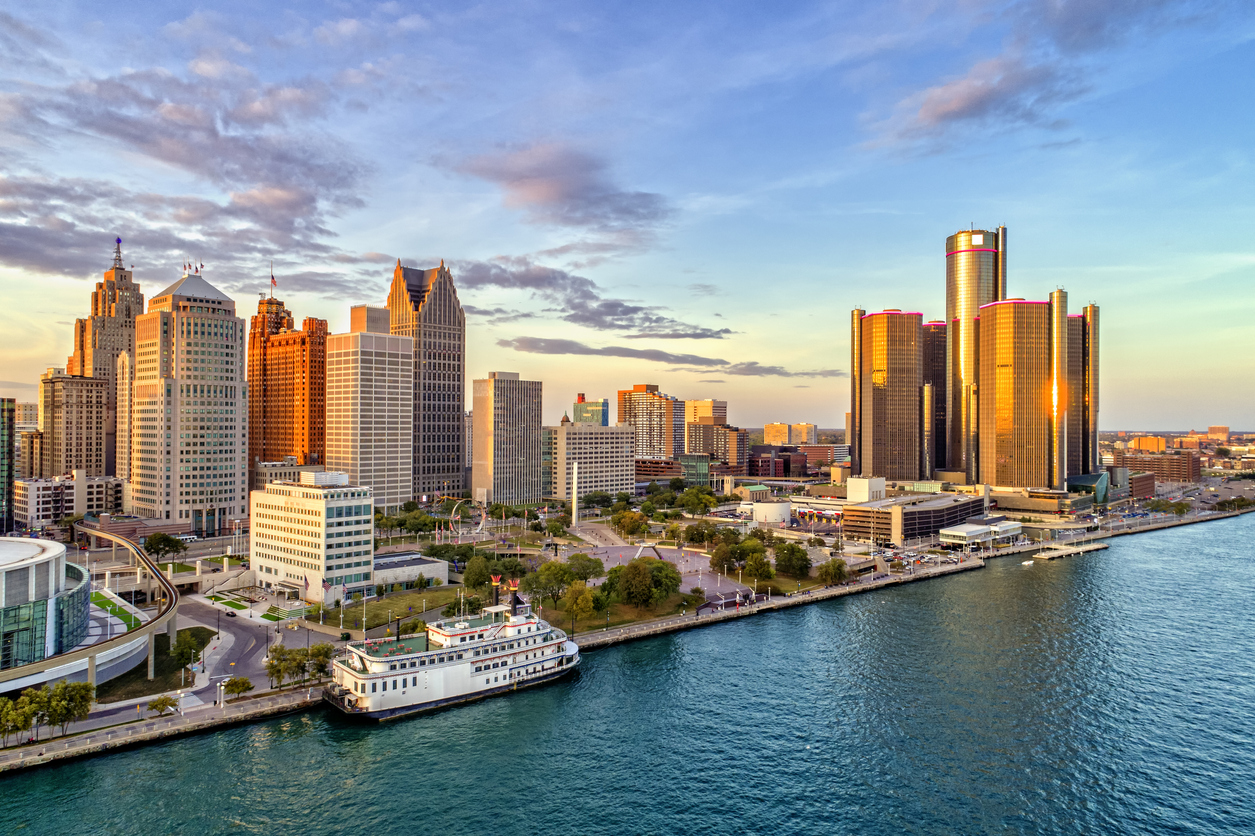 Read the top headlines from Monday, May 23, 2022 below:
ACG Detroit Member Automation Workz Named National SHRM Better Workplaces Challenge Cup Semi-Finalist
The Automation Workz Institute, a Detroit-based post-secondary vocational school offering technology course on the Internet of Things, network engineering and cybersecurity, has secured its place as a semi-finalist in the national SHRM Better Workplaces Challenge Cup. The win secures the company within the final group of four companies that will compete for the win in New Orleans in June.
Automation Workz, a member of ACG's Detroit chapter, offers HR leaders to become economic and profitability strategists, the company said in its announcement sent to Middle Market Growth. The company recently created the Diversity Culture Audit, enabling companies to retool their DEI training as an economic strategy, as well as its Life Culture Audit, designed to engage front-liner career training.
Centre Partners Acquires Captain D's Seafood for Second Time
Private equity firm Centre Partners, which focuses on the middle market, announced Monday (May 23) that it has completed its acquisition of quick service restaurant Captain D's Seafood, along with its affiliated entities. Captain D's was founded in 1969 and now operates more than 500 locations across the nation.
This transaction marks the second partnership between Centre Partners and Captain D's: the private equity firm first acquired the business in 2013, and exited it in 2017. In a statement, Captain D's chief executive officer Phil Greifeld said the support from  Centre Partners will support the restaurant's focus on customer service improvement, expanded menu options, enhanced and digitized drive-thru and delivery services, and geographic growth.
Related content: Investors Gobble up Restaurants Despite COVID Challenges
ACG Detroit Holds 7th Annual M&A All Star Awards
The Association for Corporate Growth (ACG) Detroit chapter held its seventh annual M&A All Star Awards ceremony, highlighting award winners involved in notable M&A activity from the year. Included in the list of winners was the acquisition of Sweaty Betty by Wolverine Worldwide Inc, in the category of All Star Deal of the Year Over $50M; Cliff Roesler, co-founder and partner at Angle Advisors, LLC, who secured the All Star Investment Banker of the Year award; and Huron Capital, who won All Star Dealmaker of the Year.
"Despite immense challenges across the market, the local M&A community was as active as ever over the past 12 months," stated Tom Vaughn, ACG Detroit M&A All Star Awards Chair. "The quality of this year's nominations has been truly exceptional and speaks to the commitment and fortitude of our members in each respective area of business."