Nov. 15, 2022: Accelmed, Centre Partners and Health Enterprise Partners Invest in Healthcare
Plus, Blackford launches a patio product industry consolidation initiative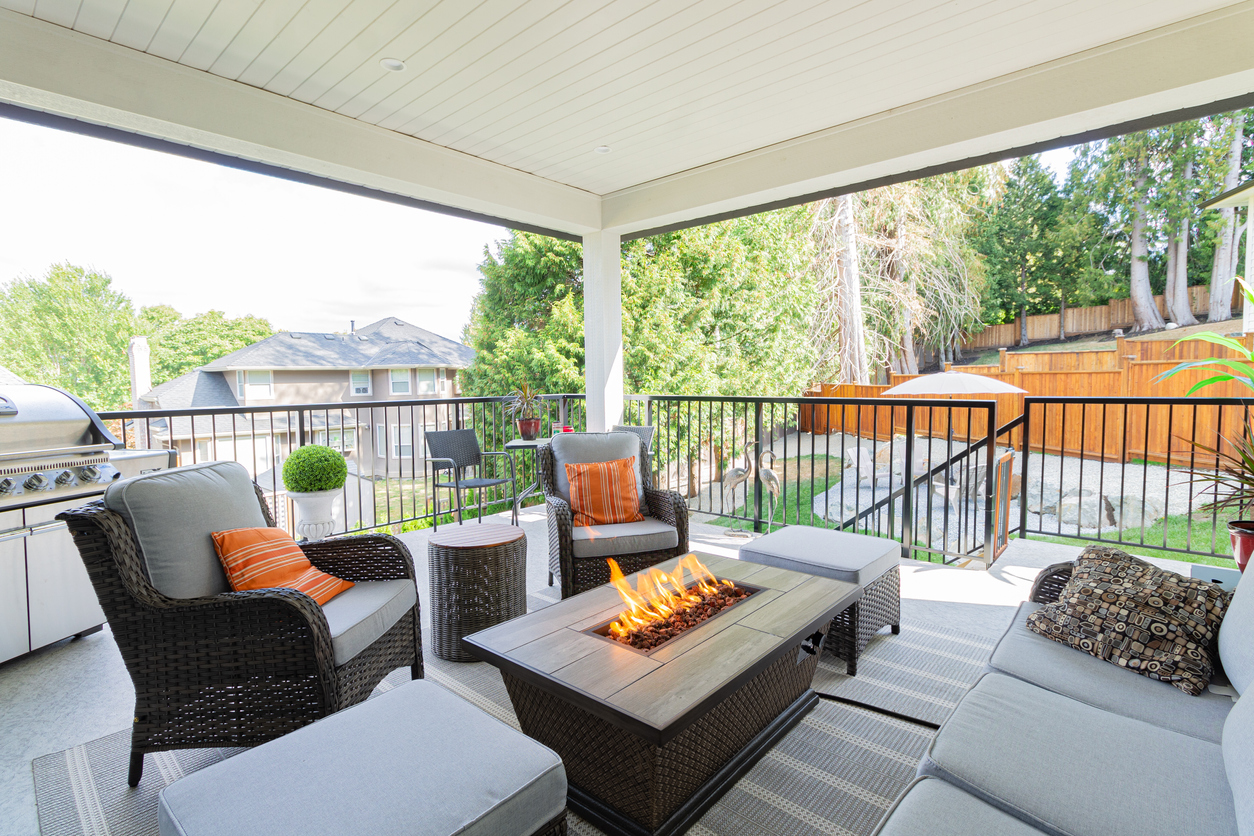 Read the top headlines for Tuesday, November 15, 2022 below:
Accelmed Partners Invests $35 Million in Dermatology Business
Middle-market healthcare technology private equity firm Accelmed Partners announced a $35 million investment in dermatology business SKNV Inc., according to a recent press release. SKNV is an outsourcing facility for medications dispense from dermatology practices, and provides digital dermatology healthcare solutions, including ecommerce of customized skincare. In a statement, Accelmed managing partner Dr. Uri Geiger said the firm plans to expand the business by growing its "geographic footprint, operational capabilities and digital health technologies" to expand its customer base across the U.S. Lake Street Capital served as sole financial advisor on the transaction, the announcement noted.
Centre Partners, Health Enterprise Partners Invest in Healthcare Consulting
Middle-market private equity firm Centre Partners has joined healthcare-focused investment firm Health Enterprise Partners to invest in Toney Healthcare Consulting (THCC). THCC offers strategy, compliance, management and clinical operations consulting for health plans, with focuses on utilization management, care management and value-based care. In a statement, Centre Partners managing director Daniel Brinkenhoff pointed to the "increasingly complex needs in the areas of utilization and care management."
Related content: Scaling Physician Practices to Increase Value
Blackford Launches Patio Product Consolidation Initiative with Acquisition
Lower-middle market private equity firm Blackford Capital announced its latest acquisition, an investment in direct-to-consumer hearth and patio product company Starfire Direct. The business sells fireplace and gas fire pit products, as well as offers residential and commercial installations. The investment sees Starfire fit within Blackford's Patio Consolidation Portfolio, and is the firm's first part of a multi-phase industry consolidation strategy. In a statement, Blackford founder and managing director Matin Stein said, "this platform is well-positioned for organic and inorganic growth through product development, enhances sourcing and marketing, and synergistic acquisitions, which we are already actively pursuing."