Preparing for the Boomer Time Bomb with Home Health Care
Growth projections reveal fertile ground for investing in home health services and devices.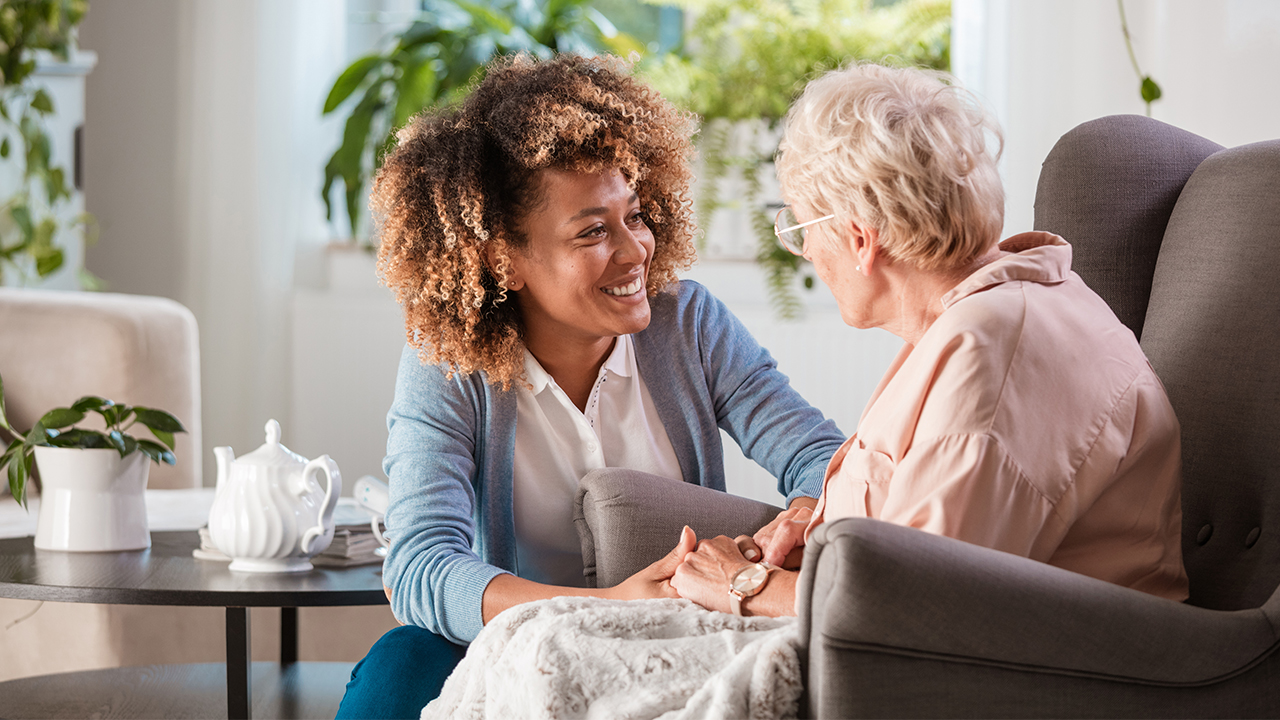 Although Americans are living longer, obesity among adults 65 and older is trending upward, as is the prevalence of chronic conditions such as hypertension, COPD and diabetes, according to the latest Older Americans report from the Federal Interagency Forum on Aging-Related Statistics.
As a result, a larger segment of the population requires help with post-acute care, health monitoring and coping with daily living, particularly as older adults opt to stay at home as they age.
These developments are creating new middle-market investment opportunities in both home health care services and equipment designed for an aging population.
Health Care Services
According to research by AARP, 59% of Americans 50 and older anticipate being able to age in place. This bodes well for investors considering jumping into home health care, and analysis of companies found in Grata indicates there's still plenty of room for M&A activity.
While small companies dominate the market—78% of home health care companies employ fewer than 50 employees—we focused on the middle-market slice of the segment.  Grata revealed 184 home health care providers in North America with more than 50 employees that focus on providing home nursing and personal care services to senior citizens.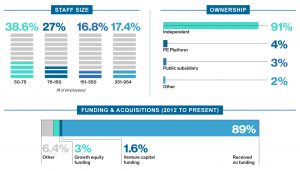 Technology
While much of the recent investing attention has focused on consolidating home health care service providers, durable medical equipment (DME) manufacturing is another niche to watch.
The DME market is fairly broad, encompassing diagnostic, therapeutic and mobility equipment. In this report, we focus on equipment for mobility assistance—wheelchairs, hoya lifts, handling belts and so on. These are the devices used by home health aides, the fastest-growing job role in the home health care field. The home health aide job market is expected to grow 39% by 2029, eclipsing forecasts for other roles that deliver in-home care, such as nursing assistants (8% projected growth).
The Older Americans report reinforces this growing demand. It shows that the prevalence of functional limitations around mobility has been trending upward since 2016.
A search in Grata for DME manufacturers and suppliers in North America returned 162 companies, the majority of which are small, independent businesses.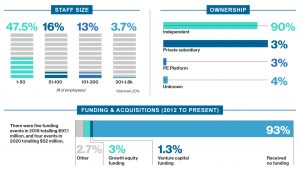 Candace Adorka is a content editor for Next Target and Middle Market Growth.