Tech in the Time of Coronavirus
The coronavirus outbreak could light a fire for developing and scaling technology that can improve public health, writes PitchBook Founder and CEO John Gabbert.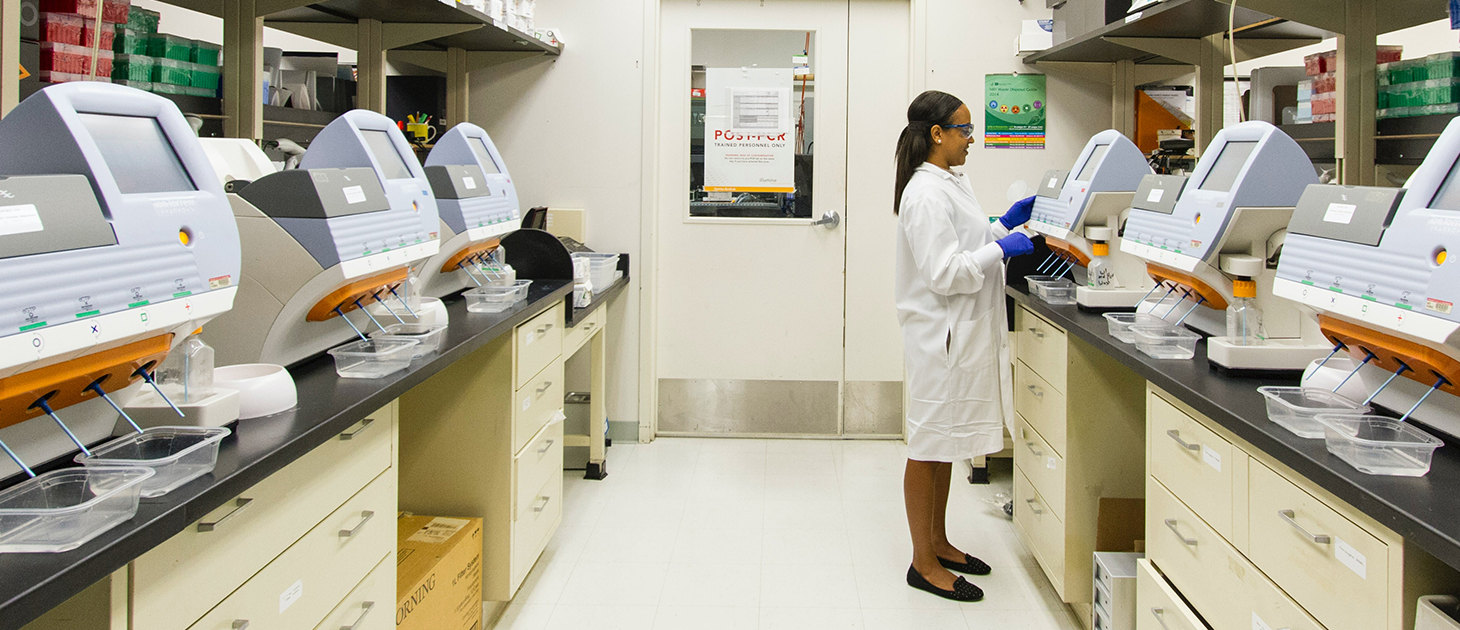 This edition of Midpoints originally appeared in the May/June 2020 issue of Middle Market Growth. Find it in the MMG archive.
Greetings from Seattle.
PitchBook is a tech company headquartered in a tech city, and as proud as we Seattleites are of the innovation happening around us, the coronavirus outbreak has been humbling.
The appeal of living in a "smart city," where technology and infrastructure are intertwined, has taken on a brand-new meaning—the smartest things we can do right now are wash our hands and work from home.
After striking a city like Seattle, which has technology in its DNA, perhaps the coronavirus outbreak will light a fire for developing and scaling technology that can improve public health.
A few companies have been working on disease-tracking technology for years. One, a Toronto company called BlueDot, has been around since 2014 and traces its roots to the SARS epidemic of 2003. Its founder, Dr. Kamron Khan, settled in Toronto just as the city braced for 44 deaths and $2 billion in losses thanks to SARS. Ten years later, his idea to use artificial intelligence to track the spread of disease secured its first round of seed funding. BlueDot completed a Series A round last year and operates on less than $10 million of VC financing, according to PitchBook data.
Its social contribution is surely worth more than that. BlueDot's early warning system was in full swing in 2016 when the Zika virus ravaged Brazil. According to its website, the company predicted a Zika outbreak in Florida six months before it happened.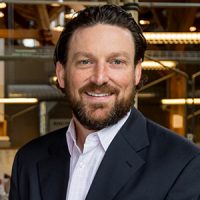 This time around, BlueDot was ahead of both the World Health Organization and the Centers for Disease Control and Prevention in tracking the coronavirus. Rather than relying on official announcements from the Chinese government, BlueDot's algorithm used news reports and airline data to predict its spread. Airline ticketing data offered clues to the coronavirus's next destinations: Bangkok, Tokyo, Seoul and Taipei.
Once an outbreak infiltrates a large urban area, what can the city do to mitigate it? One option is thermal imaging, which is already used in many large airports. In a case like coronavirus, thermal imaging cameras can detect elevated body temperatures before the infected person even knows they're at risk. That could save valuable time, both for the patient and the community.
The ideal smart city offers other options if all else fails. Robots can come in handy, as we've seen in Wuhan, the Chinese city where the coronavirus outbreak began. A company called JD Logistics is deploying robots to deliver essential items to residents. Others, like meal-delivery robot maker Pudu Technology, also sprang into action, helping to reduce the chances of cross infection. According to CNBC, a sterilization robot made by Youibot was created, "start to finish, in just 14 days."
It will be worth studying how Wuhan handled the outbreak to determine what should be incorporated into the smart city concept going forward. Although the iron-fist policies used in China would be hard to justify in North America, some of their technological solutions deserve a second look.