Lion Equity Corporate Development Spotlight: Yvanna Perez-Morel, Ulta Beauty
Lion Equity's Aaron Polack interviews Yvanna Perez-Morel, senior director, Corporate Development & Digital Innovation Fund at Ulta Beauty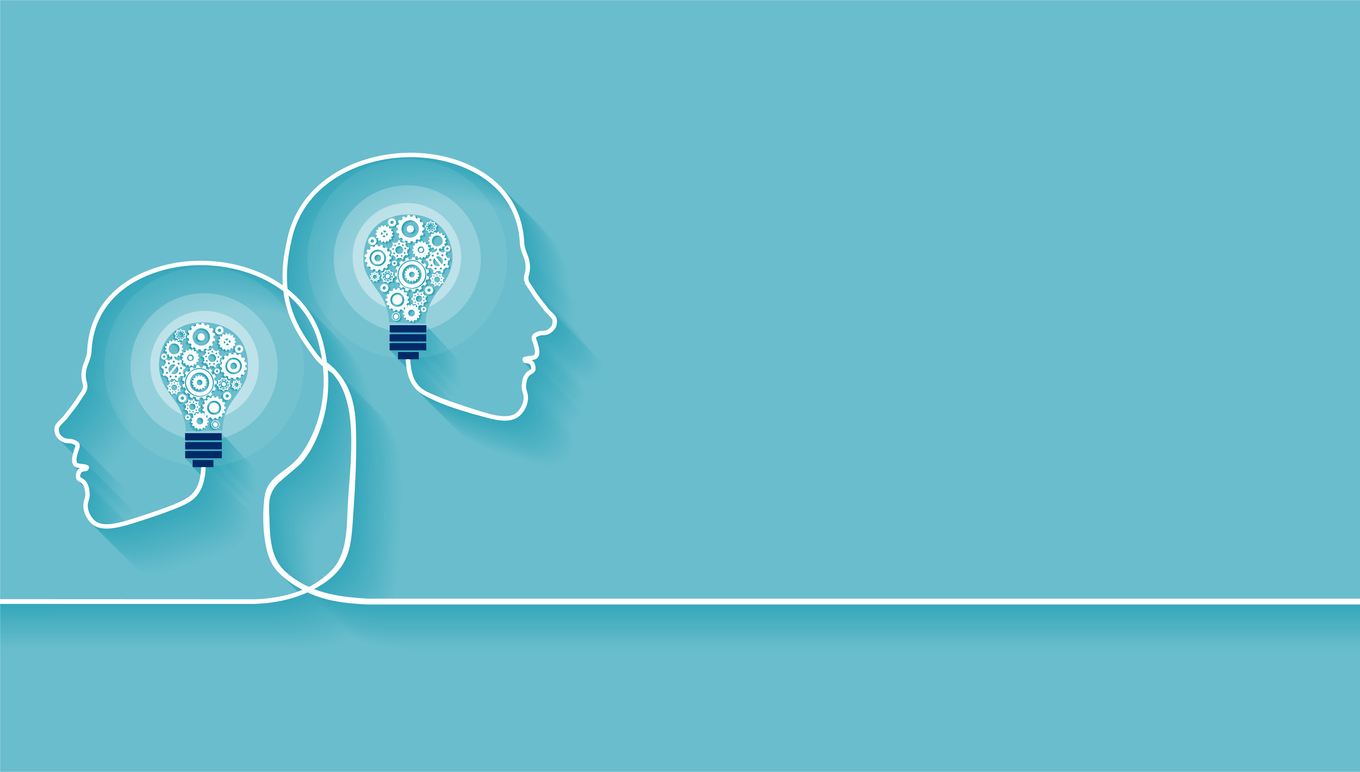 Lion Equity Partners' Corporate Development Spotlight series is a newsletter highlighting corporate development and corporate M&A professionals. The series features interviews with top corporate M&A professionals and links to valuable resources, content and events.
This week, Lion Equity spotlights Yvanna Perez-Morel, senior director, Corporate Development & Digital Innovation Fund at Ulta Beauty. Originally from the Dominican Republic, Yvanna Perez-Morel has worked in New York, London, and Chicago. She has an MBA from Chicago Booth and over 15 years of finance and investing experience focused on the consumer & retail sectors. Since joining Ulta Beauty three years ago, she has created processes to support the Corporate Development function, led multiple investments and partnerships such as Ulta Beauty at Target, and, most recently, has co-led the creation and launch of a Digital Innovation Corporate Venture Fund.
SPOTLIGHT Q&A: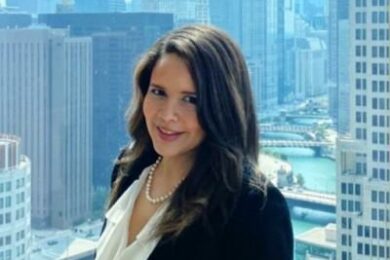 Yvanna – Thanks for joining us for this issue of Corporate Development Spotlight! Can you provide a quick flyover of the Ulta Beauty corporate development team and approach to M&A?
Perez-Morel: At Ulta Beauty, we take a truly holistic approach to corporate development which we believe is so much more than M&A. With each strategic opportunity for growth, we consider acquisitions, investments, and partnerships that can benefit both Ulta Beauty, our guests and our external partners. We seek to form mutually-beneficial, long-term relationships with startups and actively work to add value to our business.
The Ulta Beauty Corporate Development team is comprised of two teams with distinct objectives that complement one another. The Corporate Development & Strategic Partnerships team aims to support enterprise-wide initiatives as outlined within the company's long-term strategic plans. One such effort is the Ulta Beauty at Target partnership. The Innovation Fund team's primary goal is to support entrepreneurs with innovative ideas that we believe may impact guest experiences in the future. An example of this teams' work is the recent investment in Revea which supports our focus on increased personalization for guests.
Given our enterprise-wide, holistic approach, it follows that our investment criteria center on the fit between the startup's leadership and Ulta Beauty's business unit that will ultimately own the relationship.
Given the importance of brand equity in your industry, how do you assess brand and fit at target acquisitions?
Perez-Morel: Since joining Ulta Beauty, I have implemented a thorough evaluation process to ensure our efforts ladder to three, key goals 1) the considered partnership directly ties to our enterprise or innovation strategy and will complement the guest experience, 2) Prospective partners have values that align with Ulta Beauty's and 3) We leverage a robust, cross-functional diligence process designed to identify and minimize risks.
As a retailer, we are a 'house of brands' that supports all of our brand partners and our focus is to bring the best assortment, services and experiences to guests. Instead of prioritizing a specific brand, all of our investments, partnerships and acquisitions are centered on adding value to the Ulta Beauty guest.
---
To read the full Q&A and learn more about Perez-Morel and Ulta Beauty, and to access resources and job opportunities for M&A professionals, visit Lion Equity's Corporate Development Spotlight page.
To subscribe, participate in a spotlight interview, or share content/events/resources for CorpDev Corner, please contact Aaron Polack at apolack@lionequity.com.