It's the Small Things: Trends in Health Care
From increased regulation on pharmaceuticals to diseases diagnosed by AI, check out these and other trends shaping the health care industry.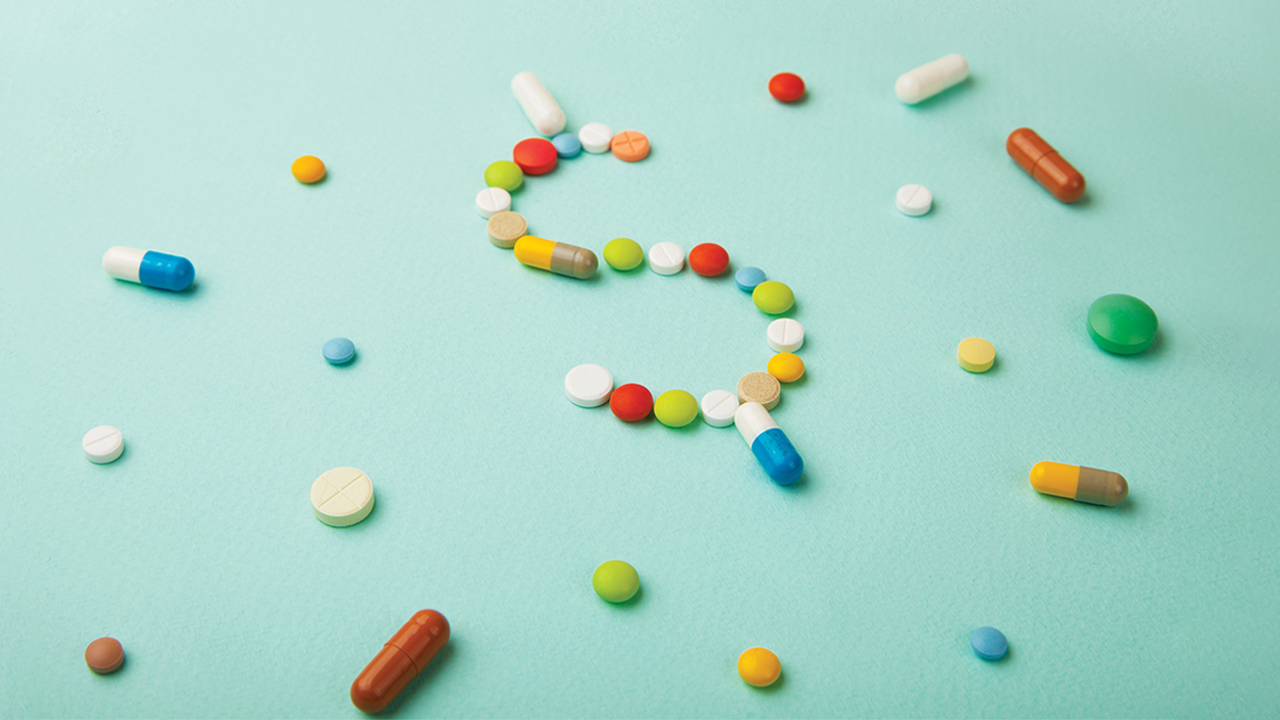 This story originally appeared in the Winter 2021 print edition of Middle Market Growth magazine. Read the full issue in the archive.
1. Washington Targets Pharma
Reducing prescription drug costs has long been a top priority for voters. President Joe Biden could reduce drug pricing by expanding Obamacare coverage and continuing some of former President Trump's initiatives, like expanding pharmaceutical imports from abroad. There could also be targeted action in Congress. One bill proposed in the Senate would penalize drug companies for any price hikes higher than inflation. —Vox
2. Seize the Data
Increasing adoption of electronic health records, more private investments, and the emergence of big data are contributing to a growing market for health care analytics, whose applications include financial, clinical, operational and administrative, and population health analytics. It's a market that's expected to reach $50.5 billion by 2024 from $14 billion in 2019.—Markets and Markets
3. Paging Dr. Bot
Federated learning—a method whereby entities like hospitals, research institutions and treatment centers pool data—could revolutionize how artificial intelligence models are trained. Large hospital networks would benefit from access to secure, cross-institutional data, while community and rural hospitals would enjoy access to expert-level AI algorithms to diagnose diseases. Health care startups could also bring cutting-edge innovations to market faster. — NVIDIA
4. PPE Gets an Upgrade
After grappling with two surges of COVID-19 in 2020, personal protective equipment for health care workers needs an upgrade, experts say. Some hospitals are joining forces with companies and universities to develop new PPE that includes wearable communication devices and voice-controlled technology like the Amazon Echo. Congress is also showing support. The House proposed The Moving Forward Act last July that would commit funding for hospitals to make technological improvements. —Forbes
5. Telehealth Searches for Signal
Despite a spike in usage at the beginning of the COVID-19 pandemic, telehealth services have been on the decline through 2020. As a share of all primary care visits, they dropped from their peak of 69% in April to 21% in July, according to the Commonwealth Fund, a health care foundation. While the trend leveled off in the final months of 2020, telehealth is poised to grow as health care providers recalibrate. They are expected to augment existing services in 2021. —STAT
6. Using Data to Close the Gaps
The COVID-19 pandemic revealed the inequities in the current health care system, with the disproportionate impact on people of color. However, the burgeoning field of social informatics may be one solution. Researchers are exploring this approach, which combines social data—such as where a patient lives, or their access to transportation, for example— with health data, to inform treatment decisions and improve equity in health care. —EHG Intelligence
7. Keeping Health Stocked
When the pandemic stripped many hospitals of vital medical equipment, company leaders began placing greater emphasis on logistics. According to a report from Deloitte, 94% of life science executives and 86% of leaders at health care providers said that improving their supply chain overall was a priority in 2021. However, pharmaceutical executives want to focus on improving supply chain transparency more than their health providing peers, whereas the opposite is true for improving supply chain security. —Deloitte