It's the Small Things: Health and Wellness Gets in Shape
Recharge your batteries with these six trends in health and wellness.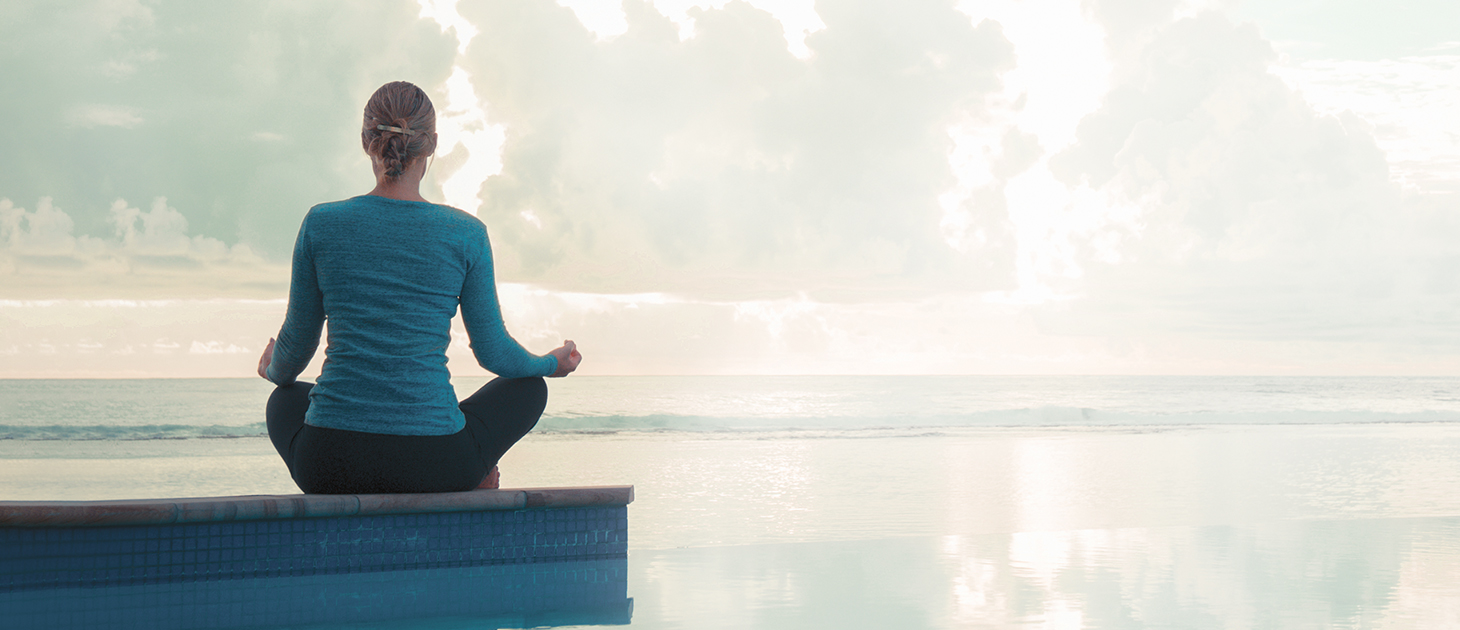 This edition of "It's the Small Things" originally appeared in the March/April 2020 issue of Middle Market Growth. Find it in the MMG archive.
1. Recharging Batteries with a Tech-free Trip
An increasing number of travel destinations are giving tech-addicted patrons a chance to disconnect. The Miraval Group, which operates resorts across the U.S., offers guests dozens of classes ranging from cooking lessons to nature hikes to fill the hours of a tech-free day. These resorts are part of a $639 billion global wellness tourism market, one that's growing twice as fast as the broader tourism industry. –Fast Company
2. Restaurants Make "Impossible" Possible
Amid the growing popularity of plant-based meat, a growing number of fast-food and fast casual restaurants, such as Burger King, Denny's, Del Taco and TGI Fridays, have added meat substitutes to their menus. Sales of brands that include Impossible and Beyond Meat increased 20% to $3 billion in 2018, according to a report by the Plant Based Food Association. –Forbes
3. Wellness Is for the Dogs
Between high-grade food, fitness trackers, cannabis-based supplements and more, pet owners are shelling out hundreds of millions of dollars into their pets' health. In 2018, pet health and wellness products generated around $636 million, according to a 2019 report from market research publisher Packaged Facts. –Vox
4. Building Better Homes
The housing development Villa Valencia in Cora Gables, Florida, offers ocean views and beach access. Its developer promises something else: a longer life span. With hospital-grade air, circadian living light and pollutant-free water, the project is part of a growing trend in real estate that supporters claim will lengthen residents' lives. This niche industry is expected to reach $180 billion by 2022, according to research by the Global Wellness Institute. –Curbed
5. A Diet for One?
A group of British researchers is getting closer to cracking the genetic code that could lead to personized diets. The study, called Predict, is the world's largest experiment on individual responses to food. The full data set will take years to analyze, but Zoe, a company founded by one of the study's researchers, is developing an app with the goal of offering individualized nutrition advice. –The New York Times
6. Beauty Breaks a Sweat
Complementing the "athleisure" trend in sportswear is the rising demand for makeup and other beauty products that cater to fitness lifestyles. Startups and incumbents alike are experimenting with "active beauty" products that include cosmetics and skin care products designed to resist heat and moisture. –CBI Insights

Benjamin Glick is Middle Market Growth's associate editor.