It's the Small Things: Agribusiness Industry Trends
From an aging farming workforce to changing cannabis laws and growing demand for non-GMO products, here are seven trends impacting agriculture investment.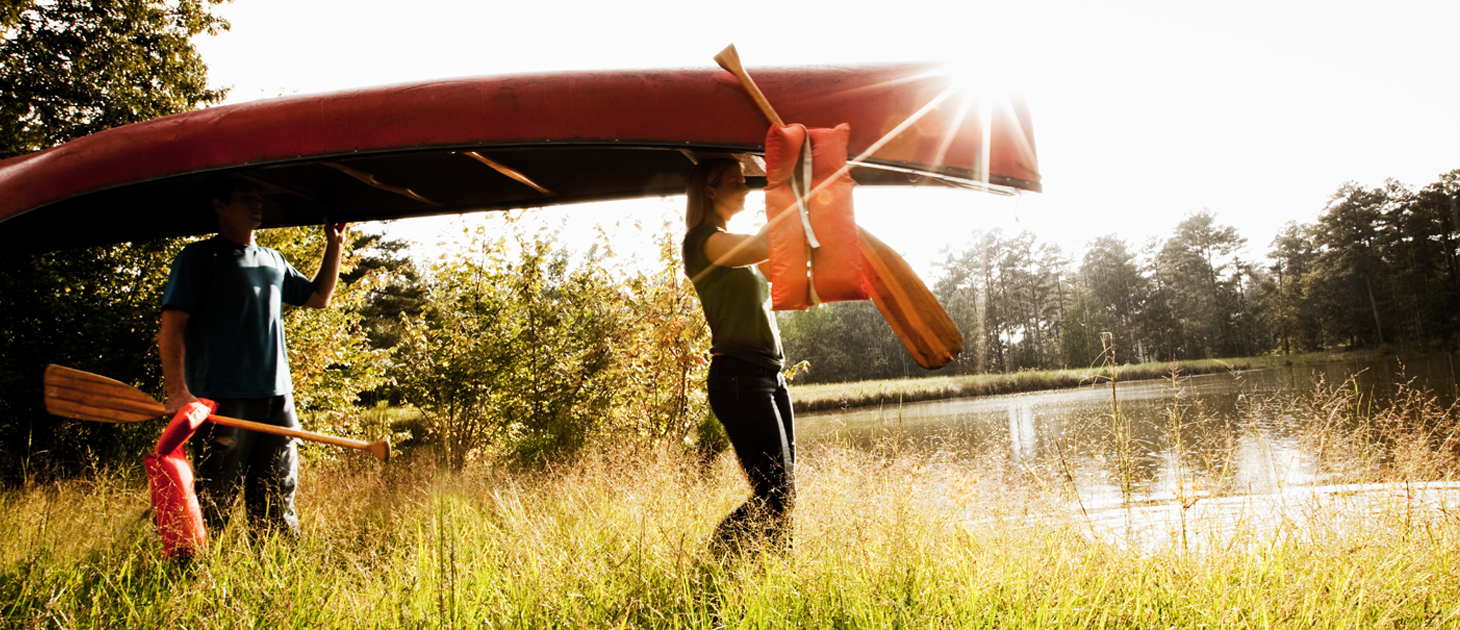 1. OLD MACDONALD DID INDEED HAVE A FARM (A LOT OF THEM)
According to the most recent USDA Census of Agriculture, there are 3.2 million farmers operating 2.1 million farms covering 915 million acres. The average farmer is 58 years old; 33% of farmers are over 65. —United States Department of Agriculture
2. THAT'S A LOT OF MOUTHS TO FEED
The U.N. expects the world population to grow to 8.6 billion by 2030 from 7.6 billion in 2017. Around 2024, the population of India is expected to surpass that of China, the global population leader today. —United Nations
3. WEED ALL LOVE TO HAVE A BUSINESS AS STRONG AS CANNABIS
The legal North American marijuana market posted $6.7 billion in revenue in 2016, up 30% from the year before. Sales are projected to grow at a compound annual growth rate of 25% through 2021. —Business Insider
Read about how one Colorado company is capitalizing on the cannabis boom in MMG's Fall 2017 cover story.
4. PUT THAT IN YOUR PIPE AND SMOKE IT!
By 2020 the legal cannabis market will create more than a quarter of a million jobs. This is more than those expected from manufacturing, utilities or even government, according to the U.S. Bureau of Labor Statistics. —Forbes
5. GROWING VOICE OF CONSUMERS SAYING, 'GM-OOOOH NO!'
Sales of food labeled "non-GMO" grew more than $8 billion between 2012 and mid-2016, reaching $21.1 billion, according to supermarket scan data from research firm Nielsen. —Progressive Grocer
6. THE XX-FACTOR IN AGRIBUSINESS
In developing countries in Africa, Central America and parts of Asia, women farmers are often able to generate up to a 30% greater return on investment with the same resources as men. —WisCONTEXT
7. SOWING THE SEEDS OF AGTECH
More than $800 million was invested in the agtech space between 2012 and 2016. That activity picked up significantly in 2014 after the nearly $1 billion acquisition of The Climate Corporation by Monsanto. —CB Insights
Read about private equity investors' perspective on agricultural technology as standalone investments or complements to existing portfolio holdings in the Fall 2017 issue.
This edition of "It's the Small Things" originally appeared in the Fall 2017 issue of Middle Market Growth. Find it in the MMG archive.

Larry Guthrie is the director of communications and marketing for ACG Global and a regular contributor to Middle Market Growth.