Huron Capital's Quest to Build a Safety Services Giant
Fragmentation and a lack of midsize competitors in building safety services presented an opportunity for the Detroit-based private equity firm, which has operated its own buy-and-build platform since 2015.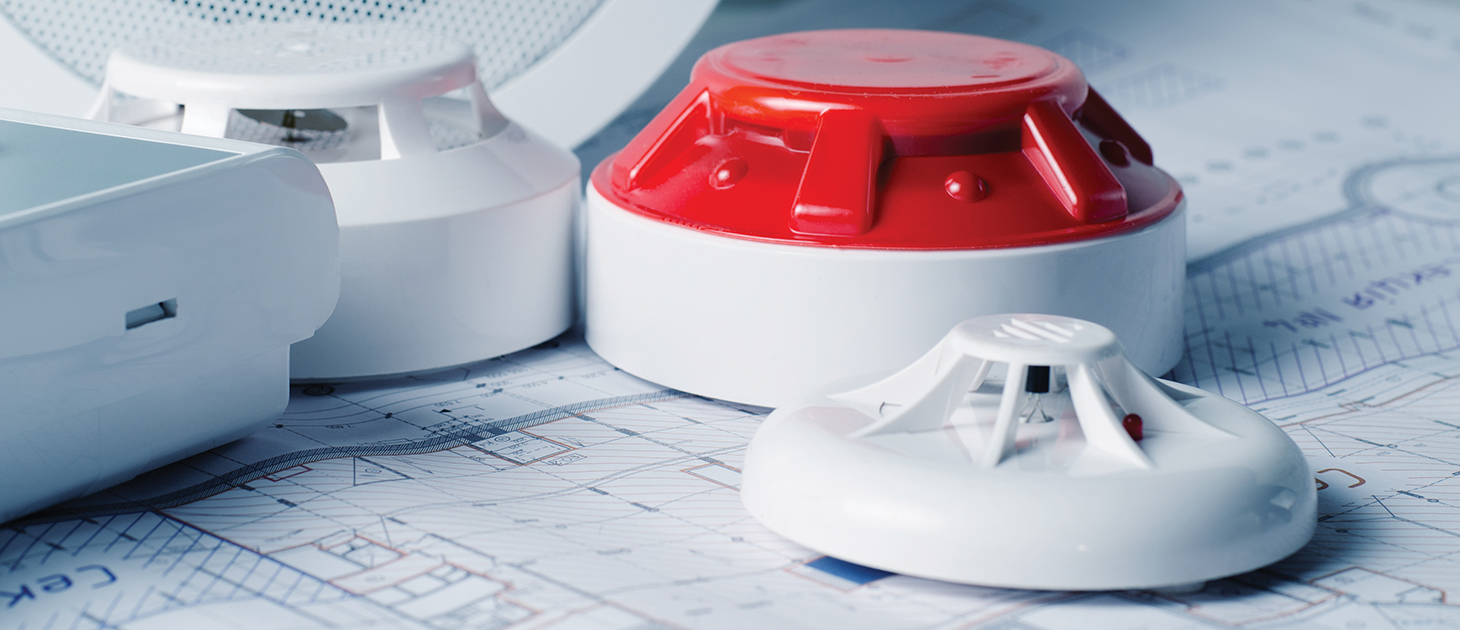 When James Mahoney, a senior partner at Detroit-based Huron Capital, describes the market segment he's focused on, he puts it in simple terms: "It's about protecting lives."
The impact of natural and manmade emergencies has underscored the importance of a building's ability to prevent accidents and protect occupants.
However, after looking into the investment landscape for fire detection and security services, Huron discovered the industry was heavily concentrated at opposite ends of the size continuum. "We saw a market that was very fragmented," Mahoney says. "There were a handful of large players that dominate the top and a very large number of small players, but a relative void in the middle."
Those conditions presented an opportunity and in 2015, Huron partnered with industry veteran Terry Heath to launch Sciens Building Solutions, a buy-and-build platform focused on design, installation and maintenance services in the fire detection and security services vertical.
Since then, Sciens, now based in San Francisco, has acquired numerous businesses and is focused on growing in most major cities across North America.
One of Sciens' offerings is specialty fire suppression services. Among the company's clients are sophisticated office and commercial buildings, where conventional water sprinklers can damage or destroy sensitive electronic equipment. "You don't want to flood an entire data center," says Mahoney, who also serves as Sciens' director. The company acquired a business that offers dry-agent fire suppression capabilities.
Security is the other area where the platform differentiates itself. Instead of focusing entirely on surveillance equipment like cameras, Sciens helps organizations develop security countermeasures like access control—such as using cards with a sensor that allow a user to open doors—and mass communication, which could deter an intruder or quickly and uniformly alert building staff. "In this day and age, you have events where a school needs to notify students and staff and get everybody out or gather in a certain location," Mahoney says.
Sciens also employs an in-house engineering department that can help clients design a more secure building layout.
While Sciens is only a few years old, the businesses it acquires have decades of experience that integrate with the platform's strategy. Sciens looks to acquire family- and entrepreneur-owned businesses, some of which have been in the market for nearly 40 years, according to Mahoney.
Those legacies have helped Sciens win contracts with local and federal governments—including the military— as well as patrons in higher education, health care and hospitality. That work will help as the company looks for opportunities to expand to every major city in the U.S. and Canada. "Anywhere you have a lot of people you need to protect," Mahoney says. "That would be an area of interest for us."
This story originally appeared in the January/February 2020 print edition of Middle Market Growth magazine. Read the full issue in the archive.

Benjamin Glick is ACG Global's marketing and communications associate.