How PEO Can Transform a Merger
Donna JW Hare, senior business consultant for Insperity, discusses the steps that deal-makers ignore at their own risk: human resources and reassuring employees.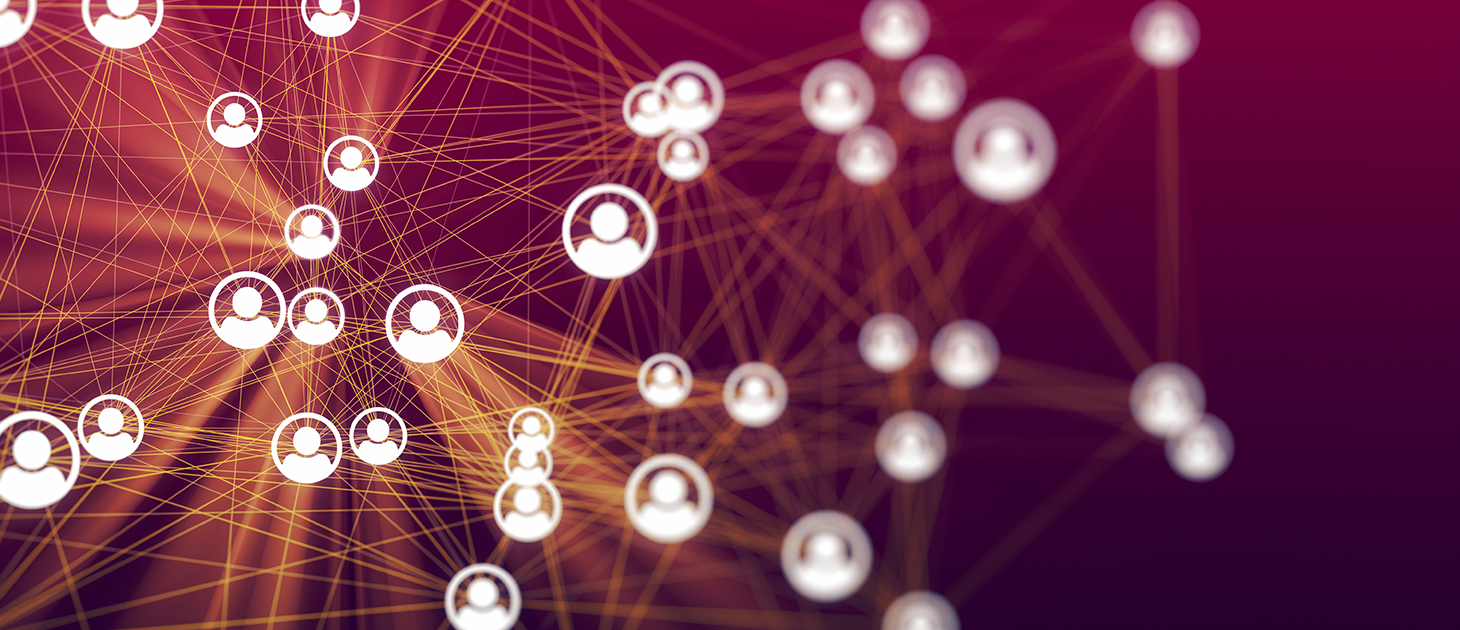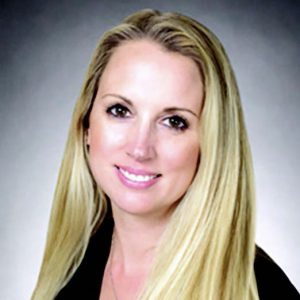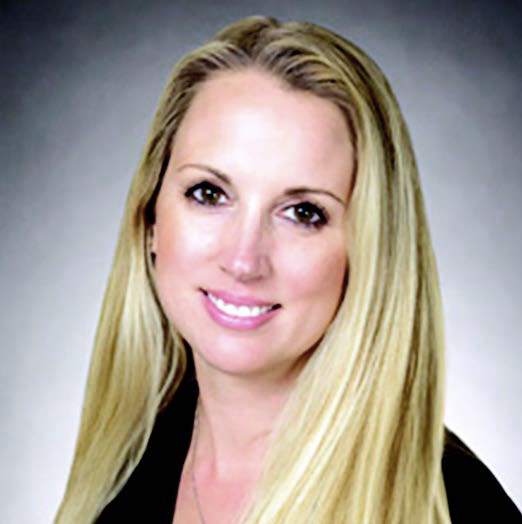 Donna JW Hare
Title: Senior Business Consultant
Company: Insperity
Location: Spring, Texas
Expertise: Donna JW Hare has more than 23 years' experience in the professional employer organization (PEO) industry. For the past 20 years, she has worked for Insperity as a senior business performance consultant, advising C-level executives and HR leaders on strategies related to human capital and employment risk with a specialty in mergers and acquisitions, spinoffs and exit strategies.
What HR-related attributes should investors look at when considering a deal?
In an ideal world, a buyer would assess leadership alignment and company culture, as well as compliance, to determine the state of affairs within the organization. Unfortunately, the typical due diligence process focuses mainly on the finance and operational aspects of the business. This is true even today when it is well known that various HR-related issues often contribute to mergers and acquisitions failing to achieve the desired goals. These issues include corporate cultural issues, lack of alignment in leadership, attrition of key talent, missteps in poor planning and communication regarding organizational design, and compensation.
How do investors and buyers break these old habits? Incorporate a bit more of the people side into the evaluation of the potential transaction, such as asking the following questions:
Describe the company culture— i.e., why do employees want to work here?
Does the company have a handbook, mission statement or operational policies? If so, how are they communicated?
Does feedback on Glassdoor reveal how the company is perceived as an employer?
How does this organization align with the acquirer?
How can a PEO help private equity firms pre- and post-close?
The world has changed, and companies can no longer put HR in the back seat. It is now not only critical to an organization thriving, but to its survival.
Pre-transaction, let your PEO partner help you assess the human capital operational expenses of the target acquisition, complete an HR review that may highlight employment-related risks, and assist with navigating the transition to minimize disruption to the employees.
Post-close, let your PEO partner review and clean up, which means updating the employee handbook and HR policies. The PEO should also provide an HR infrastructure for your acquisitions.
How can leaders keep employees engaged after a merger or buyout?
If the organization provided good communication during the transaction, this is easier. If not, start communicating what you know as soon as possible, even if you don't have all the answers. Also, focus on the positives of the acquisition and the new opportunities it creates.