Grove Collaborative Makes It Easy to Go Green
Before Stuart Landesberg launched Grove, he assumed he'd be reaching environmentally conscious urban professionals. Today, the company's best-performing zip codes are in Texas, Utah and Tennessee.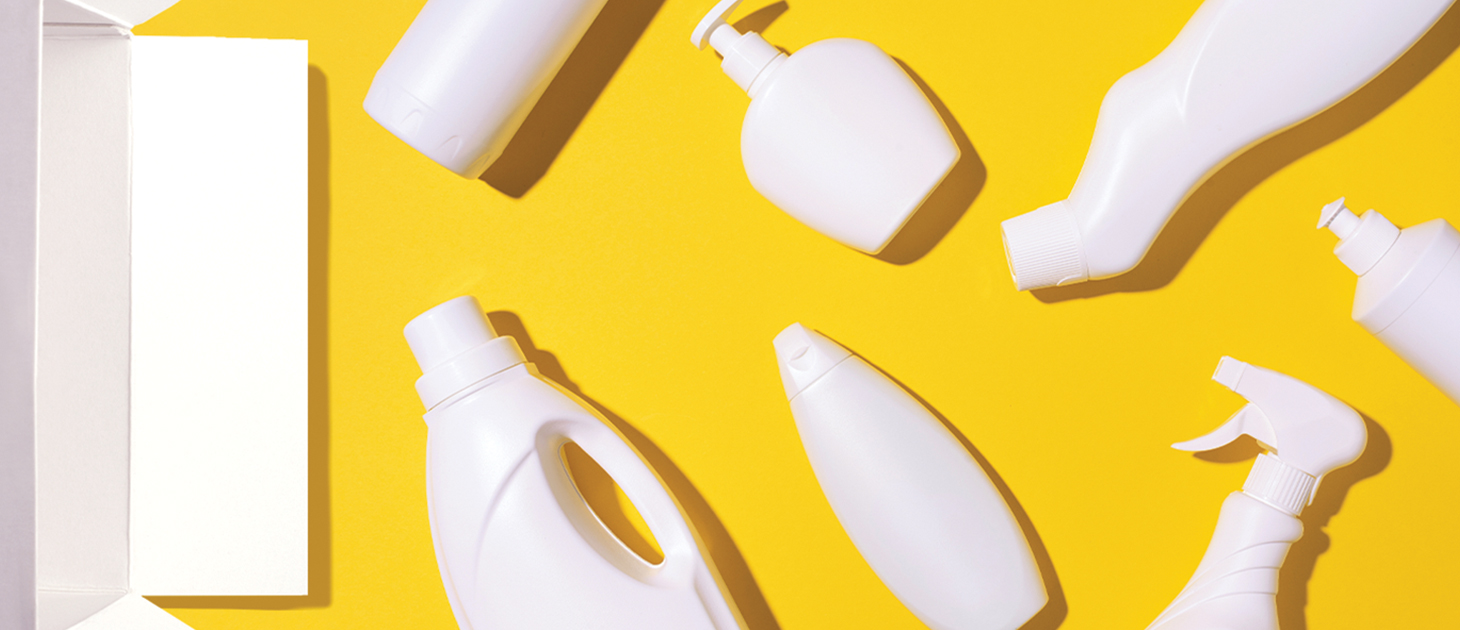 Every young business has a target customer in mind, and Grove Collaborative was no different. Before Stuart Landesberg launched Grove, which sells safe, earth-friendly household and personal care products, he assumed he'd be reaching someone like himself: an environmentally conscious urban professional without much spare time.
Landesberg thought of the idea for Grove while working long hours at a private equity firm and buying household items based on convenience. That didn't square with how his environmentally progressive parents raised him. "When I was 10 years old, I thought all paper towels were brown and that every family had compost in the backyard," he recalls.
Landesberg founded the business in 2012, and after several iterations over its first four years, the San Francisco company settled on its current model. Today, shoppers use Grove's platform to buy natural, environmentally friendly household products like dish soap and paper towels, along with personal care products such as vitamins and tampons. After a customer's first order, Grove sets up personalized recurring shipments that shoppers can customize.
By 2016, Landesberg had discovered that Grove's customers weren't who he initially expected. Rather than clustering in large coastal cities, a typical Grove customer "ended up being an aspirational young family—in a sentence, a 29-year-old mother of two working as a substitute teacher in Lawrence, Kansas," he says.
Today, the company's best-performing zip codes are in Texas, Utah and Tennessee.
Many Grove users are shopping for natural and sustainable products for the first time, Landesberg says. The company's surveys reveal that half of its customers are brand-new to the natural-goods category, having previously bought household products at retailers like Target or Wal-Mart.
Half of Grove's business comes from third-party brands, such as Mrs. Meyer's and Seventh Generation. The other half comes from the five brands it owns, three of which it developed in house: its flagship Grove Collaborative brand; a bamboo-based paper products line called Seedling; and Honu, a line of natural supplements. It also acquired two brands: Rooted Beauty, a personal care line, and Sustain, a period care and sexual wellness business.
Grove's broad reach, enabled by its direct-to-consumer model and suite of products, has fueled rapid growth, helped in part by $250 million of capital it has raised since inception.
The company, which has over 900 employees, reported $104 million in revenue in 2018 and doubled that in 2019, according to Landesberg. Last year, ACG San Francisco named Grove the winner of its annual Growth Award.
Landesberg is happy to have been mistaken about his customers initially, both because it "allowed Grove to address a broader market," he says, "but also because the impact of switching someone who was previously using conventional [products] to natural ones is one of the biggest impacts we can have."
This story originally appeared in the March/April 2020 print edition of Middle Market Growth magazine. Read the full issue in the archive.

Kathryn Mulligan is the editor-in-chief of Middle Market Growth.