Where, When and How to Outsource
Panelists at ACG's Operators' Summit discussed how outsourcing some business functions can drive value creation at small companies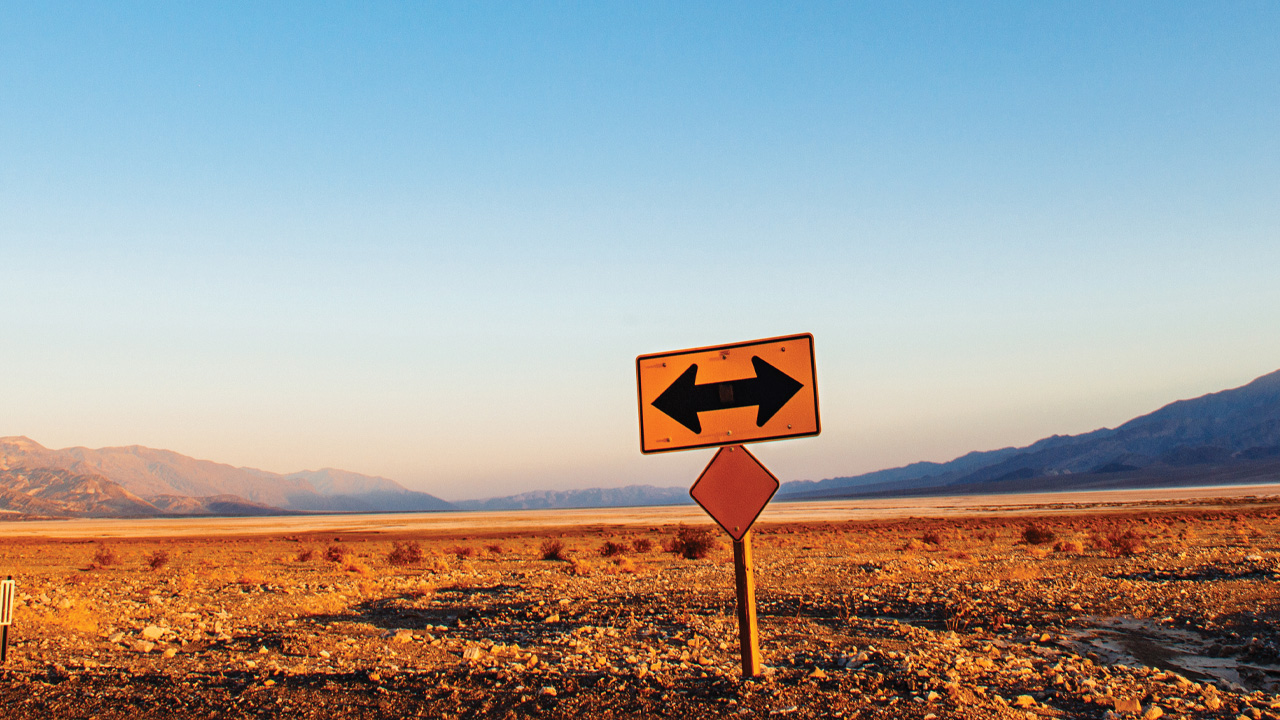 When private equity firms get involved in a business, they often aim to make operational improvements. One of the levers they can pull is tapping outsourced providers to save time or money and improve profit.
Speakers on a panel titled "Outsourcing Strategies to Improve Value Creation" at ACG's Operators' Summit, held virtually earlier this year, discussed ways that outsourced services can help small businesses, how to go about selecting providers and what both sides can learn from the relationship.
---
This section of the report originally appeared in Middle Market Executive's Fall 2022 issue. Read the full story in the archive.
---
When it comes to outsourcing, one of the first questions companies or investors ask is, "Which service to outsource and why?" Moderator Jon Repka, vice president of sales at Paro, an outsourced finance and accounting service provider, asked panelists, "How do you go about identifying where outsourcing can drive the largest lift?"
Kunal Mehta, expert partner at consulting firm Bain & Co., said he likes to think about it in terms of the "magic number," which is year-over-year revenue growth divided by the money spent on sales and marketing. "Outsourcing plays a large role from a time-to-value perspective," he said. Outsourcing can involve anything from building propensity models to fast tracking "top of funnel" work on the way to a sale, supplementing business development, modernizing the operating system or improving customer service. Any of these services can advance "the magic number," he added.
Mehta, who previously worked at several private equity firms as an operating partner, said he often tapped outsourced providers for sales development. "That's one area where we always started with outsourcing, when it comes to going to market and getting there quicker," he said. "Because we can't replicate those results internally."
The earlier, the better to ID what to outsource.

Ranjith Rajendran

TBM Consulting Group
Ranjith Rajendran, managing director in the U.S. Private Equity Practice of TBM Consulting Group, an operations consulting firm that provides supply chain advice to manufacturers and distributors, said his company likes to think about outsourcing in terms of a "time bound" factor: Figuring out what to outsource and getting there fast is important. "The earlier, the better to ID what to outsource," Rajendran said. "People come to us and tell us, 'We need this now,' and that has been very effective for bringing in outsourcing help."
Tim Kardish, board member at Veritas Medical Solutions, added, "I'm always looking for things like what Kunal [Mehta] has described: What can be done to use external resources to better address market opportunities faster."
Kardish, who was previously involved in several private equity-backed manufacturing and distribution businesses as an operator, said he looks at a variety of factors to figure out what to outsource and where to lean on the existing team or executives.
Many of the small businesses that Mehta and Kardish ran in the past were previously founder-owned. "A lot of companies like that have grassroots promotions and haven't seen different ways of doing things," Mehta said.
"As we look to outsource any service, we look at a few things: Are we saving money, are we enabling other changes, are we driving more agility?" Mehta added. "We've learned so much from our outsourced vendors." By working with competitors, outsourced providers often see trends and can advise on customer success, renewal rates and other matters, he explained.
Getting to Common Goals
As we look to outsource any service, we look at a few things: Are we saving money, are we enabling other changes, are we driving more agility?

Kunal Mehta

Bain & Co.
Panelists also discussed ways to parse which functions require outsourcing help and getting on the same page with company executives.
"When I come in with a first round of institutional capital, I'm also navigating around talent, culture assessment and leadership assessment, and asking where I need to make a change," Kardish said. Some executives and teams can be better enhanced organically while others could use outsourced providers, he explained. "It's about where I can grow that individual and that team in a way that will provide that operational excellence and professionalization that private equity effectively brings to these founder-owned companies."
Kardish has used outsourced services across all functions of a business, "but sometimes the individual in that position can coach, mentor and grow that team in a way where you don't have to use outsourced providers," he said. For Rajendran, getting on the same page with the client company and the sponsor about future goals is important. "With our clients, it's about agreeing on a deliverable and a timeline," he said. "We believe in objective diagnostics of the current state. It changes the perspective for everybody if we know this is where we need to go and this is the time frame," he added.
The next part is evaluating the existing team and how its members will help or hinder the company's progress. "There are going to be people who are followers, people who are leaders and people who are resisting. We give that feedback to the sponsor and make sure that we have a plan for each of those individuals," Rajendran said.
Repka asked the panelists how they get the legacy team on board with the outsourced function scenario. "We can't afford an 'us vs. them' mentality," he said.
Kardish replied, "If you're transparent about what you're trying to achieve to evolve and enhance the business from a best practices approach, people will often self-select out."
Mehta added that private equity's advantage is pattern recognition. "You're able to say, 'If this function was operating at full potential, this is what we would expect,' and they have a data set to show a management team where a company could be compared to where they are now," he said. "If they're up for it, they are often willing to learn shortcuts to get there faster, rather than building it on their own."
When it comes to selecting service providers, panelists agreed that references from existing clients are important. "Their references and the quality of the outcome they produce matters a lot," said Mehta. It's also crucial for the service provider to leave behind valuable lessons. "The golden outcome is if I'm learning from them things that I don't know. It's incredibly important in terms of my selection criteria," he added.
Rajendran agreed: "As a service provider, our job is not just to help them improve. We want to leave a methodology or something that allows them to succeed, whether it's an audit or a management system."
Anastasia Donde is Middle Market Growth's Senior Editor.