Private Equity Deals in a COVID-19 Environment
White Wolf Capital CEO Elie Azar discusses how the firm adapted to the pandemic and what new practices are expected to continue once it recedes.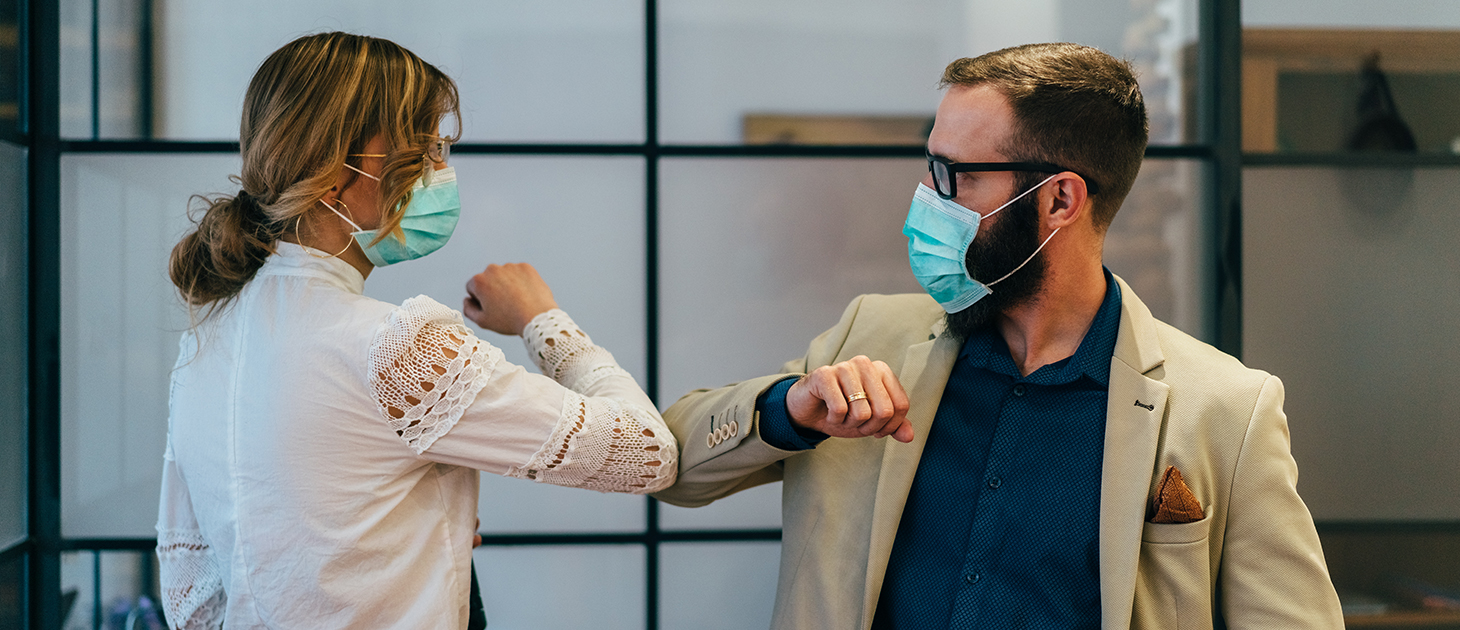 This article originally appeared in the Winter 2021 issue of Middle Market Growth. Find it in the MMG archive. 
How would you characterize COVID-19's impact on private equity?
COVID-19 wreaked havoc on businesses, communities, families; no sector of the economy was untouched, with small businesses taking the biggest hit. While there have been a few bright spots for private equity— for example, deal flow has remained robust—credit markets have tightened, making it more difficult to get deals done. Nevertheless, as innovation often creates disruption, disruption can trigger innovation. For White Wolf, our adaptation to the virus resulted in several new practices that we will continue even after the pandemic recedes.
What are some examples of new practices that you will retain?
I would categorize examples under two headings: Due Diligence and Deal Sourcing.
Due Diligence: We closed eight add-on transactions in 2020. Due to travel restrictions, we were forced to come up with ways to do virtual site visits. We hired local professional photographers to shoot video and photos. In some cases, we retained local architectural or graphic design firms to do virtual 360/3D walkthroughs. While we hope to get back to in-person visits soon, this is a practice we will continue post-pandemic. Visualizations are meaningful diligence work products (as are investment decks and economic models) and they facilitate communications with lenders and limited partners.
Deal Sourcing: While we continued to screen opportunities brought to us by the valued sell-side partners that we have worked with over the years, we rediscovered the wealth of potential deal contacts embedded across our existing portfolio. All of our management teams know of companies with competencies highly valued by their customers. Some firms with prized competencies are still run by their founders who, while they may have given some thought to "exit," have not taken the step of speaking with sell-side advisors because they believe they're not ready to "test the market." The pandemic reminded us that we should actively mine our extensive portfolio network for new opportunities.
Elie Azar
Title: Founder, CEO and Managing Director
Company: White Wolf Capital LLC
Location: Miami
Expertise: Elie Azar is a seasoned private equity professional, drawing on a career that spans over 20 years of M&A and private equity investing experience. Prior to founding White Wolf in 2011, Azar worked at Cerberus Capital Management, Ernst & Young and Arthur Andersen.
Has the pandemic impacted what you are looking for in a potential acquisition?
Not really. We stick to industries we know well. Assuming that the overall deal makes sense in terms of valuation/ financial performance, the most important thing we look for is cultural fit and alignment of interest and goals. We love partnering with growth-oriented, motivated management teams who are interested in that second "bite of the apple." We obviously understand ownership and management's desire to take chips off the table and diversify their holdings, but we prefer situations where strong, motivated leadership is looking to re-invest/roll into the new partnership and together embark on an aggressive growth strategy. While there are no guarantees, the objective is to make their rolled portion at exit become more valuable than its value at entry.