A Better Approach to Treating Chronic Disease
The growth in chronic disease has been steep and steady in recent years—but here's where investors can help.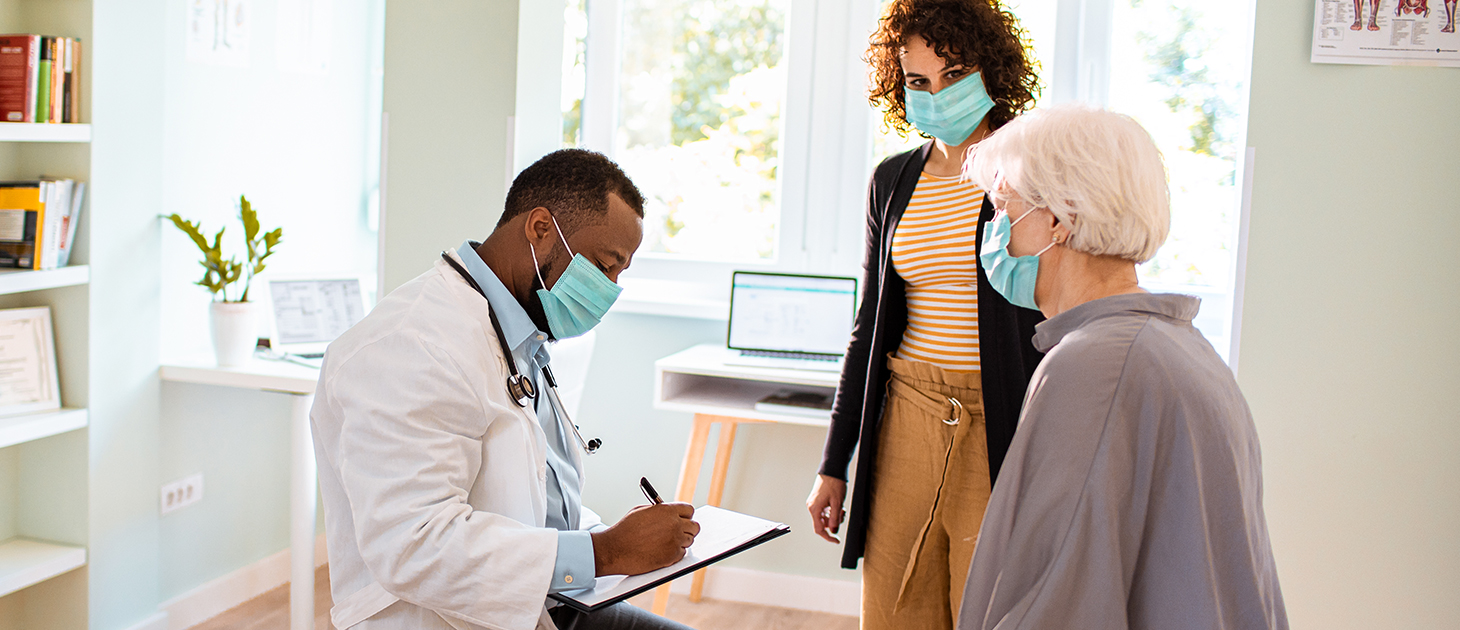 This article originally appeared in the Winter 2021 issue of Middle Market Growth. Find it in the MMG archive. 
Q. What does the chronic disease epidemic look like today?
The growth in chronic diseases has been steep and steady. One in two adult Americans suffers from lifestyle-related chronic conditions, such as diabetes, cardiovascular disease and chronic kidney disease. There is an even larger population of people clinically recognized as being in a pre-disease phase. The cost is immense, with the U.S. spending more than $3 trillion annually to treat chronic diseases, yet the large majority of patients do not meet national guideline recommendations for the key drivers of chronic conditions, including blood glucose levels, blood pressure, blood lipid levels, stress, smoking and physical activity.
Q. What's missing from our current approach to treating chronic disease?
In nearly all cases, lifestyle-related chronic diseases are preventable or reversible with proper treatment, but the health care system is hyper-concentrated on acute care and medical treatments, which research shows contribute to only 10% of patient outcomes and rarely focus on disease prevention. With 30% of patient outcomes attributed to genetics, the real opportunity to affect patient outcomes is by influencing the 60% of them attributed to individual behaviors and social/environmental factors.
Q. Can digital health solutions help realign our approach?
Part of effectively treating chronic disease is understanding a person's individual experience living with a chronic condition. The system will benefit immensely from adopting digital tools that enable clinicians to efficiently and systematically assess the factors that are known to impact patient outcomes. Clinical teams can then use this information to build treatment plans that address root causes and that are customized to patients' individual barriers, goals and preferences. By addressing these components and engaging patients in the care plan, digital tools can help facilitate systemic lifestyle change for people with chronic diseases, resulting in prevention or reduced complications and comorbidity, effectively reducing total cost of care. This isn't being done at scale yet, but the market is progressing quickly.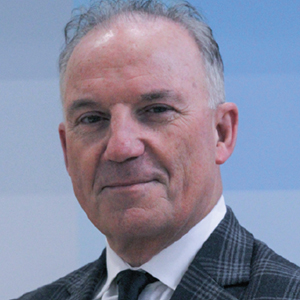 Garry Welch, Ph.D
Title: Chief Scientific Officer
Company: Silver Fern Healthcare
Location: Hartford, CT
Expertise: Garry Welch, Ph.D., has more than 30 years' experience leading clinical research on behavior change strategies for people with diabetes and other chronic diseases.
Q. Can digital health solutions help realign our approach?
Only 1% of venture capital investments since 1990 have been directed toward solutions that address individual behavior and psychosocial factors. The remaining 99% of investments have funded specialist-oriented treatments, medical devices and specialty drugs, which no matter their effectiveness, only drive 10% of individual health outcomes. Deliberate and comprehensive lifestyle changes have much better outcomes for patients. Investments aimed at these solutions are essential for the system to shift toward value-based care and to move the needle on population health outcomes.