Remodeling's Longevity: A Peer Profile on John Dupuy
John Dupuy discusses his experience launching a buy-and-build strategy for Audax Private Equity in the home remodeling space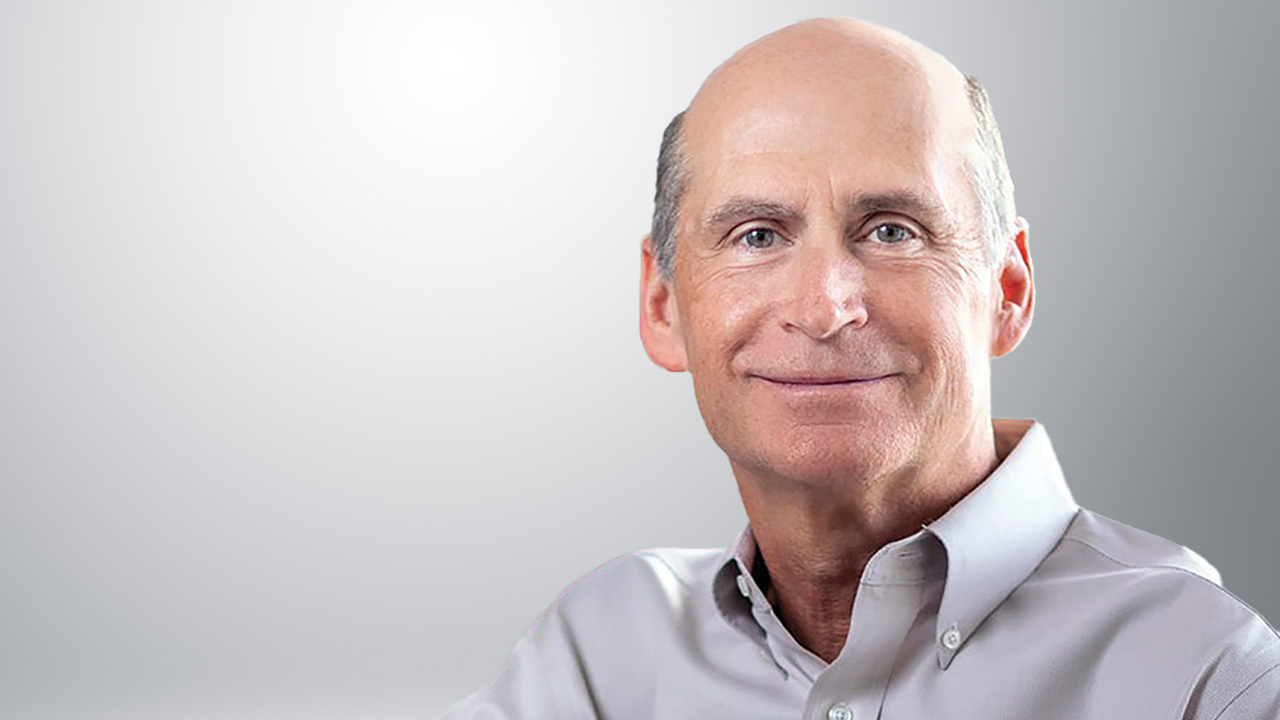 When Audax Private Equity brought John Dupuy into its fold, it was to execute on a thesis the firm had already developed—that home remodeling would see lasting interest from consumers for some time to come.
Dupuy joined in August to launch a buy-and-build strategy in the sector. He had previously worked as an operating partner at several other private equity firms and as a CEO of PE-backed companies.
---
This Peer Profile originally appeared in Middle Market Executive's Spring 2022 issue. Read the full story in the archive.
---
In the next several months, Audax went on to acquire three brands in the home remodeling category: Dreamstyle, Remodel USA and Alure Home Improvements. In January, the firm announced the launch of Renovo Home Partners, a Dallas-based direct-to-consumer provider of repair and remodeling services focused on bath, window, siding, roofing and other areas. The three brands will now operate under the Renovo umbrella with Dupuy at the helm as its CEO. The business is looking to acquire similar companies around the country to expand its geographic footprint.
An Ongoing Trend
Home remodeling became popular during the COVID-19 pandemic when many office workers spent more time at home and decided to spruce up their surroundings. Now that most COVID restrictions are gone and offices are open again, it seems questionable whether remodeling will continue to be popular, but Dupuy and Audax are betting that it will. Most workers haven't gone back to the office full-time and many companies are adopting remote or hybrid models, prompting people to continue to spend more time at home than they had pre-pandemic. "As a result of COVID, we've rediscovered our homes for both work and leisure," says Dupuy. "People want to age in their home. With home prices rising, many people would rather upgrade than buy new."
Related content: Can the Pandemic Darlings Sustain Their Growth?
People who already own homes are getting older and choosing to stay in their houses through retirement and fix them up. The pandemic also prompted many people to flock to the suburbs. Now demand outstrips supply and houses are becoming expensive, which leads those who already own property to stay put and remodel rather than move, Dupuy explains.
"We believe that there is significant and sustained momentum in this industry," says Jay Mitchell, managing director at Audax. "There are a number of secular shifts underpinning continued tailwinds, such as low housing availability causing would-be buyers to instead renovate, desire to age in place in existing homes, rising home equity values incentivizing home investment, greater interest in non-urban living and a more flexible work environment."
Renovo focuses on high-volume, quick-turn remodeling projects as opposed to custom remodeling, Dupuy says. Renovo's businesses work on short-duration remodeling jobs, including shower conversions, cabinet refacing, window and door replacement, roofing and the like. These projects can usually be completed in one to three days. "This is a very attractive and scalable business model," Dupuy notes.
"During the early days of COVID, people tended to focus on small DIY projects that cost less than $5,000," Dupuy says. "Once things started opening up, they started shifting to larger and 'do it for me' type projects." These tend to be in the $15,000-$25,000 range, Dupuy adds.
As a result of COVID, we've rediscovered our homes for both work and leisure. People want to age in their home. With home prices rising, many people would rather upgrade than buy new.

John Dupuy

Renovo Home Partners
Scouting for Add-Ons
The Dreamstyle business is based in Albuquerque, New Mexico, while Alure is headquartered in East Meadow, New York, and Remodel USA is in Capitol Heights, Maryland. Dupuy wants to expand Renovo's presence around the country, looking at areas like Texas and the Southwest in general, the Midwest, Florida and the Southeast. While Alure and Remodel USA already give the company a foothold in the Northeast, Dupuy is interested in building a bigger presence there, too.
Renovo's initial plan is to acquire businesses that have at least $10 million in revenue, Mitchell says. "Our goal is to partner with strong operators who have great brands and provide superior customer service," he adds.
The brands will continue to operate under their own names and management teams with Renovo serving as an umbrella organization that handles a lot of back-office functions. Renovo is building a corporate team in Dallas to lead functions in finance and accounting, information technology, and human resources and recruiting. Several key senior positions have already been filled. Dupuy had held senior roles at several private equity-backed businesses and helped them with buy-and-build strategies in the past. Prior to joining Renovo, he was on a temporary assignment as interim CEO of MPL Co., a Wynnchurch Capital-backed manufacturer of cultured marble bath products. From 2017 to 2020, Dupuy served as an operating partner at Align Capital Partners. While there, he held several roles at Align-backed companies across industries as a chief executive or board member.
Renovo's Advantage
Dupuy thinks of Renovo as more than a holding company. The business is looking to share best practices among its brands, build out best-in-class IT infrastructure, and optimize systems and processes, while still letting the brands operate independently, capitalize on their brand recognition and work with their original executives and founding teams.
"The level of collaboration between our acquired partner companies has been fantastic," Dupuy says. "Our competition typically replaces management teams and dictates how to run the business. That's not what we do. We'll encourage them to adopt a best practice, but I'm not going to dictate to them what to do."
Related content: Value Shifts Shaping The Consumer Goods Sector
Renovo and Audax are spending millions of dollars on investment in IT business systems, infrastructure and cybersecurity. They are also investing heavily in people and process enhancements in areas like marketing, finance and accounting, human resource management and recruiting. "This delivers resources to the brands that they wouldn't be able to afford on their own," Dupuy says.
"We're having very different dialogues with potential sellers, in that we respect their brand heritage and management team and take a partnership approach in managing the business, instead of a heavy-handed one-size-fits-all approach."