Taking a Customer-Centric Approach to E-Commerce
Billy Hegeman, operating advisor at Norwest Equity Partners, puts the customer front and center in the digital transformation journey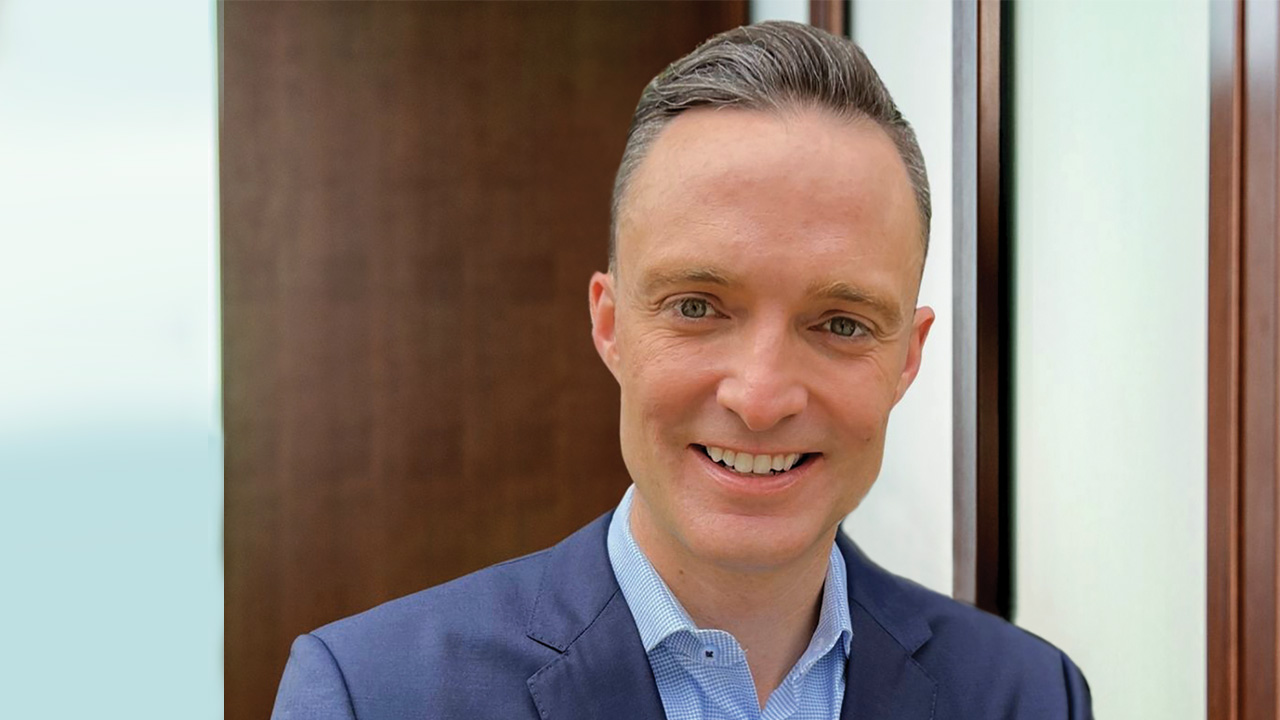 Digital transformation can mean many things, and it's a journey that touches all areas of business operations, from the warehouse to the online store.
With the proliferation of technology offerings, businesses often struggle to understand where to start when implementing new technology.
For Billy Hegeman, the newest operating advisor at Minneapolis-headquartered investment firm Norwest Equity Partners, there is one effective strategy to determine where to start: Focus on the customer experience.
---
This section of the report originally appeared in Middle Market Executive's Summer 2022 issue. Read the full story in the archive.
---
Having held positions at Amazon, Georgia-Pacific, Phillips Pet Food & Supplies and other companies, Hegeman understands how to develop a digital transformation road map across a variety of business models.
"What has been helpful to me in driving things forward is connecting the customer opportunity to the business case," he tells Middle Market Executive.
Hegeman joined NEP in April to deploy his expertise across the middle-market private equity firm's diverse portfolio, which comprises both B2B and B2C businesses, including business IT services, consumer food brands and energy. Hegeman will work with them all to promote digital transformation. Each company has unique pain points and challenges, but with every digitization initiative, Hegeman begins by focusing on the customer.
What has been helpful to me in driving things forward is connecting the customer opportunity to the business case
Keeping the Customer in Focus
Technology promises to streamline operations, automate certain functions and bring efficiency to business operations. But the accelerating pace with which new tools emerge and evolve can add unnecessary complexity to both the front and back office.
According to Hegeman, it's important to cut through the noise and look past the hype of flashy digital solutions. Rather than identifying a piece of technology that could improve a perceived pain point, it may be more effective to begin with the customer and work backward. That includes identifying their particular wants and challenges, and exploring opportunities to improve their experience when they interact with a brand or business.
To illustrate this, Hegeman points to his experience at manufacturing conglomerate Georgia-Pacific, which aimed to improve the effectiveness of its advertising. Rather than adopting advertising technology for the sake of digitization, Hegeman instead turned to end customers to understand their needs. The result was identifying an opportunity to place sponsored ads more effectively on Amazon, leading Georgia-Pacific to adopt CommerceIQ, an artificial intelligence-powered solution.
Similarly, Hegeman highlights his experience with the pet food and supply business Phillips, and its implementation of an AI-powered search tool. For the end customer shopping online, the solution led to more relevant product search results. For the company, it resulted in "significant" conversion and revenue boosts, Hegeman says.
Related content: Removing Friction from Your Digital Experience
With more technology solutions adopted, a company runs the risk of an increasingly complex operation. Keeping the customer experience front and center when choosing technology means that the solutions implemented have a meaningful positive impact on the end customer—and on company success.
The E-Commerce Lens
With experience holding several positions at Amazon and its subsidiaries, it's not surprising that Hegeman tends to approach digital transformation through the lens of e-commerce. The tech giant may have ushered in the era of digital shopping, but Hegeman notes that e-commerce is about much more than consumers browsing and buying products online. It's an ecosystem that covers everything from external vendor and partner relationships, to supply chain and logistics, to customer service.
As such, developing an e-commerce strategy can have a wide-reaching impact on an organization's overall digitization journey—and, of course, its customer experiences, both B2C and B2B.
Hegeman again points to his experience at Phillips to illustrate the impact of an e-commerce approach. When he joined the company in 2020, he identified three disparate but closely related business models: a distribution operation connecting brands to brick-and-mortar retailers, a B2C retail business, and a standalone front-end fulfillment service that allows brands to launch their own online operations.
Using customer experience as a guide, Hegeman led the implementation of an array of technology solutions, including bar code scanning and truck tracking. Those efforts made it easier for corporate customers of the distribution business to reorder products. The solutions also improved the search functionality for B2C e-commerce shoppers, and integrated data between Phillips' fulfillment operation and end customers' existing solutions, like Shopify.
This digitization initiative also allowed the company to improve synergies between those three business models. This supported the company's direct customers, and more effectively fostered relationships between Phillips' brand partners and their own buyers. The initiative resulted in a holistic, omnichannel distribution offering.
"Through that customer-backwards evaluation through these three different business models, we formulated this strategy of pivoting from a distributor to a distribution platform," says Hegeman. "As a distribution platform—a platform connecting disparate (and) fragmented groups that want to exchange value—our 'North Star' became connecting brands to consumers, whenever and however each wanted to find each other."
Working with Portfolio Companies
Hegeman says he'll take a collaborative approach with NEP portfolio companies in his new role, by helping business leaders understand the biggest opportunities to improve the customer experience through digitization. That could mean revamping a front-end website, creating an omnichannel sales strategy, or pulling from the network of resources and relationships he developed during his time at Amazon.
Each business has different friction points and opportunities, but prioritizing the customer's needs can aid business leaders' efforts to understand where to begin, and what their end goals should be, according to Hegeman.
"Both in a qualitative and quantitative fashion, have a deep understanding for your customer and/or potential customers—their problems, and how to solve them," he says. "Then have a shared understanding within the organization of the value-creation sequence. Evaluate, and take a critical look at how integrated you are operating that system that ultimately results in the customer experience."
Related content: Performance Commerce Video Series: Optimizing E-commerce for the Middle Market
Carolyn Vallejo is the digital editor for ACG Media.