Removing Friction from Your Digital Experience
Company.com's David Kramer and Ross Savage discuss how data collection and platform functionality can ensure a positive digital user experience.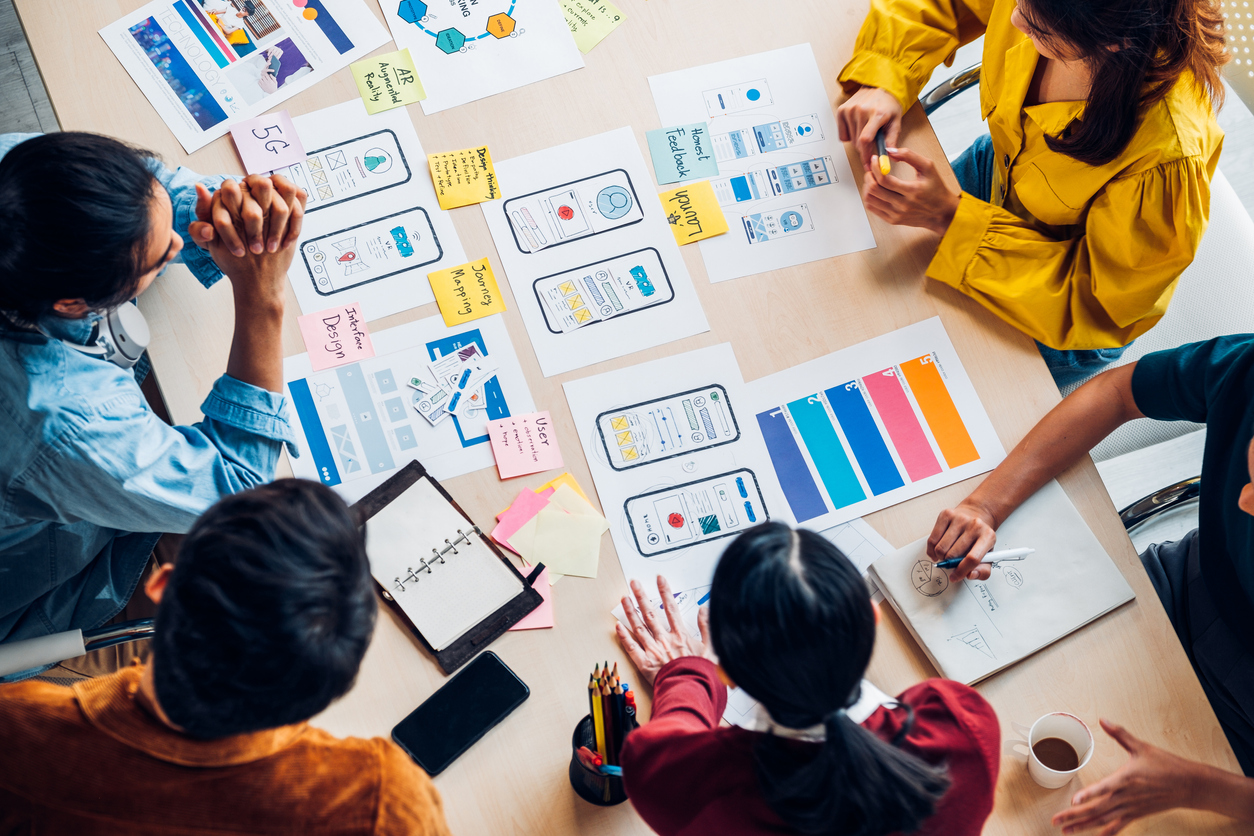 Customer experience is a lot like auto racing, where speed and accuracy make or break the outcome.
Auto racing design engineer Colin Chapman understood that when he streamlined his race cars at a time when others thought heavy, bulked-up engines would lead to victory. His simpler design led his racing team to six Formula One titles and a victory at the Indianapolis 500 between 1962 and 1978.
---
This section of the report is sponsored by Company.com and originally appeared in Middle Market Executive's Winter 2022 issue. Read the full story in the archive.
---
"Adding power makes you faster on the straights," Chapman reportedly said. "Subtracting weight makes you faster everywhere."
Like Chapman's cars, a streamlined customer service experience gives companies a competitive advantage. But how do businesses remove friction when managing multiple digital experiences, like marketing, account creation, customer support and account management?
Knowing the best practices for a frictionless experience is paramount for business success with an increasingly demanding customer base, says David Kramer, COO and head of product at Austin-based Company.com, a digital experience platform (DXP) that allows companies of any size to get past siloed data and disparate technologies, providing a frictionless and connected customer experience.
We asked Company.com for a few best practices that can be implemented regardless of the platform. Here's what they had to share:
Progressive Disclosure
Only collect information that's necessary at the time. Don't waste precious business resources or frustrate customers by asking for information that's not pertinent in the moment, advises Ross Savage, senior product manager at Company.com.
For instance, Company.com's DXP only collects desired service information. The platform leverages progressive disclosure by removing unnecessary data collection; it only asks for more information as engagement deepens and new data is required.
"During the sign-up process, we only ask for what we need to get started, but any data we need for a specific product is only asked for when that product is activated," Savage says.
One-Time Data Collection
Never require customers to entire data twice. If you do, you'll risk frustrating them by asking for the same information repeatedly.
Company.com's DXP removes the need to re-enter data, Savage says. Also, the platform allows businesses to choose to pre-fill the data to give the customer a chance to change it.
For instance, one implementation of Company.com's DXP, a suite of small business services, manages data across multiple products and services from a variety of companies. Using the DXP's built-in identity and access management (IAM), subscribers gain instant access to multiple disparate products from different companies without having to re-enter their information or create a login for each service. In many cases, this cuts the number of steps by 50% or more when activating or subscribing to new products.
Single Sign-On
Ensure users can easily jump across experiences and offerings. There's no faster way to kill a cross-sell opportunity than asking for multiple logins, Savage says.
The goal should be one login and password for all the ways a customer can interact with an organization; anything more is unnecessary, frustrating, and ultimately results in lost revenue. By doing this, Company.com's partners have enjoyed one-click cross-selling and up-selling, along with improved net promoter scores.
"Don't be afraid to add lightness by adding functionality on your platform, instead of just sending the customer to another experience," Savage says. "Company.com's platform adds new technology to allow better communication with vendors so that we can enable more simple and optimized experiences."
David Kramer is COO and Head of Product at Company.com

Ross Savage is Senior Product Manager at Company.com