On the Move: Fall 2023
A look at the latest hires and promotions from the Fall 2023 issue of Middle Market Executive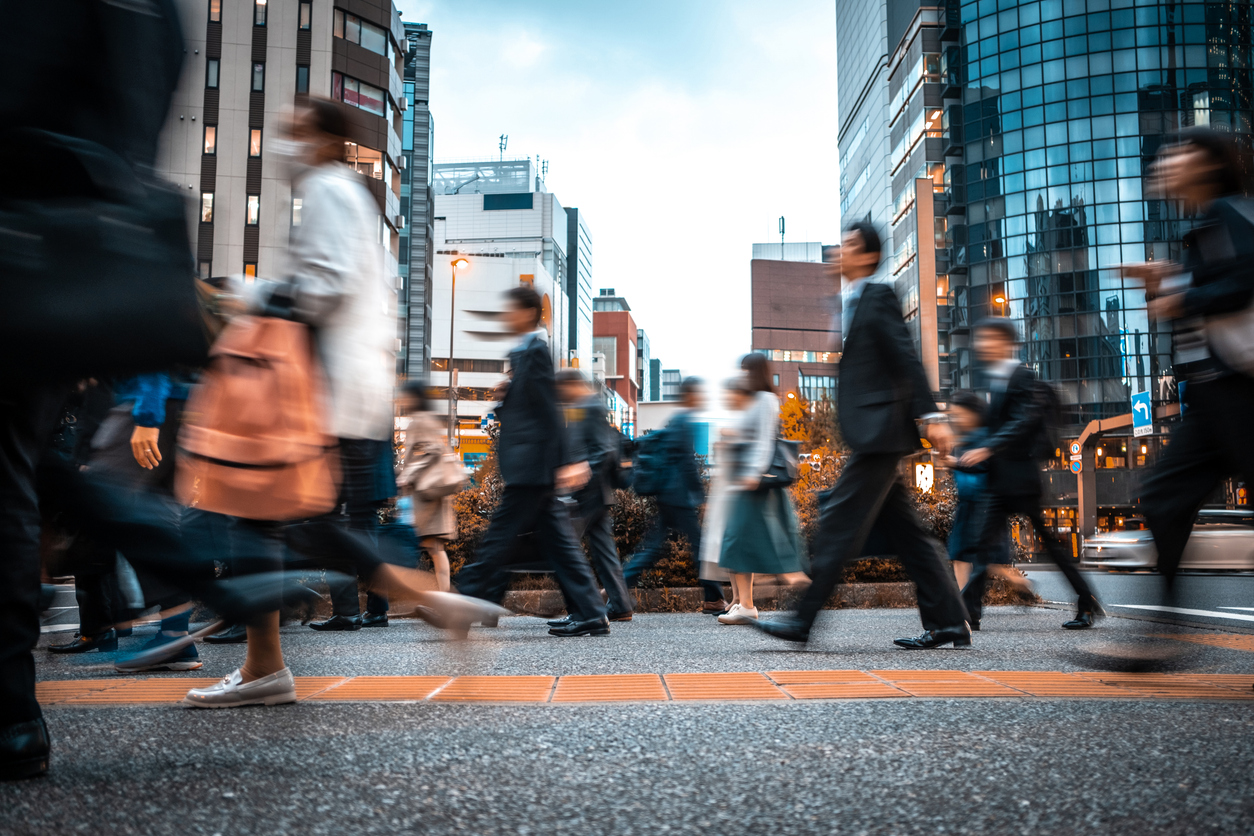 BYRNE MULROONEY
New York-based Tandym Group, a national consulting, recruitment and workforce solutions company, appointed Byrne Mulrooney as CEO. Mulrooney also joins the board of directors at Tandym, which is part of the portfolio of Mill Rock Capital and Intermediate Capital Group.
Mulrooney previously worked at Korn Ferry as CEO of Korn Ferry Digital and CEO of the Recruitment Process Outsourcing segments. Prior to Korn Ferry, Mulrooney was president and COO at Flynn Transportation Services, president of staffing and workforce solutions at Spherion and president of operations solutions in the Midwest region at EDS.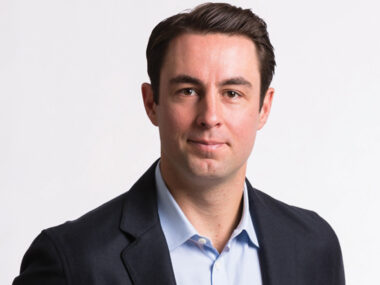 HUGO DOETSCH
Hugo Doetsch was recently appointed chief financial officer of symplr, an enterprise healthcare operations software company. He joins symplr from NetDocuments, a cloud- based content management platform for legal professionals, where he served as CFO and was honored as CFO of the Year by Utah Business Magazine in 2022.
Prior to his role at NetDocuments, Doetsch was a strategic lead in various capacities, having held positions at Citigroup and Citadel Securities. He served as head of finance, investor relations, and strategy and corporate development at Ping Identity, where he led the company to its IPO
in 2019.
At symplr, Doetsch will oversee financial operations and contribute to the company's growth strategies.
TOM NARATIL
Tom Naratil was appointed operating partner to Lightyear Fund V by Lightyear Capital, a New York-based private equity firm that focuses on strategic investment in financial services, technology, healthcare and business services.
Naratil most recently served as co-president of UBS Global Wealth Management, president of UBS Americas and a member of the UBS Group AG's executive board.
He has also held other positions at UBS, including group chief financial officer, group chief operating officer and president of Wealth Management Americas.
Apart from his executive positions at UBS, he is a finance senior fellow in the Department of Social Sciences at the U.S. Military Academy at West Point, where he's working on the development of the Lab for Economic Security.
PAUL ZUBER
London-based Hg, an investor in European and transatlantic software and services businesses, appointed Paul Zuber as operating partner, North American lead.
He will be working closely with Hg's senior leadership team to help solidify the firm's transatlantic software investment capabilities.
Previously, Zuber was an operating partner and head of the technology group at Thoma Bravo. He has served as CEO at Dilithium Networks, president of Solectron Australia, co-founder and CEO at Bluegum Group, and vice president of operations and CFO at Ready Systems. He received the World Economic Forum's Technology Pioneer Award in Davos in 2010.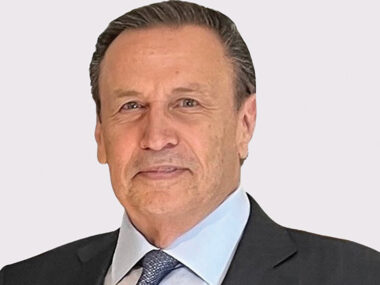 GEORGE MICHEL
Pennsylvania-based NewSpring Capital, a diversified family of private equity firms, appointed George Michel to its value creation team.
Michel will use his experience in executive-level positions at franchise businesses to help NewSpring portfolio companies achieve operational excellence as they open in new locations.
Michel's previous executive roles include CEO positions at Friendly's Restaurants, Johnny Rockets, Boston Market, Timothy's Coffee and A&W Restaurants.
He has also held many other high-level operational positions at companies like Burger King, Brinker International and A&W Canada.
MARK DORN
Alvarez & Marsal, a global professional services firm, appointed Mark Dorn as a senior director in its private equity performance improvement practice. Before joining A&M, Dorn held leadership and management positions at Digital Equipment Corp., XcelleNet, The Concours Group, Answerthink/ Hackett Group, PwC and The Association for Supply Chain Management.
Dorn also founded The Impact Sales Group, a contract sales consulting firm.
VINCENT BRADLEY
Maryland-based Anne Arundel Dermatology, a provider of medical, surgical and cosmetic dermatological services, appointed Vincent Bradley as chief executive officer.
Before joining Anne Arundel Dermatology, he was CEO at Advantia Health, co-founder and CEO of Heart + Paw, operating executive at Waud Capital Partners, president and CEO and senior vice president of operations at Banfield Pet Hospital, divisional vice president at Take Care Health Systems and executive director at YMCA of Greater Cleveland. Anne Arundel is backed by Ridgemont Equity Partners, a Charlotte, North Carolina-based private equity firm.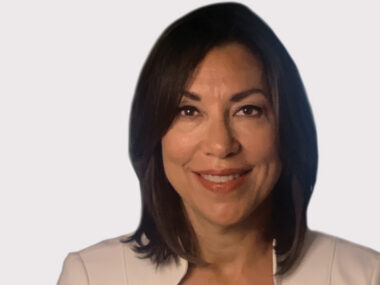 MICHELE FRIEDMAN
JSI, a national provider of regulatory, compliance and management consulting services to telecommunications providers, hired Michele Friedman as chief operating officer. JSI is a portfolio company of lower middle-market private equity firm Stone-Goff Partners.
Prior to joining JSI, Friedman served as COO of Tribalco, an IT and telecommunications systems integrator, where she led the sales, engineering technical services and operations teams. She previously held senior positions at Discovery Communications as vice president of portfolio and program management, and at Accenture as a partner within the communications and high-tech consulting practice.
JENNIFER PEREIRA
Fengate Asset Management, an alternative investment manager with infrastructure, private equity and real estate strategies, announced Jennifer Pereira has joined the firm as managing director of private equity.
Pereira's role includes investment decision-making, management of Fengate's private equity funds, strategy, operations and investor relations. Fengate has offices in Ontario and Texas, with team members across North America.
Prior to joining Fengate, Pereira spent 12 years at CPP Investments, most recently as managing director of private equity, leading coverage in the consumer sector. Before joining CPP, she worked as a management consultant at the Boston Consulting Group, where she advised a broad range of clients with a focus on financial institutions and consumer companies.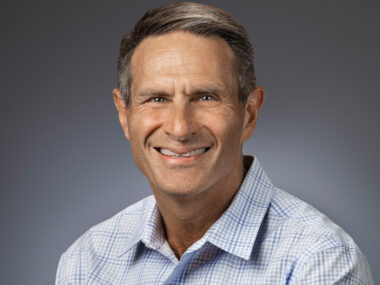 JOHN KAHAN
John Kahan recently joined New York-based MidOcean Partners as an operating partner.
He has served on several boards, including Stagwell Marketing Cloud, U.S. Venture, the Novartis Foundation and the Aaron Matthew SIDS Research Foundation.
He was previously a strategic data science advisor and director at the Institute of Health Metrics and Evaluation at the University of Washington.
He also worked at Microsoft in various positions, including vice president, chief analytics officer and several general manager-level roles. He was also vice president of integrated marketing communications at IBM.
DOUG READER
Dallas-based Kainos Capital, a private equity firm focused on food and consumer-related sectors, has appointed Doug Reader as senior managing director.
In his new role, Reader will lead the Kainos operations team and serve as a strategic partner to the firm's portfolio companies by advising on their financial operations, information technology and overall operations.
Reader has spent over 40 years in the consumer goods industry, specifically food, wellness, nutrition and supplements. He has a proven track record for supporting multiple private equity portfolio companies with business optimization, turnarounds and alignment of business goals with investment strategies.
Most recently, Reader was CEO at Arizona Nutritional Supplements, a full-service contract manufacturer specializing in nutritional and dietary supplements.
Reader's relationship with Kainos is not new, as he previously served as CFO, COO and president of portfolio company SlimFast/HNS before its sale to Glanbia in 2018.
He has also been CFO of South Beach Diet, COO and CFO of Fruit Patch, CFO of Dickinson Frozen Foods, director of property and revenue accounting at Albertsons Supermarkets, and director of finance and controller at Coca-Cola Enterprises.
He is currently a board member at Titan 100 and Women in Nutraceuticals and an advisory board member at Miracle Noodle.
Middle Market Growth is produced by the Association for Corporate Growth. To learn more about the organization and how to become a member, visit www.acg.org.